Who knows how to make the most powerful decentralized exchange? John McAfee does know it 100%.
His latest blockchain venture, McAfeeDEX is a mega-hyped decentralized exchange offering a free listing for cryptocurrency-based projects. These facts could make John McAfee's exchange a Forkdelta killer in the near future.
What we, in Tokpie, liked most is that McAfeeDEX has already passed the CoinMarketCap phase #1 exchange listing process. It means that all erc20 altcoins listed on McAfeeDEX will automatically gain traction on CMC sooner or later.
This is why we decided to list the TOKPIE (TKP) token on McAfeeDEX without hesitation. The new TKP/ETH market is here: https://mcafeedex.com/#TKP-ETH. Read below to know how to list your token too.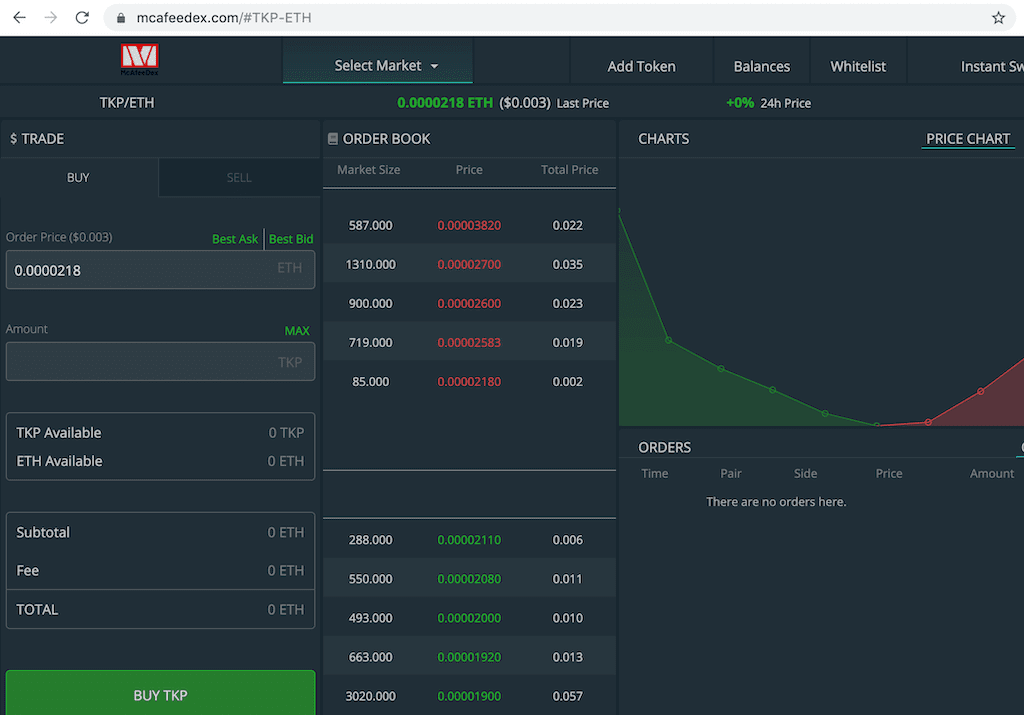 How to Get Your Token Listed on McAfeeDEX
Anyone can list any ethereum based token on McAfeeDEX for free in few steps:
Activate your Metamask
Open McAfeeDEX
Click on 'Add Token'
Enter your token smart contract's address, ticker (symbol), and decimals in the next window
Click on Confirm
Also, enter the promo code 'mac' here to get listed your token for free on Tokpie exchange (optional). 🎁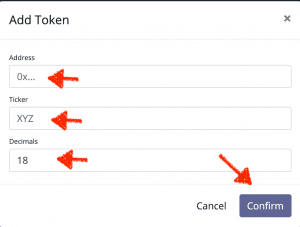 What is TKP
TKP is a token of Tokpie – the first-ever cryptocurrency exchange that provides Bounty Stakes Trading service. It allows Tokpie users to trade, earn and invest as never before. Holders of TKP can benefit through 500% trade fees discount, regular airdrops, and many other perks and bonuses.
What is McAfeeDEX
McAfeeDEX is a decentralized exchange based on Ethereum blockchain and backed by John McAfee. To make trade deals on McAfeeDEX you can be a resident of any country, don't need to provide any documents and emails. It's completely decentralized. The Taker pays 0.25% transaction fees while the maker doesn't pay anything.
Please note that at the moment of writing this article, McAfeeDEX is on beta testing. So some functions e.g. price chat displaying or balance updating may work weirdly
USEFUL LINKS
Stay always in touch with Tokpie to Earn, Trade and Invest as never before.