Discover the Saiyaninu Finance project that positioning itself as a fully decentralized crypto startup. So, the community makes all decisions. Also, the developers made a fair launch of the Saiyan Inu – SAYAN token. Being a meme coin, it utilizes the hype for dogs – particularly surrounding Japanese dog breed: "Inu" – and the iconic DBZ theme. At the same time, toke-holders benefit from every single transaction because of getting a share in a 3% tax deduction and more. Read below to find some additional information about the Saiyaninu entity. Also, get a guide on how to trade SAYAN tokens on the Tokpie exchange.
UPDATE: Pay attention that the project's website is not working.
What's the Saiyan Inu Finance?
The Saiyan Inu Finance is a community-driven crypto project that aims to run more than just another meme coin. So, the team plans to make donations and release a nonfungible tokens (NFTs) marketplace. Also, developers want to organize community polls about NFT designs. Moreover, after appearing on CoinMarketCap, the startup will issue a $SAYAN NFT.
What's the SAYAN token?
SAYAN is the BEP20 (BSC) token with 10% taxation mechanics. Therefore, the SAYAN's smart contract takes 10% from each transaction to automatically re-allocate as follows. 3% goes to all existing token-holders. Also, 1% goes to charity. Simultaneously, 4% goes to the liquidity pool on PancaSwap. Another 1% goes to burn wallet. Finally, 1% tops up the marketing budget that helps to grow the startup's userbase.
How to buy SAYAN token?
To purchase SAYAN tokens for USDT do three simple steps:
Fund your account with USDT. If you don't have crypto, you can purchase USDT with a bank card in few minutes.
Open the SAYAN/USDT order book and place your trade order to buy. Use this instruction if you don't know how to place a trade order.
Withdraw SAYAN tokens to your personal BEP20 wallet or hold them on the account.
How to buy SAYAN with Bank Card or Apple Pay?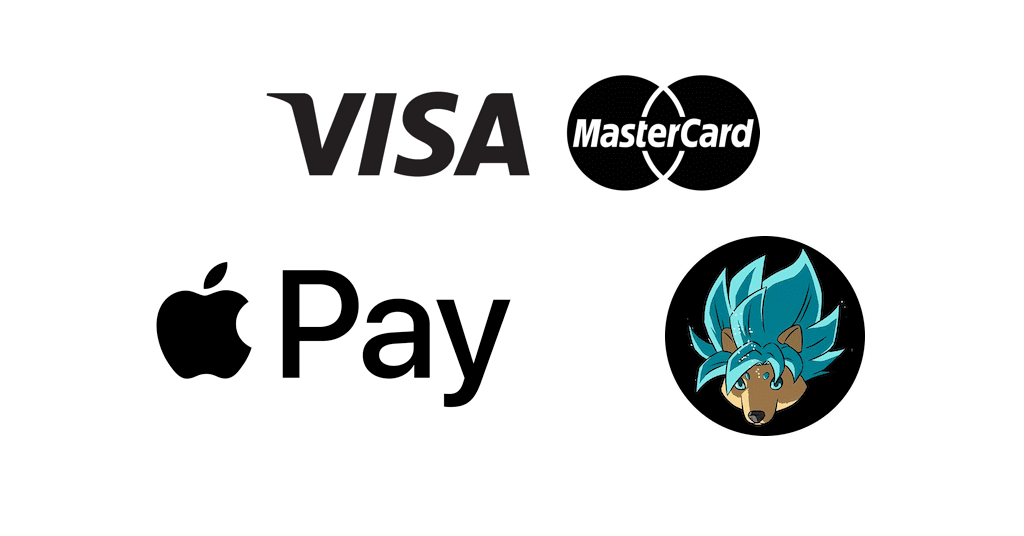 Use your bank card or Apple Pay to obtain SAYAN tokens for your local fiat currency.
Enter the generated USDT address on the bank card processing page. Also, enter the amount of USDT and click on the "Continue" button.
After getting a confirmation email, obtain SAYAN tokens here.
How to sell SAYAN tokens?
To sell SAYAN tokens for USDT do three simple steps:
Deposit SAYAN tokens into your account.
Open the SAYAN/USDT order book, and place your trade order to sell. Read the instruction if you don't know how to place a trade order.
Withdraw USDT to your personal wallet (ERC20 or BEP20) or hold them on the account.
How to deposit SAYAN token?
To deposit SAYAN tokens into your Tokpie account, follow this guide. Also, make sure that you are going to deposit BEP20 tokens that relate to this smart contract address. If you deposit the wrong tokens or the wrong blockchain type, Tokpie could not identify your transfer.
Note: Tokpie doesn't charge any fees for depositing.
How to withdraw SAYAN token?
To withdraw SAYAN tokens from your Tokpie account, use this instruction. Besides, you must have BEP20 compatible wallet address to be able to withdraw tokens. Also, check the withdrawal commission.
Disclaimer
Also, please be aware that Tokpie charges a fee for the listing. Tokpie does not give any investment, legal, tax, financial advice, or warranty of token price performance or successful fundraising.
Useful links to trade SAYAN token