Imagine a platform that is a mix of YouTube and Rarible NFTs marketplace, but with two improvements. First, creators have complete freedom – no limitations and restrictions like on YouTube. Second, creators don't need to pay a $100-200 gas fee for NFT issuing like they have to spend on the Rarible. We are talking about the VOYR – decentralized content platforms for creators, artists, musicians, celebrities, and fans. With the help of the Binance Smart chain and VOYRME token, these guys integrate blockchain functionality into a comprehensive ecosystem with unique interactive features and monetizing tools for the content creators. In the following paragraphs, you'll learn more about this startup and how to trade VOYRME tokens on the Tokpie exchange.
What's, is the VOYR platform?
Not a secret that content is a new oil of the 21st century while content makers are like oil wells. Continuing this analogy, VOYR is like Standard Oil company, but in the digital world. So, the VOYR is a platform where content creators monetize their creations. By producing unique content, users can connect with their fans publicly and privately for a deeper relationship. Moreover, creators earn by providing the audience with monthly subscriptions and creating art NFTs. Then, fans, in turn, can purchase, hold, and re-sell nonfungible tokens enabling lifelong royalties to the creator. Remember that all these are running on Binance Blockchain, so the gas fee extremely low. Besides, the whole ecosystem and its users benefit from deflationary $VOYRME tokenomics that we explain below.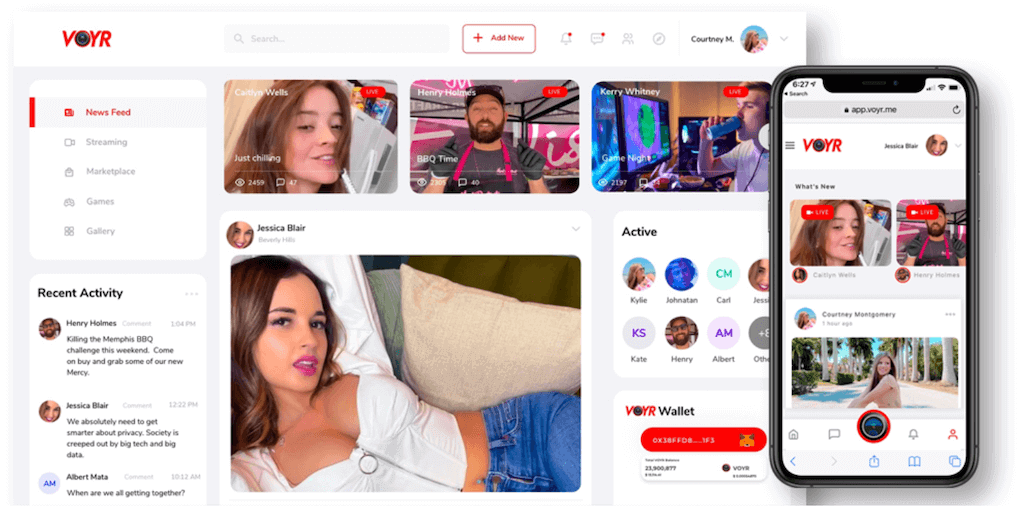 How does the VOYR platform work?
The VOYR platform works like YouTube and Rarible but much better. For example, subscribers can support a maker and pay him for creations with a $VOYR token. Also, with the growth of the userbase, the overall value of $VOYR is increasing. Why? Because every coin transaction triggers a fee that partially goes back to token-holders. Moreover, users could use NFT auctions, NFT vaulting, and an in-house Wallet. So, everybody is equal on the platform and has a fine piece of the pie.
What's VOYR NFT Marketplace?
Also, the platform allows anyone to issue an NFT token on the ERC-721 standard. So, any person can transfer it freely amongst Binance Smart Chain wallets. There are two types of NFTs: VOYR-produced and community-produced. So, makers could create and control their arts. Moreover, they could trade them on the NFT marketplace through auction mechanics.
What's the VOYRME token?
VOYRME is the BEP20 (BSC) token with 6% taxation. Also, it enables creators to build meaningful connections with their fans. So, all access, subscriptions, and NFT transactions are possible on the VOYR platform with $VOYRME tokens only. Simultaneously, the token smart contract reallocates six percent of each transaction as follows. Two percents go to the liquidity pool on Pancake. While another 2% goes to all $VOYR holders due to the number of coins they hold. 1% goes to the company's growth fund stimulating further marketing and development. The rest 1% goes to the community charity wallet. Also, check the initial coin allocation in the image below.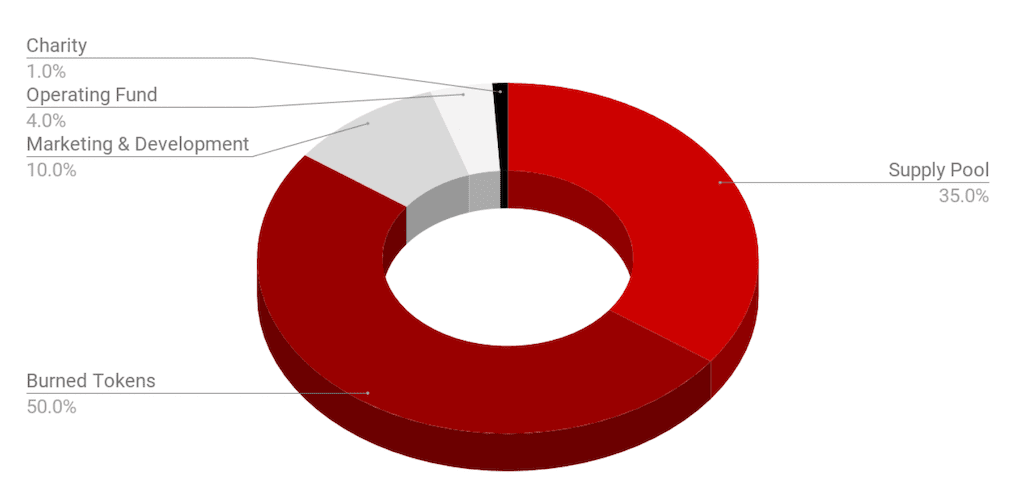 How to buy VOYRME token?
To purchase VOYRME tokens for USDT or BNB do three simple steps:
Fund your account with USDT or BNB. If you don't have crypto, you can purchase USDT with a bank card in few minutes.
Open the VOYRME/USDT or VOYRME/BNB order book and place your trade order to buy. Use this instruction if you don't know how to place a trade order.
Withdraw VOYRME tokens to your personal BEP20 wallet or hold them on the account.
How to buy VOYRME with Bank Card or Apple Pay?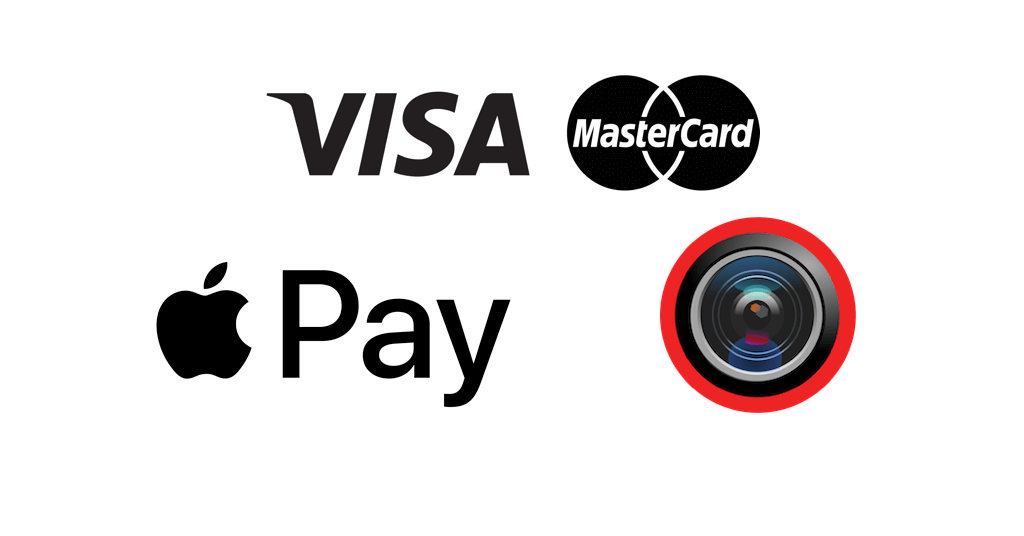 Use your bank card or Apple Pay to obtain VOYRME tokens for your local fiat currency.
Enter the generated USDT address on the bank card processing page. Also, enter the amount of USDT and click on the "Continue" button.
After getting a confirmation email, obtain VOYRME tokens here.
How to sell VOYRME tokens?
To sell VOYRME tokens for USDT or BNB do three simple steps:
Deposit VOYRME tokens into your account.
Open the VOYRME/USDT or VOYRME/BNB order book, and place your trade order to sell. Read the instruction if you don't know how to place a trade order.
Withdraw USDT or BNB to your personal wallet (ERC20 / BEP20) or hold them on the account.
How to deposit VOYRME token?
To deposit VOYRME tokens into your Tokpie account, follow this guide. Also, make sure that you are going to deposit BEP20 tokens that relate to this smart contract address. If you deposit the wrong tokens or the wrong blockchain type, Tokpie could not identify your transfer.
Note: Tokpie doesn't charge any fees for depositing.
How to withdraw VOYRME token?
To withdraw VOYRME tokens from your Tokpie account, use this instruction. Besides, you must have BEP20 compatible wallet address to be able to withdraw tokens. Also, check the withdrawal commission.
Disclaimer
Also, please be aware that Tokpie charges a fee for the listing. Tokpie does not give any investment, legal, tax, financial advice, or warranty of token price performance.
Useful links to trade VOYRME
For any questions about trading bounty stakes, contact Tokpie at https://t.me/tokpie.