Did you know that PancakeSwap has already attracted $6,637,702,464 into their pools? Notable isn't it! However, the drawback of highly liquid pools is the inability to attract new contributors indefinitely. Why? Because the growth of Total Locked Value (TLV) leads to the decrease of returns for low-volume contributors. Fortunately, there is a fork of Pancake – PuppySwap. Such a fresh DEX has a Puppy token and a set of Gambling Games. Moreover, the smart contract automatically rewards all pools contributors. So, read below to learn more. Also, get instructions on how to trade Puppy tokens on the Tokpie Exchange.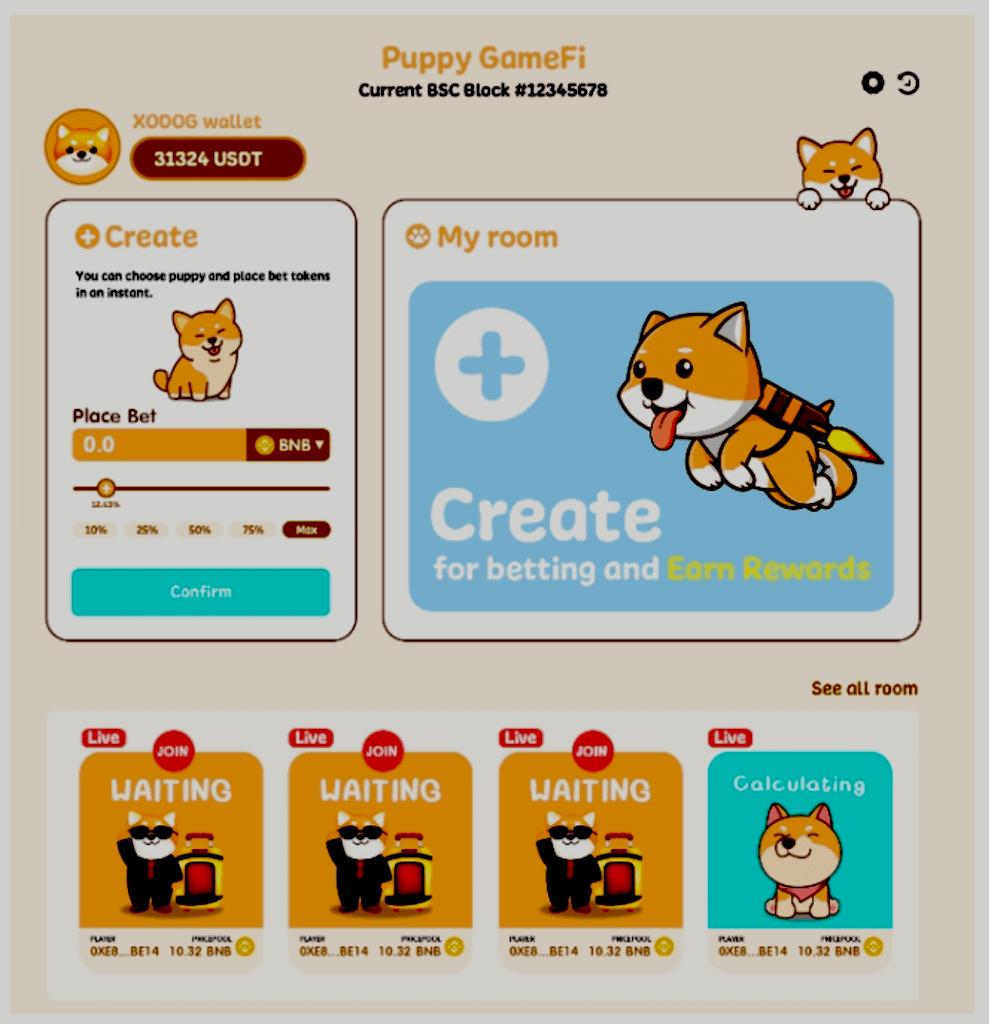 What's the PuppySwap DEX?
The PuppySwap is a decentralized exchange that is running on Binance Smart Chain, similar to PancakeSwap. But in contrast to Pancake, it has significant advantages. The first advantage is providing each pool contributor with a reward. So, the PuppySwap token contract rewards providers due to their shares with a multiplier. In this way, farmers get up to 8x on their funds. The second benefit is building yield farming gamification and casino games. So, the team wants to provide users with more than just DeFi functionality. Besides, team members have years of experience in developing games. Therefore, the product could reach a high level of users engagement. Even now, this blockchain startup has strong traffic figures (image below)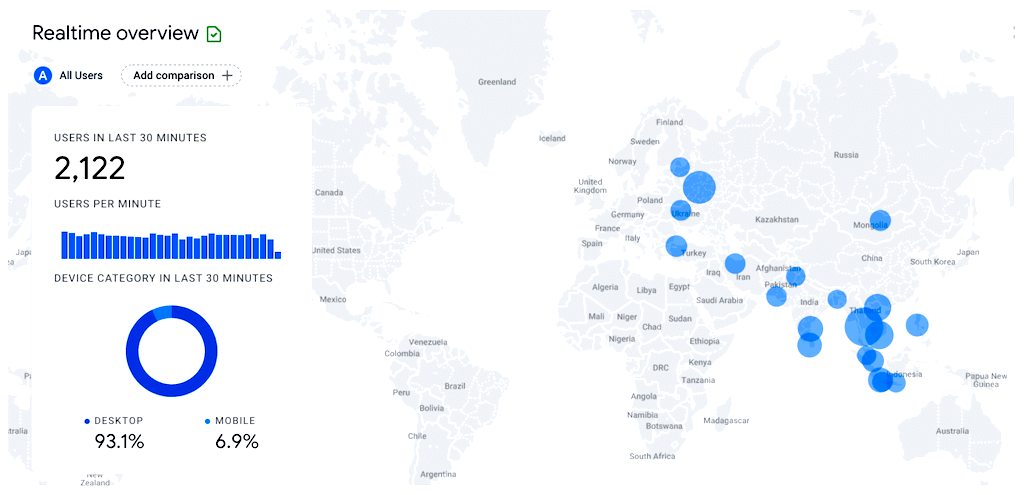 What's the Puppy token?
The Puppy is the BEP20 (BSC) token serving as an integral part of the PuppySwap DEX. With the help of this coin, the project creates a community-driven and all-in-one hub for decentralized finance services. Also, holders could participate in DeFi games and get an increased remuneration for farming. Moreover, this altcoin has a simple allocation without tricking re-distribution mechanics. The community will get 95% of a total coin issue, while only 5% will go to marketing actions.
How to buy Puppy token?
To purchase Puppy tokens for USDT do three simple steps:
Fund your account with USDT. If you don't have crypto, you can purchase USDT with a bank card in few minutes.
Open the Puppy/USDT order book and place your trade order to buy. Use this instruction if you don't know how to place a trade order.
Withdraw Puppy tokens to your personal BEP20 wallet or hold them on the account.
How to buy Puppy with Bank Card or Apple Pay?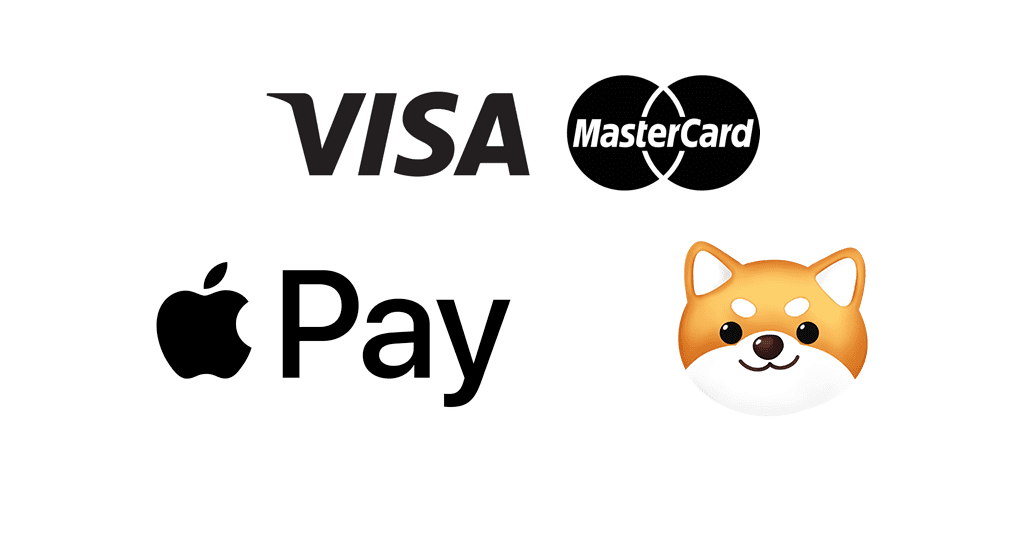 Use your bank card or Apple Pay to obtain Puppy tokens for your local fiat currency.
Enter the generated USDT address on the bank card processing page. Also, enter the amount of USDT and click on the "Continue" button.
After getting a confirmation email, obtain Puppy tokens here.
How to sell Puppy tokens?
To sell Puppy tokens for USDT do three simple steps:
Deposit Puppy tokens into your account.
Open the Puppy/USDT order book, and place your trade order to sell. Read the instruction if you don't know how to place a trade order.
Withdraw USDT to your personal wallet (ERC20 / BEP20) or hold them on the account.
How to deposit Puppy token?
To deposit Puppy tokens into your Tokpie account, follow this guide. Also, make sure that you are going to deposit BEP20 tokens that relate to this smart contract address. If you deposit the wrong tokens or the wrong blockchain type, Tokpie could not identify your transfer.
Note: Tokpie doesn't charge any fees for depositing.
How to withdraw Puppy token?
To withdraw Puppy tokens from your Tokpie account, use this instruction. Besides, you must have BEP20 compatible wallet address to be able to withdraw tokens. Also, check the withdrawal commission.
Disclaimer
Also, please be aware that Tokpie charges a fee for the listing. Tokpie does not give any investment, legal, tax, financial advice, or warranty of token price performance.
Useful links to trade Puppy tokens
For any questions about trading bounty stakes, contact Tokpie at https://t.me/tokpie.