Not a secret that each connection of blockchain technology with real-life speeds up mass crypto-adoption. And that's good for all crypto passionate people. So, meet the Belifex Blockchain Solutions from the Belifex company. With the help of its BEFX token, these guys develop decentralized applications helpful for ordinary users and investors. Hence, read below to learn more about these applications and trade BEFX tokens on the Tokpie exchange.
What are the Belifex Blockchain Solutions?
Belifex Blockchain Solutions is a crypto startup that aims to create a self-funding and healthy ecosystem. After completing the Belifex ecosystem will consists of three main parts. The first part involves a payment gateway, while another one is a mobile wallet. The third one is a decentralized and centralized exchange. Unlike other blockchains that have one focus mainly, Belifex is focusing on mass adoption and different products. Therefore, Belifex's main idea is to bring decentralized applications to the users and investors. Also, the team believes in a fully decentralized ecosystem with an eye for the typical user. They want to make it simple to understand.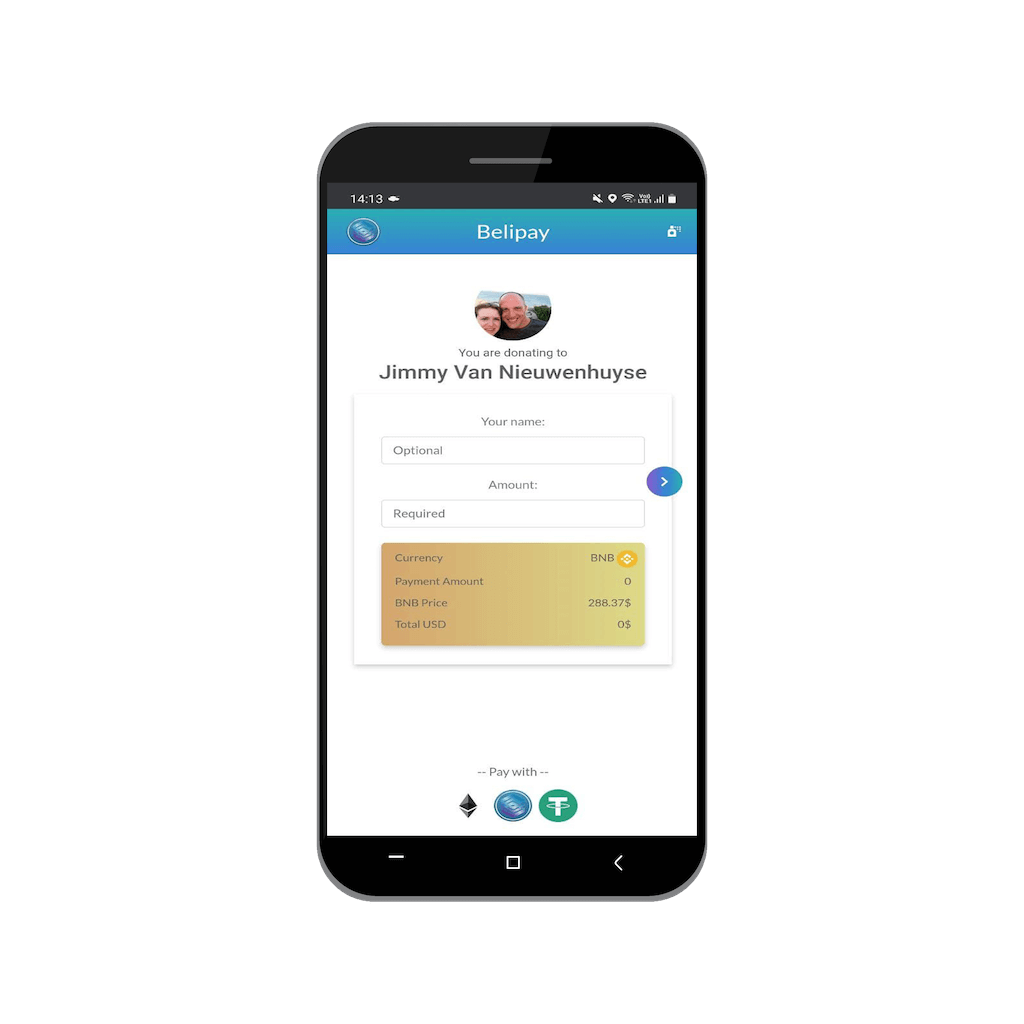 What's the BEFX token?
BEFX is the BEP20 (BSC) token with a 0.01% taxation and substantial utility value. That's why the smart contract automatically burns 0.01% of each transaction. As a result, holders get additional motivation while the Belifex project attracts more community members. Also, users could use the coin inside BeliPay. It's a payment platform that provides e-commerce websites to accept payments in crypto and pay invoices with cryptocurrencies. Another product – Belifex, is a blockchain news aggregator that enables writers and publishers to get donated for the content. Soon the developers will create more decentralized applications that will allow staking and farming for new tokens and stable coins. So, anyone could stake BEFX to start earning a reasonable income. In addition, find the coin allocation in the image below.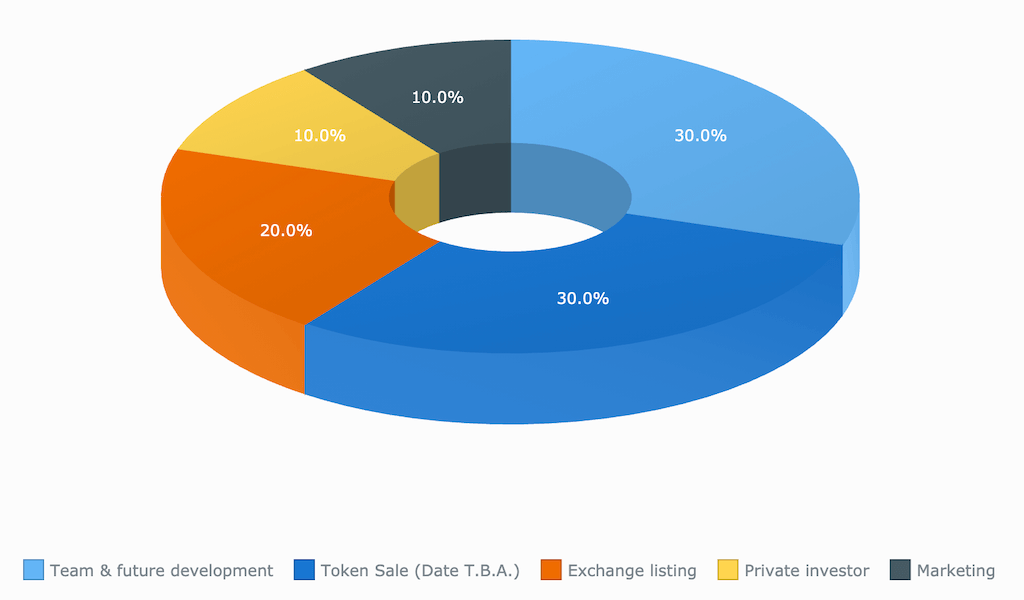 How to buy BEFX token?
To purchase BEFX tokens for USDT do three simple steps:
Fund your account with USDT. If you don't have crypto, you can purchase USDT with a bank card in few minutes.
Open the BEFX/USDT order book and place your trade order to buy. Use this instruction if you don't know how to place a trade order.
Withdraw BEFX tokens to your personal BEP20 wallet or hold them on the account.
How to buy BEFX with Bank Card or Apple Pay?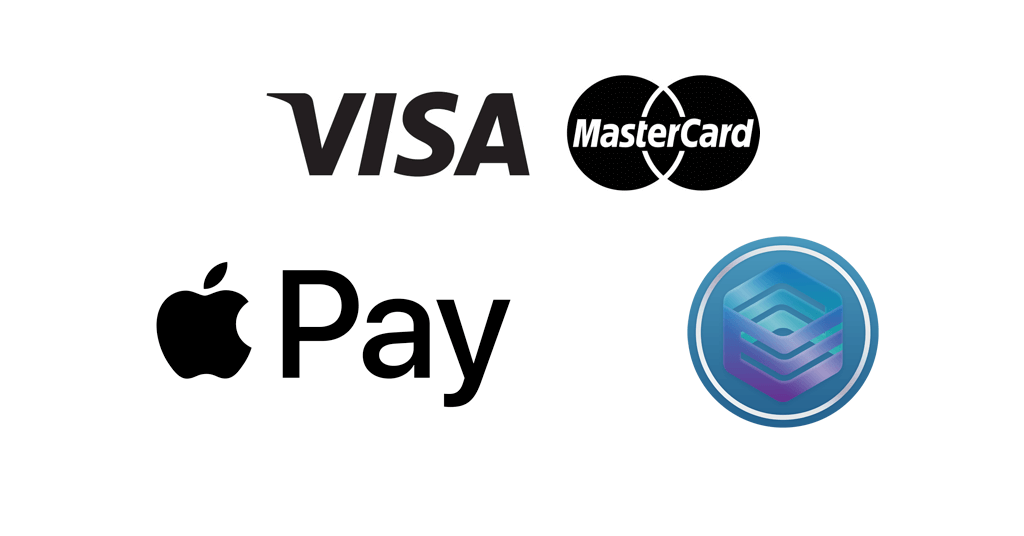 Use your bank card or Apple Pay to obtain BEFX tokens for your local fiat currency.
Enter the generated USDT address on the bank card processing page. Also, enter the amount of USDT and click on the "Continue" button.
After getting a confirmation email, obtain BEFX tokens here.
How to sell BEFX tokens?
To sell BEFX tokens for USDT do three simple steps:
Deposit BEFX tokens into your account.
Open the BEFX/USDT order book, and place your trade order to sell. Read the instruction if you don't know how to place a trade order.
Withdraw USDT to your personal wallet (ERC20 / BEP20) or hold them on the account.
How to deposit BEFX token?
To deposit BEFX tokens into your Tokpie account, follow this guide. Also, make sure that you are going to deposit BEP20 tokens that relate to this smart contract address. If you deposit the wrong tokens or the wrong blockchain type, Tokpie could not identify your transfer.
Note: Tokpie doesn't charge any fees for depositing.
How to withdraw BEFX token?
To withdraw BEFX tokens from your Tokpie account, use this instruction. Besides, you must have BEP20 compatible wallet address to be able to withdraw tokens. Also, check the withdrawal commission.
Disclaimer
Also, please be aware that Tokpie charges a fee for the listing. Tokpie does not give any investment, legal, tax, financial advice, or warranty of token price performance.
Useful links to trade BEFX tokens
For any questions about trading bounty stakes, contact Tokpie at https://t.me/tokpie.