Did you know that sales of legal recreational cannabis will reach 42 billion USD in the USA by 2026? Many U.S. startups that started market penetration in 2019 are now benefiting from profit margins of around 15%. Although there is still no harmonized law on cannabis use in Europe, over 375 million Europeans have access to medical cannabis. That's much more people than the USA's population. Therefore, significant market opportunities are available for E.U. startups. One of such startups is CanCoin. Thanks to the professional team, this project aims to create Decentralised Oracle Services (DOS), Dynamic Non-Fungible Tokens (NFTs), and Distributed Ledger Technology (DLT) for the whole cannabis industry in Europe. So, get a brief about the CanCoin project and its CANNA token in this article. Besides, you'll know how to trade CANNA tokens on the Tokpie exchange and obtain $CANNA with bankcards for your local fiat currency.
What's the CanCoin project?
The CanCoin is a blockchain project that provides an E-commerce solution for the European cannabis industry. Don't forget that the legal cannabis industry is a multibillion-dollar market encompassing sectors such as healthcare, pharmaceuticals, FMCG, and industrials. Moreover, compared to the U.S., we can forecast that the cannabis's products sales could grow from $30B in 2020 to $95B by 2025 in E.U. So, taking even a 1% share of that market will make CanCoin a multimillion entity. The team plans to establish a new industry standard currency, $CANNA, for global payments and processing to enhance the market's penetration. In addition, CanCoin is going to crowdfund emerging private cannabis businesses.
How does CanCoin work?
CanCoin's working mechanics consists of two primary parts: Decentralised Oracle Services (DOS) and Dynamic Non-Fungible Tokens (NFTs). So, the DOS supports multiple heterogeneous blockchains to bring real-world data, event, and computation power to smart contracts. Thanks to the Chainlink solution, it's simple to do. As a result, the processes become more secure, reliable, efficient, and scalable. Simultaneously, a Dynamic NFT is a non-fungible token that triggers a series of actions. For example, it can trigger real-world events in off-chain systems. Also, CanCoin provides all counterparties with seed-to-shelf tracking technologies: from genetics to final products. Furthermore, the project allows customization of plant-based medicine due to the individual's DNA.

CanCoin's team
In contrast to many other crypto projects coming to the scene every day, CanCoin's team is visible and open for contacts. But most exciting is the background of core team members. For example, Daniel Daboczy (CEO) is a highly experienced professional in FinTech and equity crowdfunding. Moreover, he is a founder of FundedByMe and has already helped with the successful funding of more than 650 companies. Another Daniel's strength is marketing and NFTs because he was an art curator of very successful exhibitions in Sweden and worked with artists within music, art, and digital works. The other teammates are Poret David Bonnier and Amaury de Poret. They are co-founders and investment managers of Enexis AB, one of the first cannabis investment companies in Europe.​ Being investment professionals with over 40 years of combined experience in the financial industry and alternative assets speak for themselves.
What's the CANNA token?
CANNA is a cryptocurrency token that accelerates the European cannabis industry. Simultaneously, it runs on two networks: Ethereum and Binance Smart Chain. So, users can send and receive coins with ERC20 and BEP20 standards. The core purpose of this coin is to finance the development of a monitoring app for medical cannabis patients and the development of secure medical I.D. cards for cannabis patients. Also, it helps to fund new payment gateway solutions for cannabis products such as the TheCanCoin wallet. Besides, $CANNA solves current market friction and monetization in the European cannabis market. Therefore, it helps to avoid lack of transparency, inadequate supply chain tracking, mistrust in monitoring systems for both products and patients, and the unwillingness of financial institutions to service the market.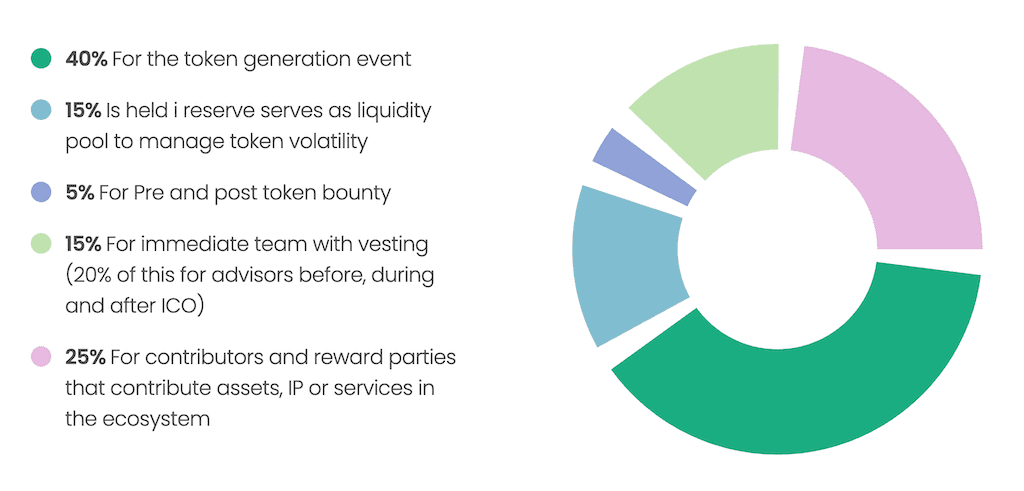 How to buy CANNA tokens?
Purchase CANNA tokens for USDT in three simple steps:
Fund your account with USDT. If you don't have crypto, you can purchase it with a bank card in few minutes.
Open CANNA/USDT order book, and place your trade order to buy. Use this instruction if you don't know how to place a trade order.
Withdraw CANNA tokens to your personal BEP20 or ERC20 wallet. Alternatively, you can hold them on the account.
How to buy CANNA with Bank Card or Apple Pay?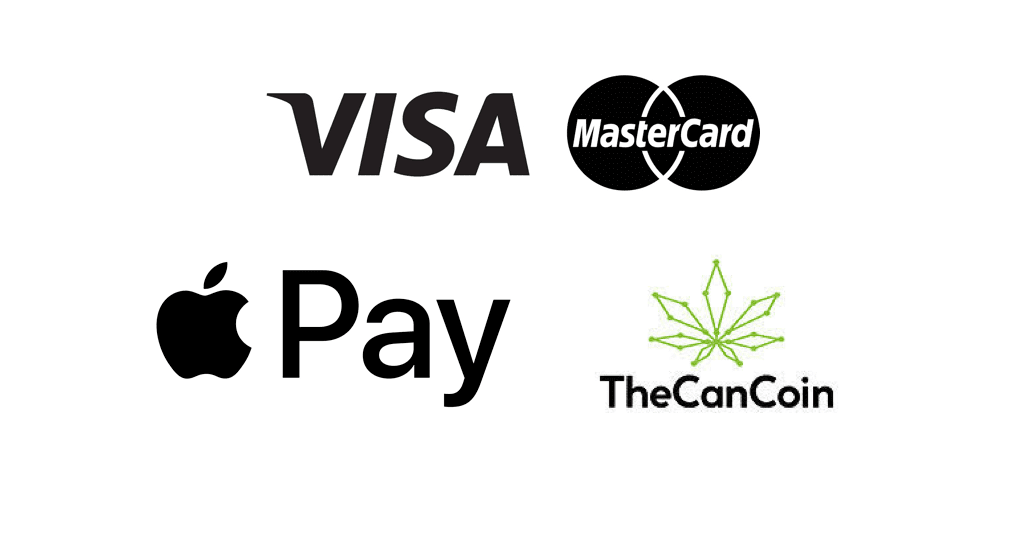 Use your bank card or Apple Pay to purchase CANNA tokens for your local fiat currency.
Enter the generated USDT address on the bank card processing page. Also, enter the amount of USDT and click on the "Continue" button.
After getting a confirmation email, obtain and trade CANNA tokens here.
How to sell CANNA tokens?
To sell CANNA tokens for USDT follow three steps:
Deposit CANNA tokens on your account via Ethereum or Binance Smart chains.
Open CANNA/USDT order book, and place your trade order to sell. Read the instruction if you don't know how to place a trade order.
Withdraw USDT to your personal wallet (ERC20 / BEP20) or hold them on the account.
How to deposit CANNA tokens?
To deposit CANNA tokens into your Tokpie account, follow this guide. Also, make sure that you are going to deposit tokens that relate to these smart contract addresses: BEP20 or ERC20. If you deposit the wrong tokens or the wrong blockchain type, Tokpie could not identify your transfer.
Note: Tokpie doesn't charge any fees for depositing.
How to withdraw CANNA tokens?
To withdraw CANNA tokens from your Tokpie account, use this instruction. Besides, you must have a BEP20 or ERC20 compatible wallet address to be able to withdraw tokens. Also, check the withdrawal commission.
Disclaimer
Also, please be aware that Tokpie charges a fee for the listing. Tokpie does not give any investment, legal, tax, financial advice, or warranty of token price performance.
Useful links to trade CANNA tokens
For any questions, contact Tokpie at https://t.me/tokpie.