You're wrong if you think that Yorkshire Inu is just another doggy coin project. So, please don't pay too much attention to its dog logo. Please note that the core product behind the YSI token is a cryptocurrency tracker website, but not deflation and auto-liquidity. Therefore, Yorkshire can provide helpful services to users and crypto businesses. Continue reading to learn details about Yorkshire's product and how to trade YSI tokens on the Tokpie exchange.
UPDATE: Pay attention that the project's website is not working.
What's the Yorkshire?
The Yorkshire is a web recourse that tracks cryptocurrency prices and market capitalization. With access to APIs of top exchanges, the Yorkshire reflects price information for more than 2100 coins and tokens. Moreover, the website shows details of active, upcoming, and finished ICOs. Also, users can watch blockchain-related events and Bitcoin mining pools. In addition, the website has a Cryptocurrency converter and marketplace for mining equipment. So, being a valuable tool for crypto passionate people, Yorkshire's ad service could attract other crypto businesses and creates a demand for YSI tokens. Also, the team plans to release a DEX exchange like uniswap in the future.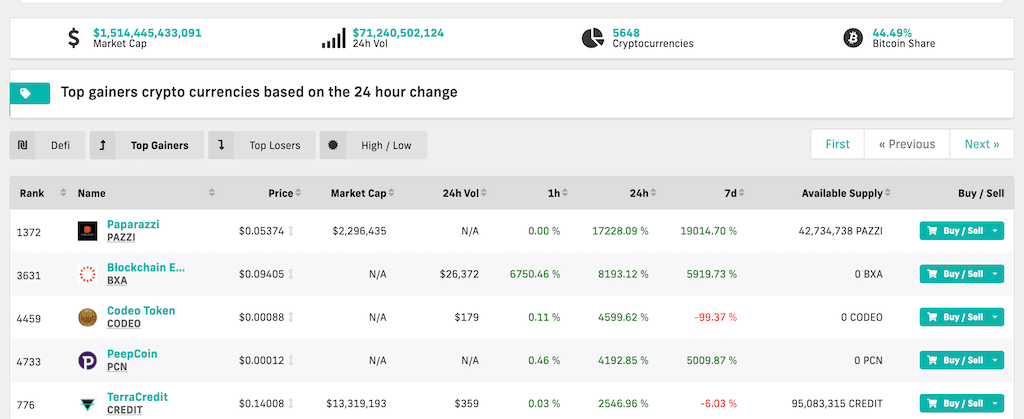 What's the YSI token?
The YSI is an ERC20 token that unlocks additional features to Yorkshire's users and companies. For example, any crypto-related company can pay for a prosperous advertisement campaign on a coin-tracker with the Yorkshire Inu (YSI) tokens. So, with the high cost of advertisement on the cryptocurrency market caused by the boom, the demand for Yorkshire's token can grow. Simultaneously, ordinary token-holders can get access to additional functionalities on Yorkshire's website. For instance, users could make Up Voting as on Coinsnipper or CoinHunt.
How to buy YSI tokens?
To purchase YSI tokens for USDT do three simple steps:
Fund your account with USDT. If you don't have crypto, you can purchase USDT with a bank card in a few minutes.
Open the YSI/USDT order book and place your trade order to buy. Use this instruction if you don't know how to place a trade order.
Withdraw YSI tokens to your personal Ethereum wallet or hold them on the account.
How to buy YSI with Bank Card or Apple Pay?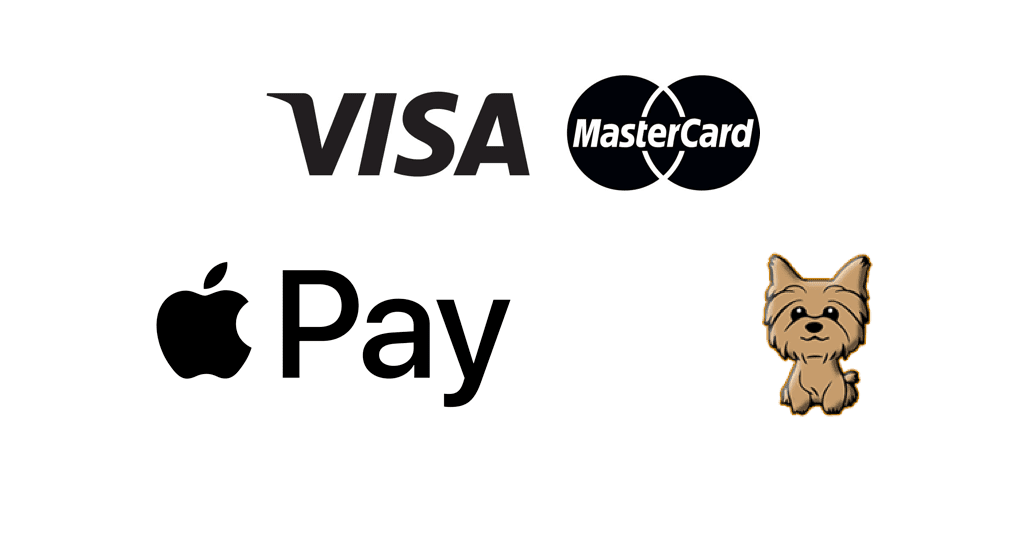 Use your bank card or Apple Pay to obtain YSI tokens for your local fiat currency.
Enter the generated USDT address on the bank card processing page. Also, enter the amount of USDT and click on the "Continue" button.
After getting a confirmation email, obtain YSI tokens here.
How to sell YSI tokens?
To sell YSI tokens for USDT follow three steps:
Deposit YSI tokens into your account.
Open the YSI/USDT order book, and place your trade order to sell. Read the instruction if you don't know how to place a trade order.
Withdraw USDT to your personal Ethereum wallet or hold them on the account.
How to deposit YSI token?
To deposit YSI tokens on your Tokpie account, follow this guide. Also, make sure that you are going to deposit ERC20 tokens that relate to this smart contract address. If you deposit the wrong tokens or the wrong blockchain type, Tokpie could not identify your transfer.
Note: Tokpie doesn't charge any fees for depositing.
How to withdraw YSI tokens?
To withdraw YSI tokens from your Tokpie account, use this instruction. Besides, you must have an eth compatible wallet address to be able to withdraw tokens. Also, check the withdrawal commission.
Disclaimer
In addition, please be aware that Tokpie charges a fee for the listing. Tokpie does not give any investment, legal, tax, financial advice, or warranty of token price performance or successful fundraising.
Useful links to trade YSI token
For any questions or cooperation, you can contact Tokpie at https://t.me/tokpie.