The whole cryptocurrency market looks like a big arena of ancient Rome. Altcoins are fighting all against all. Isn't it? Continuing this analogy, let's introduce the First Self-Decentralizing Exchange – CryptoArena and its CATS token. This DEX automatically rewards all active users with the platform-generated net revenue. Yes, it's possible, thanks to the smart contracts. In the following paragraphs, you will learn more about this decentralized exchange. Also, you will get a guide on how to trade CATS tokens on the Tokpie exchange.
What's the CryptoArena DEX?
The CryptoArena DEX is the first decentralizing exchange that shares up to 100% of net incomes with CATS token-holders. Such profit redistribution happens regularly and in a decentralized way via the token smart contract. Apart from revenue sharing, the platform has two other packs of features: Copy Trading and Gamification.
Advanced Copy Trading allows users to connect with ranked traders to auto-copy their trades. Moreover, a user pays when he gets the profit from copy trading.
Gamification allows people to earn Glory Points while trading. The bigger a user's score, the bigger his revenue share. Also, people can collaborate and compete to gain Glory Points faster. As a result, the platform can engage more users with a fun, leaderboards, competitions, and additional events.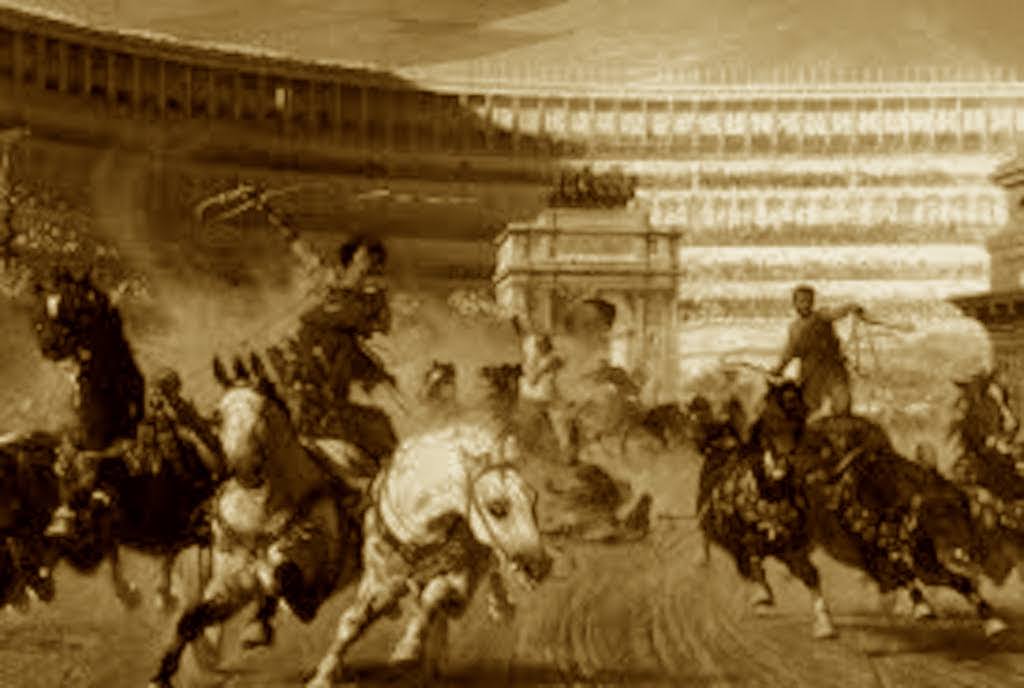 What's the CATS token?
CATS is an ERC20 token that has one of the most substantial utility values among other exchange tokens. For example, users can use coins in the NFT Arena to play and win CATS. Also, people can use this altcoin in the advanced Gas Tracker App that grants premium perks with custom notifications. Also, a single-sided Staking leads to the ability to allocate CATS to work. So, a person gets a synthetic token for voting in the CATS DAO. In addition, a holder can run a node for NFT Arena. So, if he has 50k CATS, staking provides the right to run a node and get rewards. Moreover, there is a ticketing system like on Binance exchange to obtain passive income. For example, holding CATS gives VIP access for future security token sales on the Cryptoarena.
How to buy CATS token?
To purchase CATS tokens for USDT do three simple steps:
Fund your account with USDT. If you don't have crypto, you can purchase USDT with a bank card in few minutes.
Open the CATS/USDT order book and place your trade order to buy. Use this instruction if you don't know how to place a trade order.
Withdraw CATS tokens to your personal ERC20 wallet or hold them on the account.
How to buy CATS with Bank Card or Apple Pay?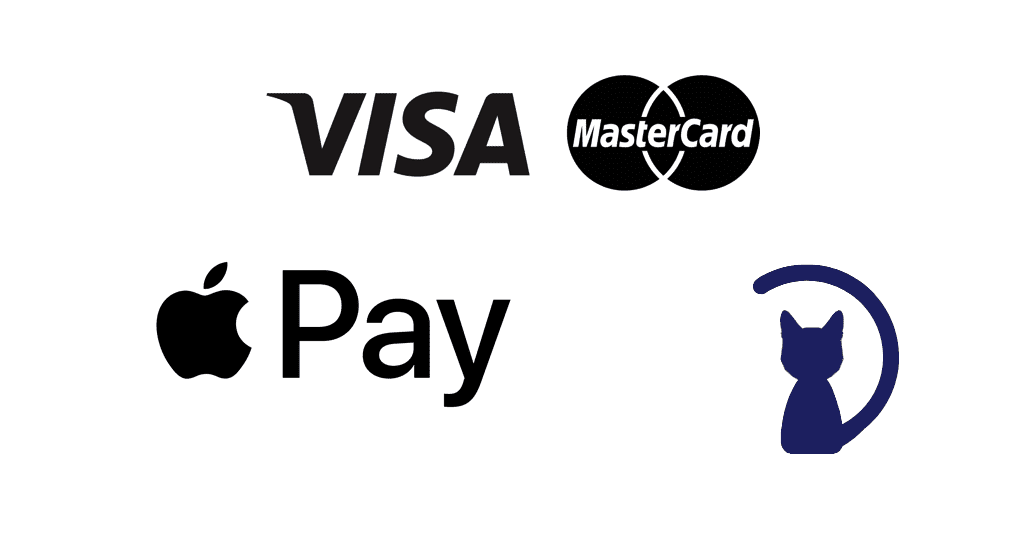 Use your bank card or Apple Pay to purchase CATS tokens for your local fiat currency.
Enter the generated USDT address on the bank card processing page. Also, enter the amount of USDT and click on the "Continue" button.
After getting a confirmation email, obtain CATS tokens here.
How to sell CATS tokens?
To sell CATS tokens for USDT do three simple steps:
Deposit CATS tokens into your account.
Open the CATS/USDT order book, and place your trade order to sell. Read the instruction if you don't know how to place a trade order.
Withdraw USDT to your personal wallet (ERC20 / BEP20) or hold them on the account.
How to deposit CATS token?
To deposit CATS tokens into your Tokpie account, follow this guide. Also, make sure that you are going to deposit ERC20 tokens that relate to this smart contract address. If you deposit the wrong tokens or the wrong blockchain type, Tokpie could not identify your transfer.
Note: Tokpie doesn't charge any fees for depositing.
How to withdraw CATS token?
To withdraw CATS tokens from your Tokpie account, use this instruction. Besides, you must have ERC20 compatible wallet address to be able to withdraw tokens. Also, check the withdrawal commission.
Disclaimer
Also, please be aware that Tokpie charges a fee for the listing. Tokpie does not give any investment, legal, tax, financial advice, or warranty of token price performance.
Useful links to trade CATS
For any questions, contact Tokpie at https://t.me/tokpie.