For sure, you have already heard that Zoom's number of visitors reached 300M per day, and sales doubled because of pandemics. But you probably will be surprised that online P2P e-commerce had grown much more. Well, now imagine that one of the working commerce platforms starts using crypto. Meet the Spacelens! That company is in the real business since 2016 year. So, this entity issued a SPACE token in May 2021 and integrated it into its sophisticated shopping platform. Yes, even growing companies want to join the crypto and NFTs booms. Moreover, starting today, anyone can trade SPACE tokens on the Tokpie exchange for Ethereum (ETH) or buy it with a credit card for local fiat currency. Find more details below.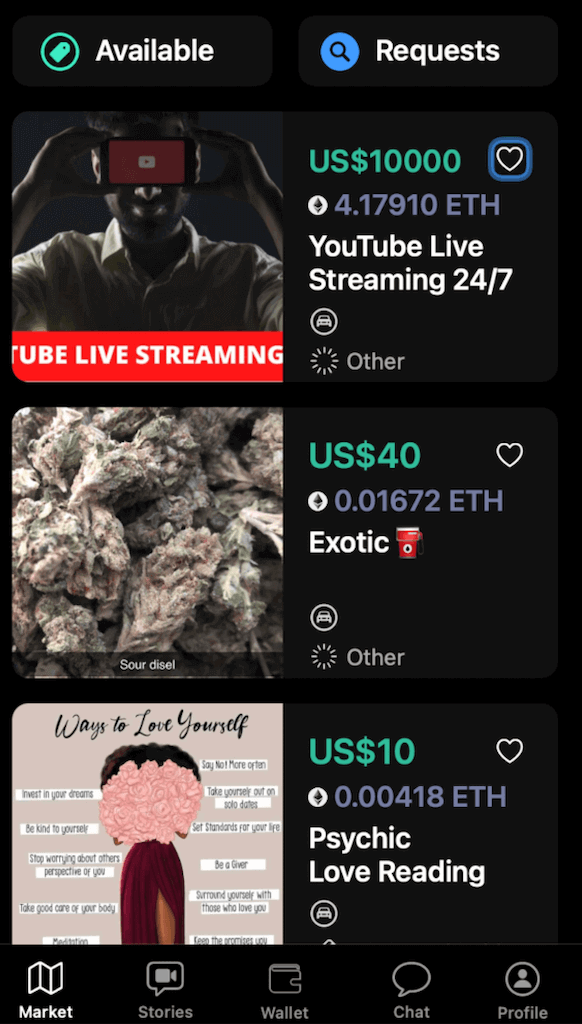 What's the Spacelens platform?
Every day the e-commerce industry is gaining more traction thanks to the expanding landscape of available platforms. For example, the number of active buyers on eBay has already exceeded the pre-COVID19 level (look at the image below). So, Spacelens is a decentralized e-commerce platform. But the most important fact– it's a long time (already) working platform. Download the app on AppStore, as we did. After that, you can find great deals and offers in a large number of categories. There are fashion, electronics, jewelry, beauty, books, gardening, house furniture, accessories, toys, apparel, video games, sport, diriment services, and even cars in the app. Moreover, the application uses geolocation metrics. So, buyers and sellers can match instantly, discuss the deal, and trade locally.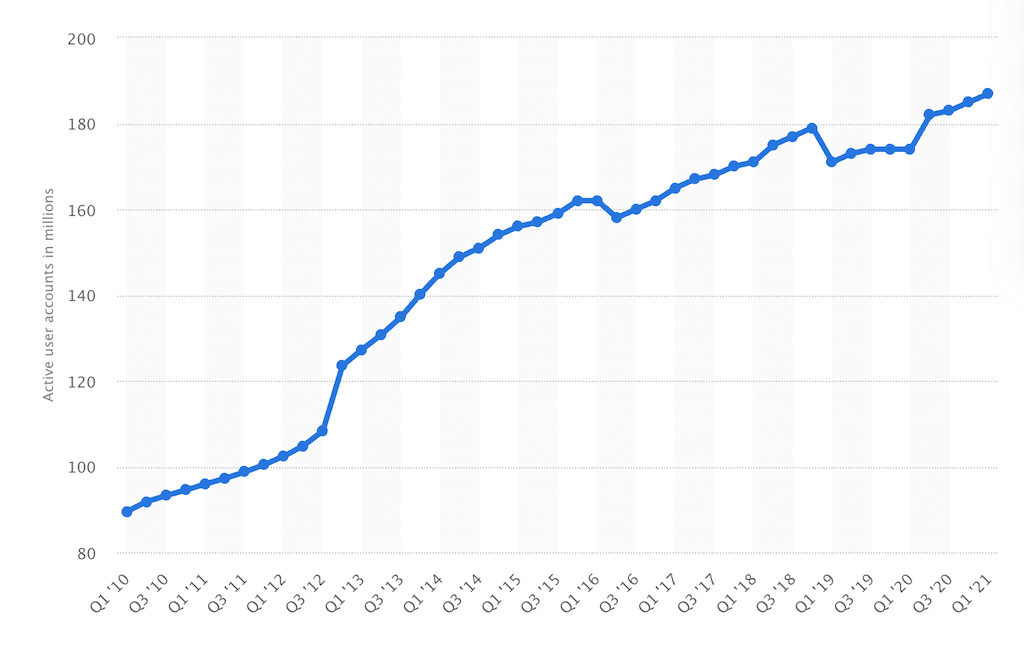 The leading Spacelens platform's features consist of the following:
Creating, listing, and selling products to your local community
Finding, searching, and contacting counterparties through chats and messages
Using the camera to take pictures, videos, and AR content with geo-targeting.
Studying what other users sell around you
Checking users' offers on the map and navigate with your GPS
Following other people and locations on your feed
Getting a personal nickname and share it with others.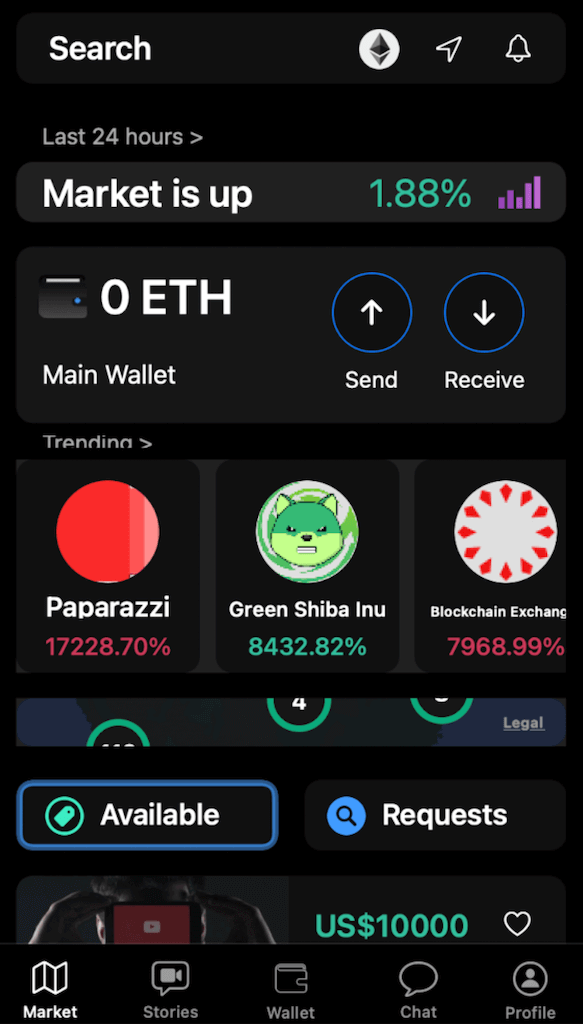 What are the plans?
The team has realistic plans. They want to launch the integration of Spacelens smart wallet within its mobile & desktop platform. Also, the platform will get decentralized store management and listing creation on the blockchain. Moreover, users could trade the nonfungible tokens (NFTs) and digital goods with diverse capabilities. In addition, people could access the app on Android devices. And finally, sellers could use the SPACE tokens to settle transactions and gateway to local fiat.
Spacelens's advantages
The Spacelens has developed an advanced eCommerce platform that offers unique capabilities to its users and has gained traction in the online marketplace industry:
Its parent company has been established in 2016, based in Los Angeles with offices in Madrid, Spain
Over five years of technical and software development to ensure the capability and scalability of its platforms
Successfully launched an eCommerce marketplace through a website and mobile application where buyers and sellers can buy, sell, and exchange goods and services
Available today on all continents and translated to 5 different languages
The unique use of geo-localization and proximity data to enhance local commerce
Large amounts of offerings already exist on the platform in various categories ranging from electronics, houseware, fashion, sports, video games, and beauty and health, among others
Usage of the latest technologies to formulate, offer and create eCommerce experiences, including Augmented Reality and the Blockchain.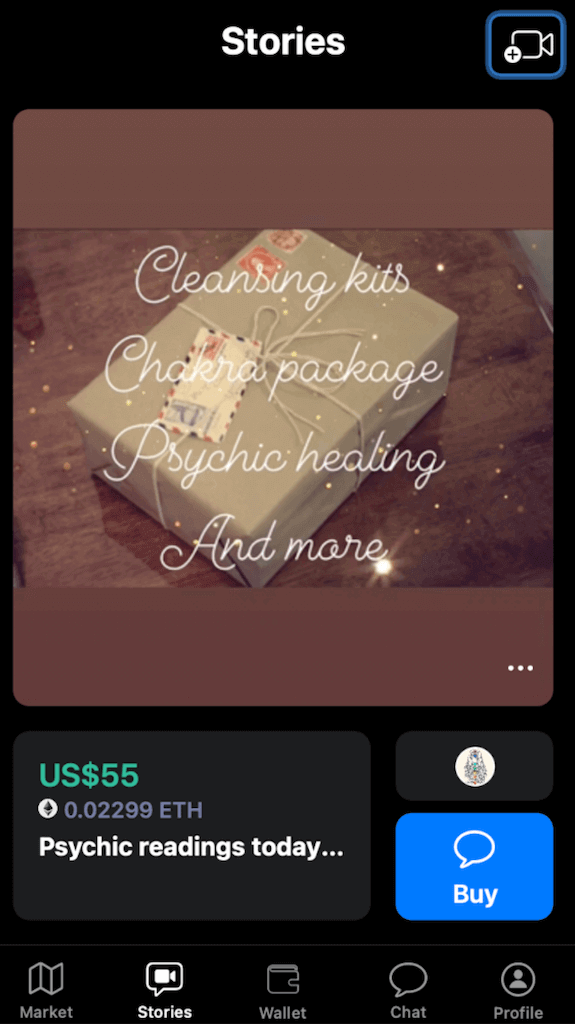 What's the SPACE token?
SPACE is an ERC20 token usable inside the Spacelens platform and more. But what's the purpose of that cryptocurrency? Well, Spacelens is introducing its SPACE token and smart contract platform to provide users with a crypto-backed tool for buying, selling, exchanging, using, implementing, and managing their eCommerce presence and brands, among other evolving features. Therefore, buyer, sellers, developers, content creators, partners, distributors, and adjacent online communities from all over the world increase their engagements at the Spacelens platform.
How to buy SPACE tokens?
To purchase SPACE tokens for ETH do three simple steps:
Fund your account with ETH. If you don't have crypto, you can purchase ETH with a bank card in a few minutes.
Open the SPACE/ETH order book and place your trade order to buy. Use this instruction if you don't know how to place a trade order.
Withdraw SPACE tokens to your personal Ethereum wallet or hold them on the account.
How to buy SPACE with Bank Card or Apple Pay?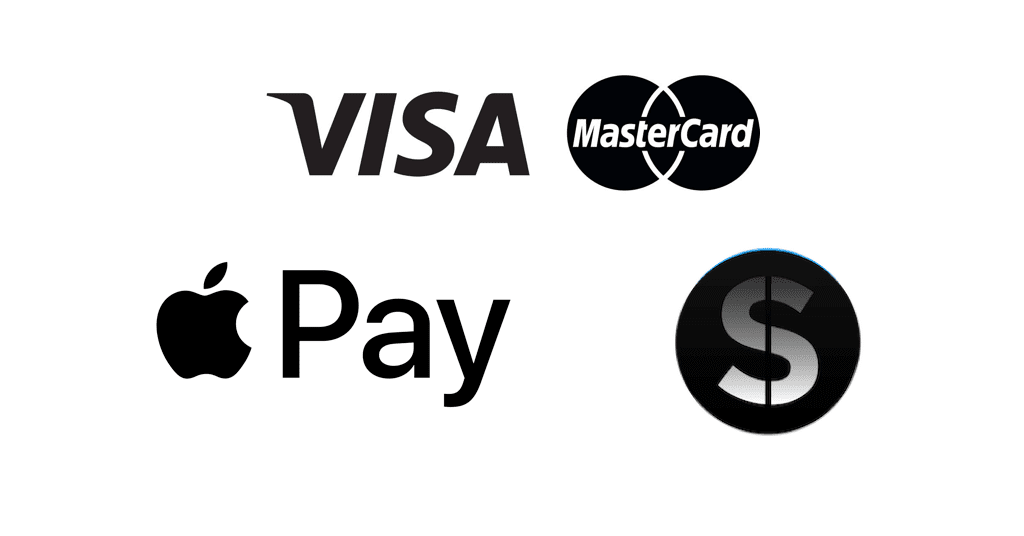 Use your bank card or Apple Pay to obtain SPACE tokens for your local fiat currency.
Enter the generated ETH address on the bank card processing page. Also, enter the amount of ETH and click on the "Continue" button.
After getting a confirmation email, obtain SPACE tokens here.
How to sell SPACE tokens?
To sell SPACE token for ETH follow three steps:
Deposit SPACE tokens on your account.
Open the SPACE/ETH order book, and place your trade order to sell. Read the instruction if you don't know how to place a trade order.
Withdraw ETH to your personal Ethereum wallet or hold them on the account.
How to deposit SPACE token?
To deposit SPACE tokens into your Tokpie account, follow this guide. Also, make sure that you are going to deposit ERC20 tokens that relate to this smart contract address. If you deposit the wrong tokens or the wrong blockchain type, Tokpie could not identify your transfer.
Note: Tokpie doesn't charge any fees for depositing.
How to withdraw SPACE token?
To withdraw SPACE tokens from your Tokpie account, use this instruction. Besides, you must have an eth compatible wallet address to be able to withdraw tokens. Also, check the withdrawal commission.
Disclaimer
In addition, please be aware that Tokpie charges a fee for the listing. Tokpie does not give any investment, legal, tax, financial advice, or warranty of token price performance or successful fundraising.
Useful links to trade SPACE tokens
For any questions or cooperation, you can contact Tokpie at https://t.me/tokpie.