The ability to predefine any conditions into the smart contracts leads to the growing number of autonomous protocols. Today, you will know about one of such protocols – Space Knight. The project's SPACEK token runs on Binance Smart Chain. As a result, a transactional cost is the lowest on the market. Moreover, token holders benefit from the regular burning supply, rewards, and liquidity replenishments. All these are in automatic mode. So, read below to learn more about the project and how to trade SPACEK tokens on the Tokpie exchange.
UPDATE: Congratulations! The SPACEK bounty has finished on October 06, 23:59 UTC (London time).
The next steps are:
– Final checking (Oct 07 – Oct 13)
– Distribution (Oct 21, 2021)
What's the Space Knight project?
The Space Knight is an autonomous yield and liquidity generation protocol. It works on Binance Smart Chain (BSC). After each token's transfer, the total supply is decreasing. Moreover, the token-holders get rewards automatically. Also, the market pool gets additional funds whenever a transaction occurs. Note that these funds can not disappear because of the auto-lock until the year 2099. Check the pool's size on PancakeSwap! The nearest project's plans include creating standard merch and NFTs.
What's the SPACEK token?
SPACEK is the BEP20 (BSC) token aiming to reward long-term holders. How? The token's smart contract automatically deducts 10% from every coin movement. Then it allocates these funds as follows. 4% goes to every wallet that holds SPACE KNIGHT due to the percentage of tokens owned. Another 4% goes to PancakeSwap's liquidity pool. And finally, 2% goes to the marketing wallet to ensure that the team has proper funding for growth and development.
How to buy SPACEK token?
To purchase SPACEK tokens for USDT do three simple steps:
Fund your account with USDT. If you don't have crypto, you can purchase USDT with a bank card in few minutes.
Open the SPACEK/USDT order book and place your trade order to buy. Use this instruction if you don't know how to place a trade order.
Withdraw SPACEK tokens to your personal BEP20 wallet or hold them on the account.
How to buy SPACEK with Bank Card or Apple Pay?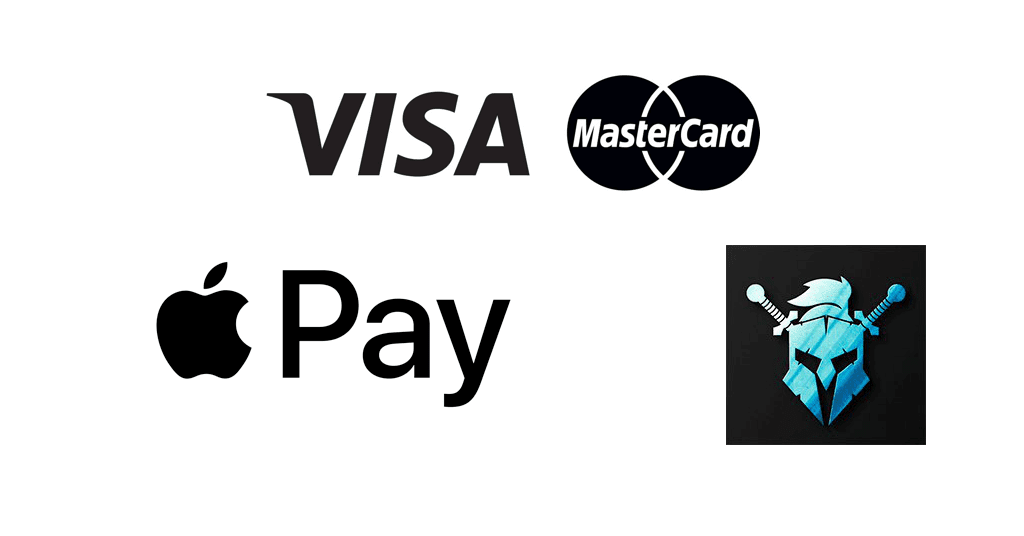 Use your bank card or Apple Pay to obtain SPACEK tokens for your local fiat currency.
Enter the generated USDT address on the bank card processing page. Also, enter the amount of USDT and click on the "Continue" button.
After getting a confirmation email, obtain SPACEK tokens here.
How to sell SPACEK tokens?
To sell SPACEK tokens for USDT do three simple steps:
Deposit SPACEK tokens into your account.
Open the SPACEK/USDT order book, and place your trade order to sell. Read the instruction if you don't know how to place a trade order.
Withdraw USDT to your personal wallet (ERC20 or BEP20) or hold them on the account.
How to deposit SPACEK token?
To deposit SPACEK tokens into your Tokpie account, follow this guide. Also, make sure that you are going to deposit BEP20 tokens that relate to this smart contract address. If you deposit the wrong tokens or the wrong blockchain type, Tokpie could not identify your transfer.
Note: Tokpie doesn't charge any fees for depositing.
How to withdraw SPACEK token?
To withdraw SPACEK tokens from your Tokpie account, use this instruction. Besides, you must have BEP20 compatible wallet address to be able to withdraw tokens. Also, check the withdrawal commission.
Disclaimer
In addition, please be aware that Tokpie charges a fee for the listing. Tokpie does not give any investment, legal, tax, financial advice, or warranty of token price performance or successful fundraising.
Useful links to trade SPACEK
For any questions or cooperation, you can contact Tokpie at https://t.me/tokpie.