If you're the owner of the sports center, fitness studio, or gym, learn about the FITtoken company. It helps you avoid useless advertising expenses. So, instead of paying to advertise agencies, you could attract new and keep existing clients by rewarding them directly for good train results with FIT token cryptocurrency. Read further to know how to tokenize your sports business. In addition, learn how to trade FIT tokens on the Tokpie exchange.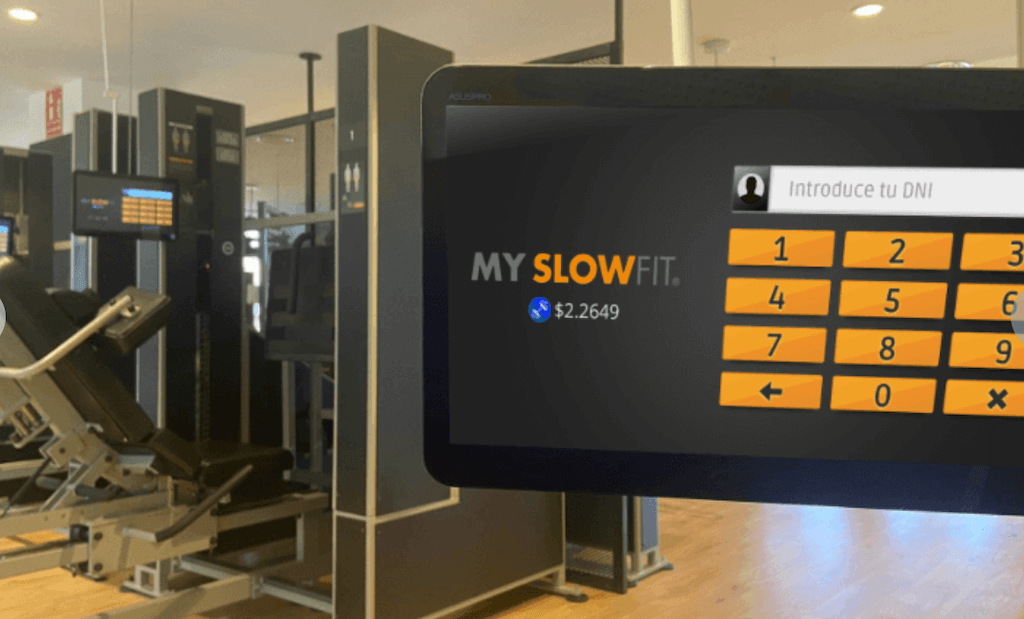 What's the FITtoken?
The FITtoken is a company that allows sports centers, gyms, and studios to tokenize their businesses with blockchain technology. How? By implementing the $FIT token, any sports center can incentivize its clients to train better. Moreover, the FITtoken is already working in different sports centers and online platforms. In contrast to other crypto projects, FITtoken's solution causes a real impact on real business, incentivizing clients and helping entities to grow their businesses.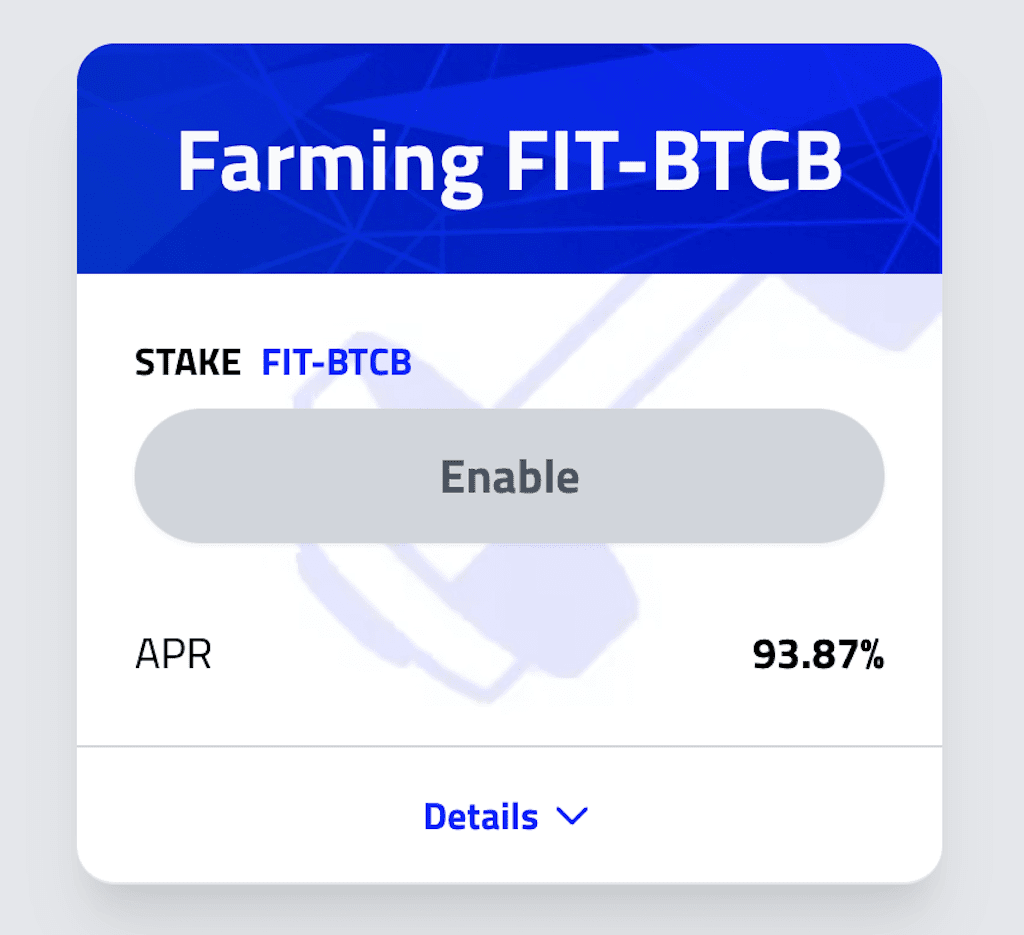 How to tokenize my sports center?
Nowadays, there are no questions about why entrepreneurs should apply cryptocurrencies to their working processes. Instead, the primary question is how to do it fast, improve profits, take advantage of crypto-marketing, and beat competitors. So, the FITtoken created a utility cryptocurrency – $FIT, especially for sports centers. Thanks to the blockchain technology and FIT token's smart contract that interacts with DeFi services. As a result, any sports center can reward its visitors for being loyal, achieving results, and acting as an ambassador for your company. In this way, the owner pays directly to the client through the token instead of wasting money on traditional advertising. Therefore, a sports center's expenses are reducing while ROI is increasing. Besides, it allows improving sales and customers loyally because of gamification.
What's the FIT token?
FIT is the BEP20 (BSC) token representing the cryptocurrency of the world's first tokenized gym. So, ordinary people can earn and use them for improving training and accessing exclusive sports products. Also, trainers can receive tokens for achieving individual and collective results.
In addition, crypto users can get extra incentives for staking and farming $FIT in a decentralized mode by providing liquidity. Moreover, the team has already implemented the coin in the Slowfit centers, the training academy in Strength Resistance Institute. During the next four years, the Fit token could carry out 200 centers.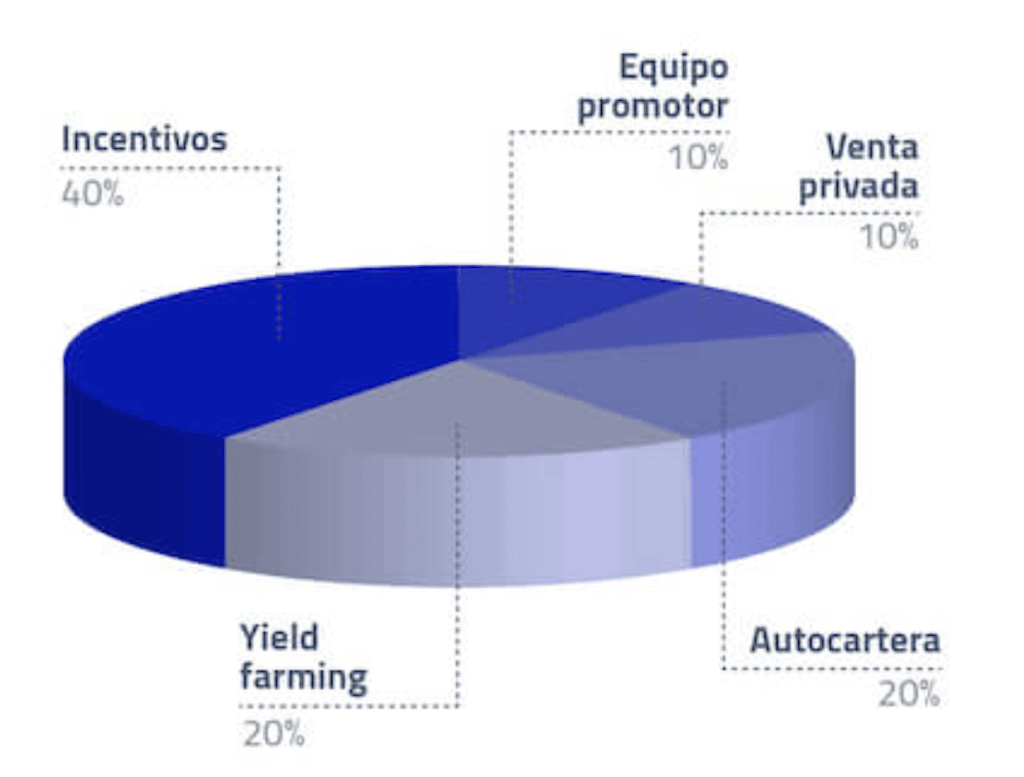 How to buy FIT tokens?
To purchase FIT token for WBTC do three simple steps:
Fund your account with WBTC. If you don't have crypto, you can purchase WBTC with a bank card in few minutes.
Open the FIT/WBTC order book and place your trade order to buy. Use this instruction if you don't know how to place a trade order.
Withdraw FIT tokens to your personal BEP20 wallet or hold them on the account.
How to buy FIT with Bank Card or Apple Pay?
Use your bank card or Apple Pay to purchase FIT tokens for your local fiat currency.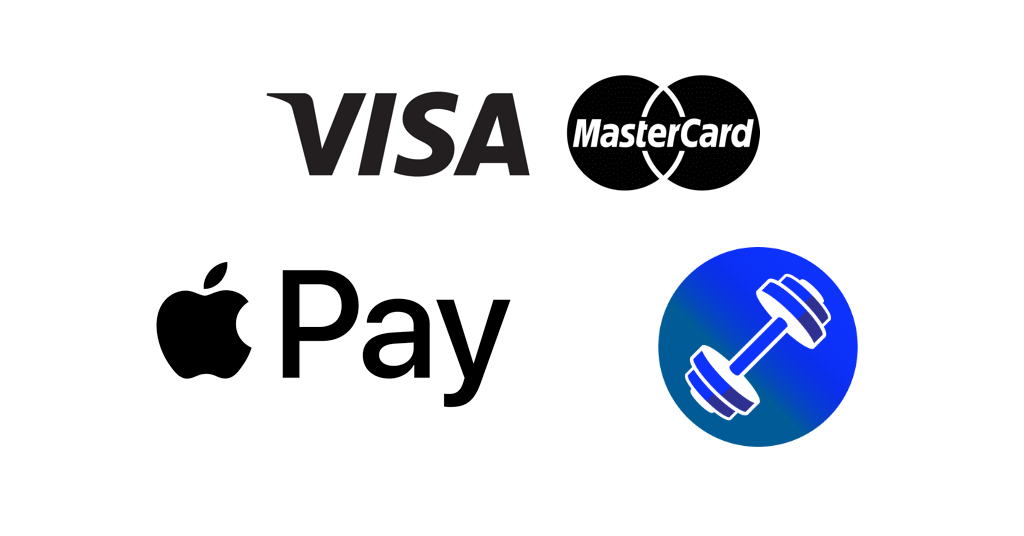 Enter the generated WBTC address on the bank card processing page. Also, enter the amount of WBTC and click on the "Continue" button.
After getting a confirmation email, obtain and trade FIT tokens here.
How to sell FIT tokens?
To sell FIT tokens for WBTC do three simple steps:
Deposit FIT token into your account.
Open the FIT/WBTC order book, and place your trade order to sell. Read the instruction if you don't know how to place a trade order.
Withdraw WBTC to your personal ERC20 wallet or hold them on the account.
How to deposit FIT token?
To deposit FIT tokens into your Tokpie account, follow this guide. Also, make sure that you are going to deposit BEP20 tokens that relate to this smart contract address. If you deposit the wrong tokens or the wrong blockchain type, Tokpie could not identify your transfer.
Note: Tokpie doesn't charge any fees for depositing.
How to withdraw FIT token?
To withdraw FIT tokens from your Tokpie account, use this instruction. Besides, you must have BEP20 compatible wallet address to be able to withdraw tokens. Also, check the withdrawal commission.
Disclaimer
Also, please be aware that Tokpie charges a fee for the listing. Tokpie does not give any investment, legal, tax, financial advice, or warranty of token price performance.
Useful links to trade FIT tokens
For any questions, contact Tokpie at https://t.me/tokpie.