As you are, we're also exhausted from looking at relatively similar DeFi projects born every hour. However, we have finally found something special for you. Meet the BambooDefi and its BAMBOO token. That's a simple, original, and almost finished DeFi exchange platform that has everything for success. Also, find a guide on how to deposit, withdraw and trade BAMBOO on Tokpie.
What's the BambooDefi?
The BambooDefi is a DeFi exchange platform. Why should it succeed in such a competitive market? There are five reasons:
It has a real team of developers, including a well-known crypto expert (CEO) from Spain. Besides, they have technological and legal partners.
Working MVP is available. Check it now. These guys are creating an understandable product that is easy to use. Also, you will find an original and clear white paper.
It created a well-designed tokenomics supported by regular burnings, deflation, and incentives for token-holders.
The independent and reputable audit company verifies the smart contracts' infrastructure.
It has a competitive advantage. In contrast to Uniswap, BambooDefi's liquidity providers continue to receive passive income two months after funds withdrawing.
Great. But, why will people start using BambooDefi when they have already used Uniswap, Mooniswap, etc.? The answer is simple. People will be looking for diversification and higher ROI. To decreases the risks, a liquidity provider splits capital among different DEX protocols. So, he/she can choose the BambooDefi. When too many people add liquidity into one pool (pair) on one platform, the individual returns go down there. Therefore, a logical desire would be reallocating funds into the same trade pair (pool) but organized on other DEX exchanges.  
Bamboo token metaverse
Also, the Bamboo token team is implementing a new paradigm of Player Driven Economy. So, soon, token-holders will get a New Player driven economy system. Besides, it will be a totaly 3D and playable metaverse.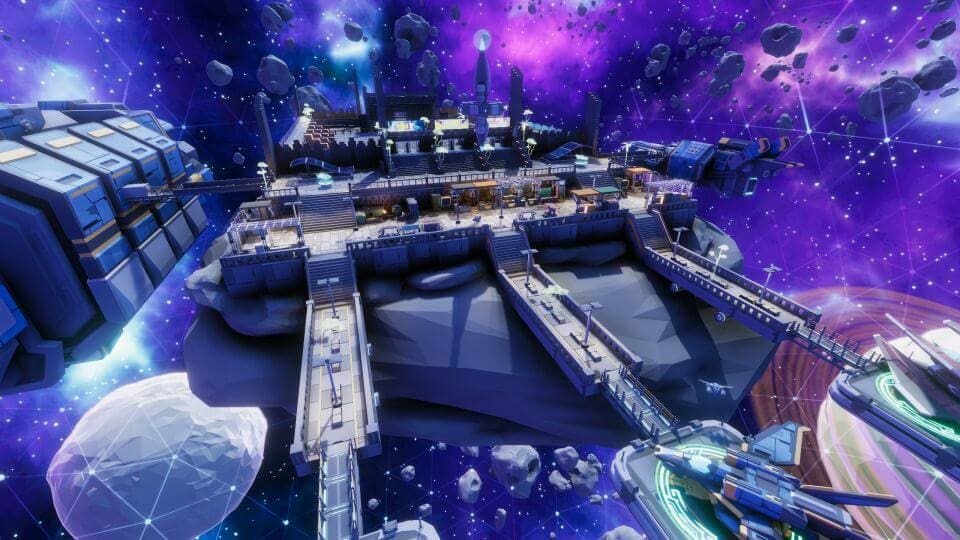 What's the BAMBOO token?
In addition to all the success conditions, the platform has a native token – BambooDefi (BAMBOO). This asset coexists on two blockchains: ERC20 and BEP20. Also, it has two central utility values. First, token-holders can propose suggestions and vote for them. Second, the BAMBOO tokens allow its owners to earn much more on farming and other incentives.
Token Name: BambooDeFi
Symbol: BAMBOO
Token total supply: check Etherscan. Note that the total BAMBOO token supply is unlimited, but the community can change it via governance.
ERC20 (Ethereum) smart contract address: 0xf56842af3b56fd72d17cb103f92d027bba912e89
BEP20 (Binance Smart Chain) smart contract address:
How to buy BAMBOO tokens?
To purchase BambooDeFi tokens for USDT, ETH, BNB, or WBTC do three simple steps:
Fund your account with USDT, ETH, BNB, or WBTC. If you don't have crypto, you can purchase ETH, USDT, BNB with a bank card in a few minutes.
Open the BAMBOO/ETH, BAMBOO/USDT, BAMBOO/BNB, or BAMBOO/WBTC order book and place your trade order to buy. Use this instruction if you don't know how to place a trade order.
Withdraw BAMBOO tokens to your personal Ethereum wallet or hold them on the account.
How to buy BAMBOO with Bank Card or Apple Pay?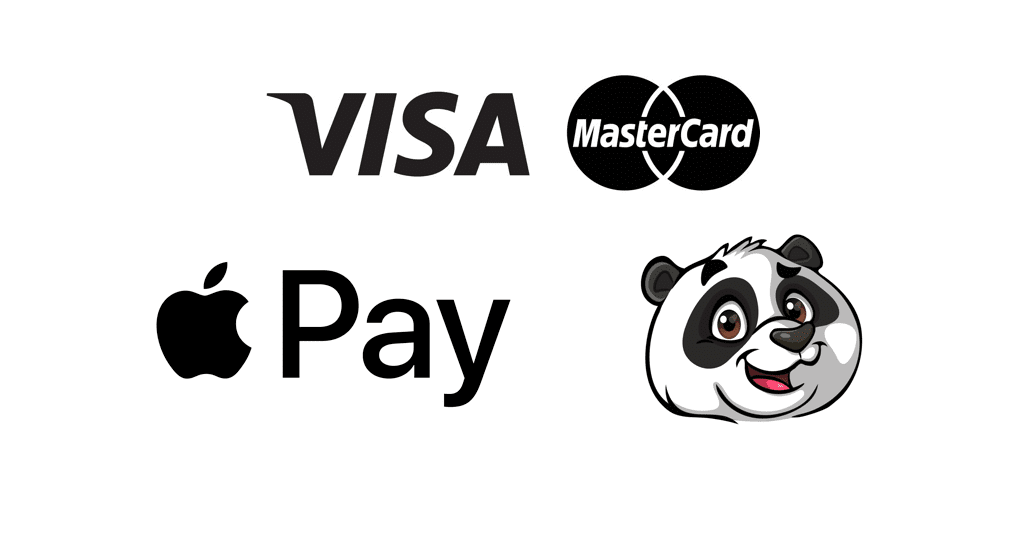 Use your bank card or Apple Pay to obtain BAMBOO tokens for your local fiat currency.
Enter the generated USDT address on the bank card processing page. Also, enter the amount of USDT and click on the "Continue" button.
After getting a confirmation email, obtain BAMBOO tokens here.
How to sell BAMBOO tokens?
To sell BambooDeFi tokens for USDT, ETH, BNB, or WBTC, follow three steps:
Deposit BAMBOO tokens on your account.
Open the BAMBOO/ETH, BAMBOO/USDT, BAMBOO/BNB, or BAMBOO/WBTC order book, and place your trade order to sell. Read the instruction if you don't know how to place a trade order.
Withdraw ETH, USDT, BNB, or WBTC to your personal ERC20/BEP20 wallet or hold them on the account.
How to deposit BAMBOO tokens?
To deposit BambooDeFi tokens on your Tokpie account, follow this guide. Also, make sure that you are going to deposit tokens that relate to these ERC20 or BEP20 contract addresses. If you deposit the wrong tokens, Tokpie could not identify your transfer.
Note: Tokpie doesn't charge any fees for depositing.
How to withdraw BAMBOO tokens?
To withdraw BambooDeFi tokens from your Tokpie account, use this instruction. Besides, you can use ERC20 and BEP20 compatible wallet addresses to be able to withdraw tokens. Also, check the withdrawal commission.
Disclaimer
In addition, please be aware that Tokpie charges a fee for the listing. Tokpie does not give any investment, legal, tax, financial advice, or warranty of token price performance or successful fundraising.
Useful links to trade BAMBOO
For any questions or cooperation, you can contact Tokpie at https://t.me/tokpie.