While 70% of the world population still thinks that cryptocurrency is a giant bubble, the others actively invest in good crypto assets. For example, venture capital has already come to the Rarible – the most popular NFTs marketplace. So, only foolish people still believe that cryptocurrency is just a game for speculators. Today, let's learn more about the Rarible marketplace for nonfungible tokens and its RARI token that has grown by 25 times recently. Also, in the following paragraphs, you'll find the guides on how to get RARI for free, buy it with the bank card, and trade RARI tokens on the Tokpie exchange.
What's the Rarible marketplace?
The Rarible is a marketplace and platform where users can create, sell, and buy nonfungible tokens (NFTs). For example, anyone can create artworks, videos, songs, memes, and anything digital on that platform. It takes minutes and requires only a gas fee. Of course, due to the constant Ethereum blockchain overload, the cost of NFT creation on the ERC-721 standard could vary from $50 to $200. But the good thing is that a relatively high price of NFT's issuance prevents the appearance of useless arts. Also, a creator receives a royalty from his NFTs whenever it's traded.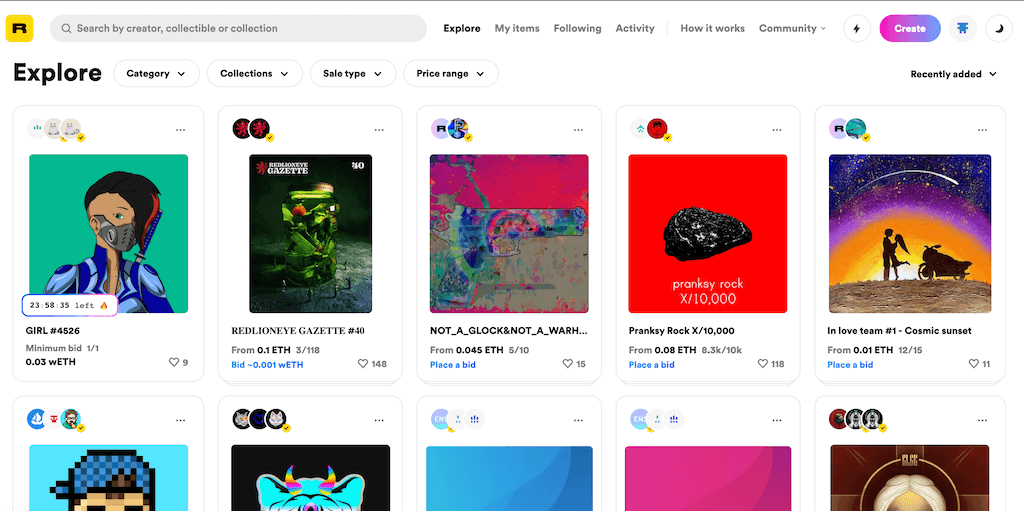 Moreover, decentralization allows tokens to move from sellers to buyers on the Ethereum chain via Rarible's software. As a result, anyone could see the entire history of a specific NFT on Etherscan. So, the asset's owners and transactions are always available for counterparties.
How to get RARI tokens for free?
The best way to get RARI tokens for free is to start using the Rarible platform simultaneously with two or more accounts. All that you need is to have few ERC20 wallets on the Metamask. So, you can create one NFT, sell it to another account, resell further, and so on. Then, some $RARI comes to your accounts' balances as a bonus for activity. And, you could claim tokens (withdraw $RARI from the platform to your ERC20 wallet) at any moment. However, always consider the cost of gas while working in the Rarible market to avoid transactional losses.
In addition, if you have already used Rarible before, open that page and connect your wallet to check and claim free tokens.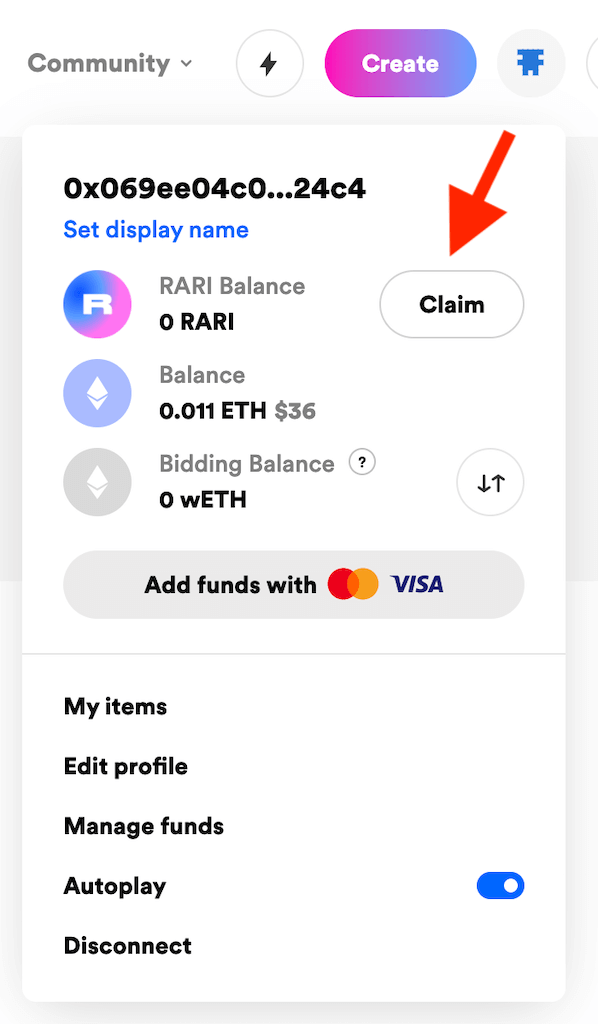 What's the RARI token?
RARI is an ERC20 token that is a native cryptocurrency of the Rarible platform. Like blood plays a vital role in the human body, the $RARI allows maintaining and operating the nonfungible marketplace. But the primary purpose of the coin is to provide holders with voting power and govern the whole ecosystem through Rarible DAO. Also, after getting funds from the CoinFund in 2020, the platform has grown tremendously. So did the $RARI. Therefore, its price has skyrocketed from $2 in Jan 2021 to $45 in March 2021. However, essential to note that the team plans to allocate a significant part (60%) of total token emission between people who actively use the Rarible marketplace. So, check how to get RARI at no cost.
How to buy RARI token?
To purchase RARI tokens for BNB, ETH, USDT, or WBTC do three simple steps:
Fund your account with BNB, ETH, USDT, or WBTC. If you don't have crypto, you can purchase it with a bank card in few minutes.
Open the RARI/BNB, RARI/ETH, RARI/USDT, or RARI/WBTC order book and place your trade order to buy. Use this instruction if you don't know how to place a trade order.
Withdraw RARI tokens to your personal ERC20 wallet or hold them on the account.
How to buy RARI with Bank Card or Apple Pay?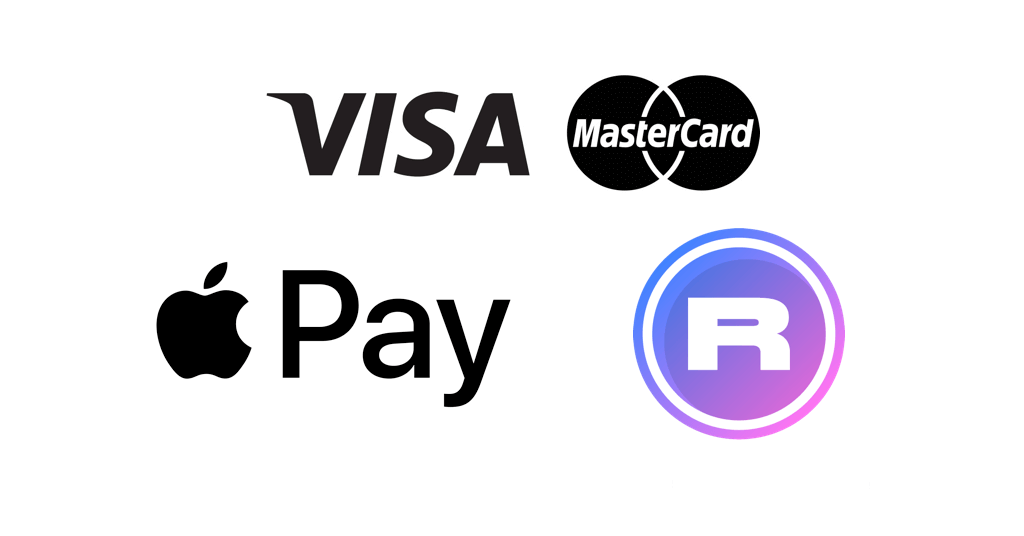 Use your bank card or Apple Pay to purchase RARI tokens for your local fiat currency.
Enter the generated USDT address on the bank card processing page. Also, enter the amount of USDT and click on the "Continue" button.
After getting a confirmation email, obtain RARI tokens here.
How to sell RARI tokens?
To sell RARI tokens for BNB, ETH, USDT, or WBTC do three simple steps:
Deposit RARI tokens into your account.
Open the RARI/BNB, RARI/ETH, RARI/USDT, or RARI/WBTC order book, and place your trade order to sell. Read the instruction if you don't know how to place a trade order.
Withdraw BNB, ETH, USDT, or WBTC to your personal wallet (ERC20 / BEP20) or hold them on the account.
How to deposit RARI token?
To deposit RARI tokens into your Tokpie account, follow this guide. Also, make sure that you are going to deposit ERC20 tokens that relate to this smart contract address. If you deposit the wrong tokens or the wrong blockchain type, Tokpie could not identify your transfer.
Note: Tokpie doesn't charge any fees for depositing.
How to withdraw RARI token?
To withdraw RARI tokens from your Tokpie account, use this instruction. Besides, you must have ERC20 compatible wallet address to be able to withdraw tokens. Also, check the withdrawal commission.
Disclaimer
Also, please be aware that Tokpie charges a fee for the listing. Tokpie does not give any investment, legal, tax, financial advice, or warranty of token price performance.
Useful links to trade RARI
For any questions, contact Tokpie at https://t.me/tokpie.