Help to sell and buy bounty stakes.
Forget about hard manual work aiming to find out how much money you could earn by participating in crypto bounties, selling and buying bounty stakes. Introducing, Crypto Bounty Analyzer – an automated and free bounty analysis tool.

Сatch the best moments to sell and buy bounty stakes. Find the most profitable crypto bounties to join. Save your time every day!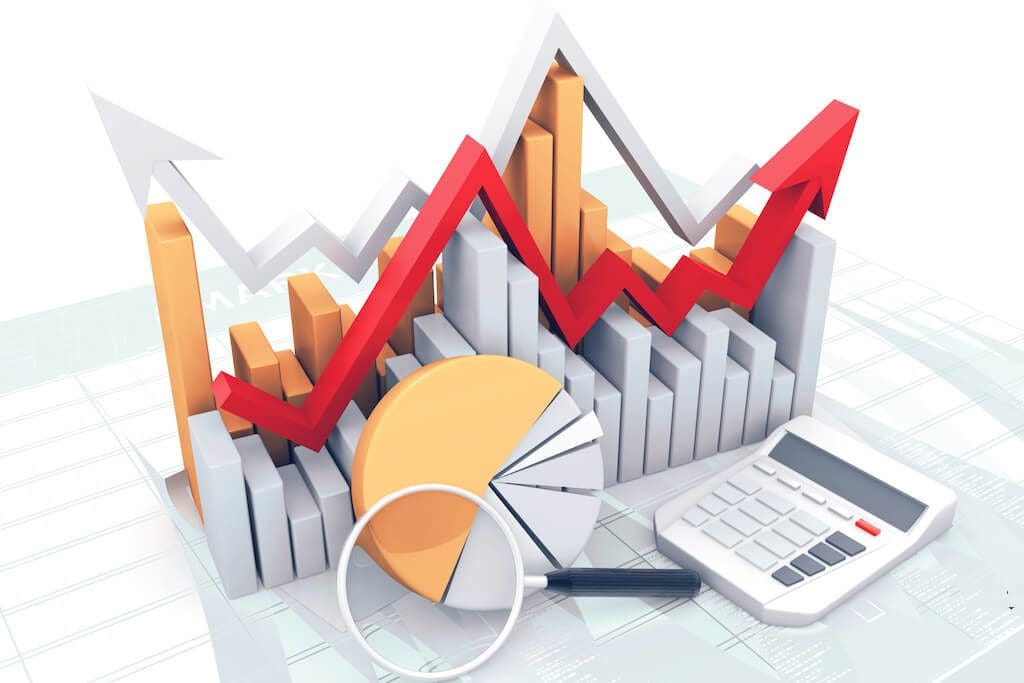 Advantages
The tool analyzes all bounty stakes listed on Tokpie exchange to provide the following:
The related project name and website link
Bounty stakes title as it used on Tokpie exchange
The market where the bounty stake is traded
Bounty pool allocation percentage applied to a bounty campaign and to each bounty category
The number of a listed project's tokens allocated to a bounty campaign and to each bounty category
The number of bounty stakes which have been already earned by all participants due to related bounty spreadsheets
The forecasted number of bounty stakes that would be probably earned by all participants at the end of a campaign
The forecasted number of tokens which would be probably given for 1 bounty stake in the future
The current highest bid price of 1 bounty stake
The forecasted market capitalization of a project and every related bounty stake. This is the main parameter that allows you to find the most undervalued or overvalued bounties for joining them, buying or selling stakes
Automated recommendation to buy or sell
Links allowing to earn, deposit and trade the related bounty stakes
The approximate day when the trading will be stopped
Problems it solves
The Crypto Bounty Analyzer is an absolutely unique solution. Being filled with dozens of different projects' bounties, it solves the core problems of bounty hunters, traders, investors, and crypto projects.
Bounty hunters problems
It's hard to know what is the best bounty to join;
It's hard to decide: keep bounty stakes and get the related tokens later or sell them now to get Ethereum, USDC, and TKP.
Learn how crypto bounty hunters can get ETH, USDC, and TKP immediately by selling bounty stakes even before completing bounty tasks and distribution.
Traders and investors problems
It's hard to know what is the best bounty stake to invest in;
it's hard to evaluate and compare different crypto projects on early-stage by using inefficient ICO trackers like Icobench, etc.
Learn how traders and investors can get the best ROI by trading bounty stakes.
Crypto projects problems
It's impossible to know what is the transparent (market valued) capitalization (a token price) of a project on early stages;
it's hard to stand out a project from hundreds of others and promote its token sale
It's hard to avoid token price dump caused by bounty hunters selling tokens after distribution at any (low) prices.
Learn how crypto projects can boost token sales and avoid price dump thanks to the Bounty Stakes Listing.
Use cases
…upcoming
Methodology
Crypto Bounty Analyzer provides up-to-the-minute updates for all market data found on the Tokpie exchange. Every three minutes, all order books where bounty stakes traded are queried for their most recent market data. Here is a summary of how each metric is calculated
Bounty Allocation percentage
The Bounty Allocation Percentage for each individual bounty campaign is calculated by taking total bounty pool size reported directly from the bounty campaign conditions and dividing it by token total supply. Let's take BestCryptoProject (BCP) bounty as an example:
Let (B) be the total bounty pool size.
Let (S) be the token total supply.
Let (A) be the Bounty Allocation Percentage.

For this example, let (B) = 1,000,000 tokens and let (S) = 100,000,000 tokens.

A = S * B
A = 1,000,000 / 100,000,000 = 0.01

Therefore, the Bounty Allocation Percentage on this specific bounty campaign is 0.01.
Note: Sometimes a project' bounty campaign consists of many rounds with bounty stakes of all these rounds beings traded on Tokpie exchange. In such cases, the total bounty pool size is calculated as a sum of all rounds bounty pools. For example, if round 1 bounty pool size = 400,000 tokens and round 2 bounty pool size = 600,000 tokens then the total bounty pool size = 1,000,000 tokens.
…to be continued
Join the community discussion on Bitcointalk (English, Russian) or telegram.