TKP token is now officially available on Blockfolio, the world's most popular cryptocurrency portfolio tracking app.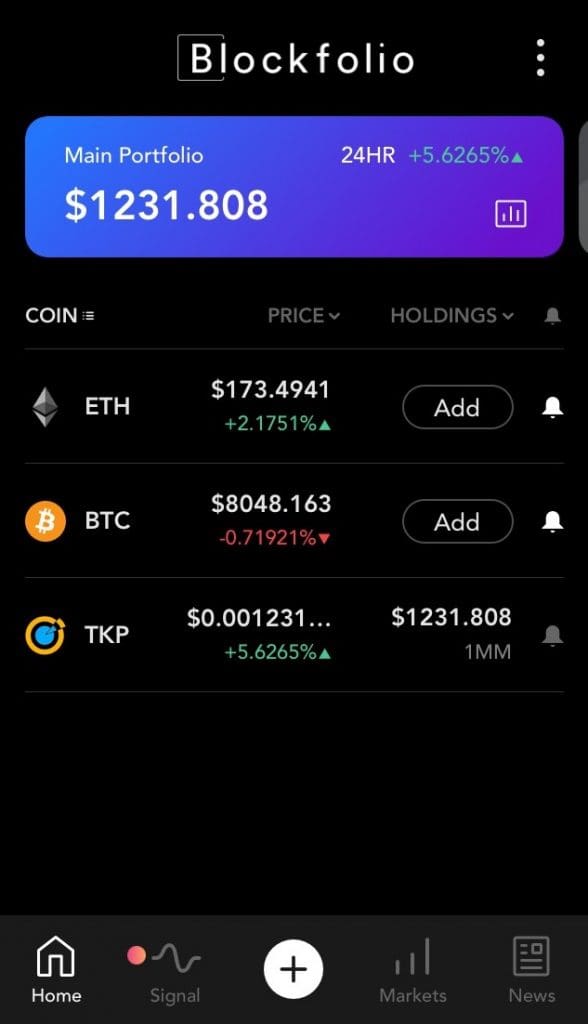 How to watch TKP on Blockfolio
Download Blockfolio app then adds TKP token to the watchlist. The result you will be available to track TOKPIE token price, get signals, add your purchases and sale transactions.
Useful Links
Stay always in touch with TOKPIE to Earn, Trade and Invest as never before.