Great news for your crypto project! In an exhilarating move, the P2B exchange has teamed up with Tokpie. So, new doors are open for your token. For those wondering how to "list token on exchange" or seeking insights about the P2B and Tokpie partnership, this article will guide you through the essential details. And, as a cherry on top, Tokpie is generously gifting vouchers worth from $3900 to $5000 to celebrate this collaboration. Let's dive deeper.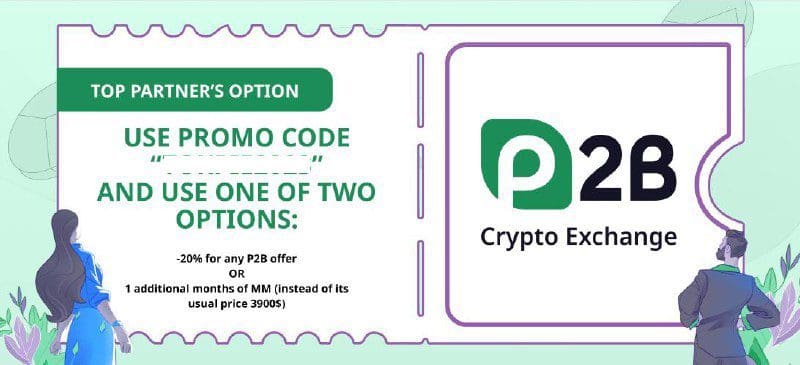 P2B Exchange Partners with Tokpie
Taking the cryptocurrency trading world by storm, Tokpie has joined forces with P2B exchange. This partnership signifies a step forward for both platforms in enhancing their offerings and expanding their user base. But what's even more enticing is the opportunity for users to grab a voucher worth a whopping $3900. This isn't just a partnership; it's an opportunity for the community to experience the best of both worlds.
What's a P2B Exchange?
For those unfamiliar with P2B, this isn't just any ordinary exchange. So, P2B stands tall among the top 20 exchanges per CoinMarketCap rankings: https://coinmarketcap.com/exchanges/p2b/. Besides its vast trading volume and diverse coin listings, what sets it apart is its prominent status as Europe's number one crypto exchange. Regarding reliability, liquidity, and security, P2B is a name many traders trust.
TIP for fast listing on CoinMarketCap:
List token on exchange like P2B and Tokpie. As a result, token listing on CMC will be quick and easy.
How Can I Get a Voucher Code?
As part of the celebration, we made obtaining a voucher simple and accessible. To claim yours, head over to the P2B page: https://p2pb2b.com/manager-auth/. In the telegram ID field, input "@TokpieExchange" and hit Enter. The next step is just a click away – press the "Go to chat" button and write: "20% voucher". But remember, good things don't always last long. This offer is time-bound, so it's imperative to act quickly and be among the lucky ones to avail of the $5000 benefit.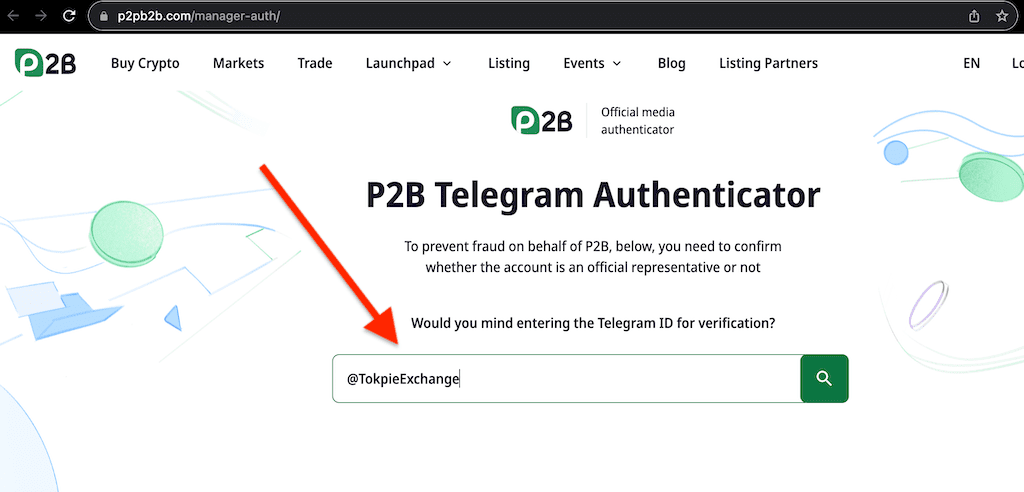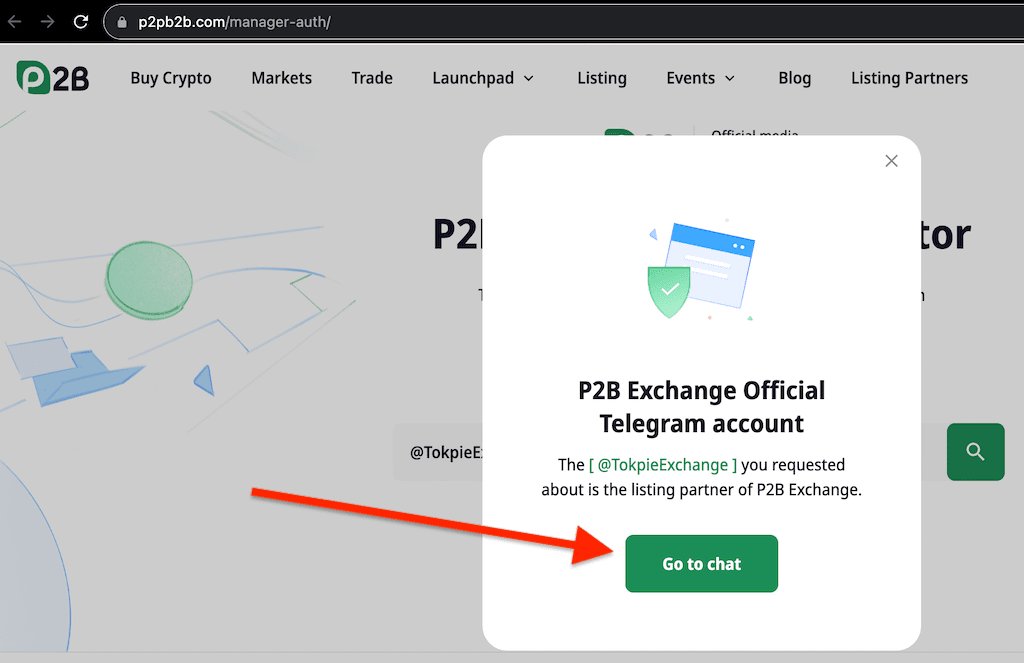 Am I Eligible to Get a Voucher?
Before the excitement gets the best of you, it's crucial to know if you're eligible for the voucher. The eligibility is based on a couple of simple yet essential criteria. Firstly, your coin should not have made its debut on the P2B exchange yet. Secondly, you should be ready to list your coin on P2B for $15,000. If you meet these conditions, then the voucher is within your grasp. Moreover, you can use this voucher as a monetary benefit – to reduce the listing fee for 20%! Alternatively, you can use it for a free one-month Market-Making service on P2B that costs $3900. For any clarifications or queries, you can contact the helpful team via Telegram at @TokpieExchange.
Other Options to Boost a Token
Of course, you should list token on exchange to grow. But there are many additional ways. So, use the following guides to enhance your cryptocurrency's visibility at no cost.