The dark side of the consumption economy is producing over 300 million tons of plastic yearly. As a result, plastic pollution threatens food quality, human health and contributes to climate change. So, humanity urgently needs a solution. Fortunately, the ZeLoop application came to the scene. With the help of the ERW token, the team has released an eco-friendly app that is already available on App Store and Google Play. Therefore, people got a unique gamified platform mixing real-life and virtual life actions to earn Eco Rewards Tokens. In the next paragraph, you'll learn more details about ZeLoop's blockchain startup. Also, you'll find instructions helping to trade ERW tokens on the Tokpie exchange.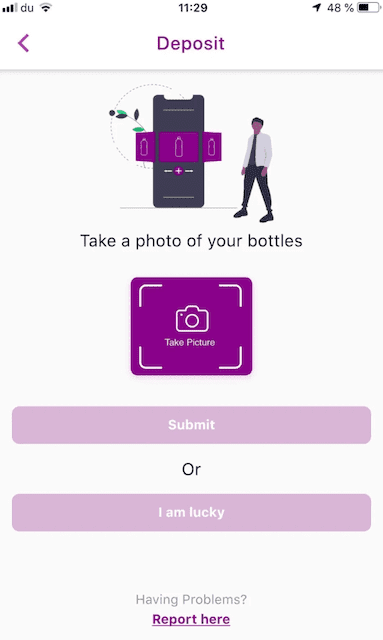 What's the ZeLoop?
The ZeLoop is a blockchain project aiming to stop plastic pollution that inevitably poisons each creature on the Earth. So, the developers created app counting bottles that people have gathered and brought to dedicated collecting points. However, the most important is that users get rewards for their eco-friendly actions. Users can exchange plastic bottles for goods and services thanks to the application. To summarize, the platform allows three essential features.
Collect plastic bottles and drop them at one of the collecting points.
Earn ERW cryptocurrency, trophies, medals, and other rewards for every eco-helpful action.
Swap Eco Rewards tokens against valuable items or trade ERW for money.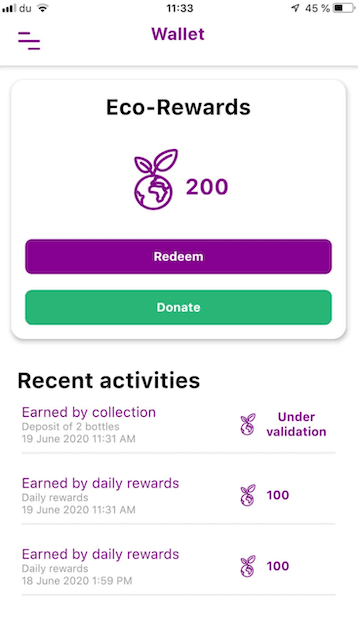 So, anyone can play to Earn with ZeLoop to help our planet. You can collect bottles, take a picture, drop it and claim your coins. Moreover, every action you take grants medals to your Hero that can become the champion of the new plastic circular economy.
Eco Rewards Token advantage
The core advantage of ZeLoop's solution is the ability to scale up and expand use cases for the Eco Rewards Token. How? It can enable Eco Rewards for third-party apps that have a common aim in rewarding eco-friendly actions by end-users. So, businesses can become affiliates of the platform to access ZeLoop's reward engine. Therefore, the user could create a crypto wallet in one app and connect it to many different applications, as shown in the scheme below.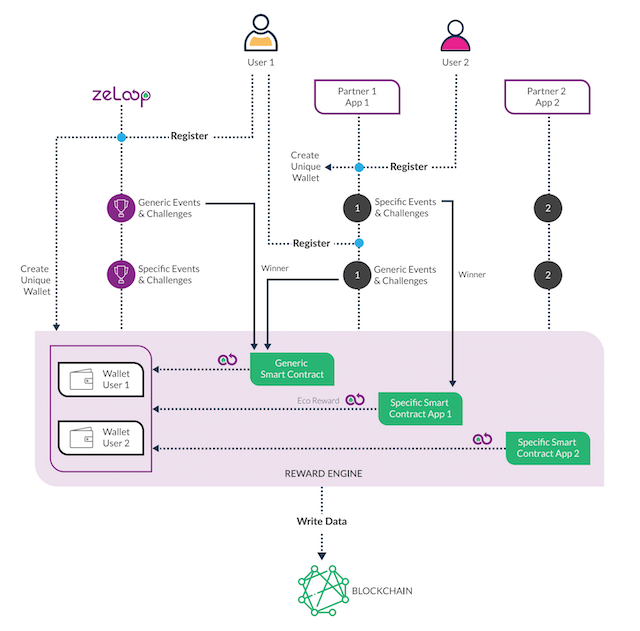 What's the ERW token?
ERW is the BEP20 (BSC) token serving as a reward inside the ZeLoop's App. Therefore, each time a person does daily actions, invites friends to join the community, or adds a new collection, he gets more coins. Furthermore, people can participate in time-limited eco missions to earn an extra $ERW. But who will be buying this cryptocurrency? Well. ZeLoop's app is a B2B2C and B2B Freemium Application available through subscription. So, companies can purchase Eco Rewards Token (ERW) to reward community members and gain an eco-responsible image for their brands, goods, and services.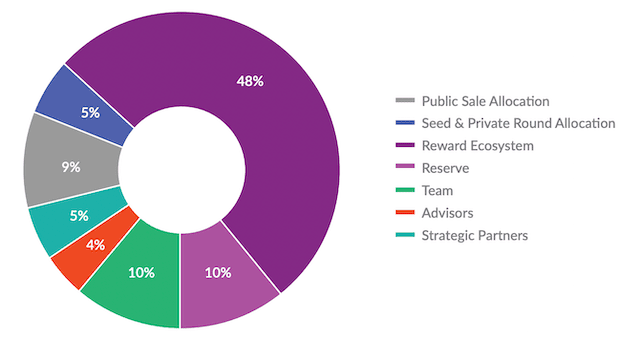 How to buy ERW token?
To purchase ERW tokens for USDT do three simple steps:
Fund your account with USDT. If you don't have crypto, you can purchase USDT with a bank card in a few minutes.
Open the ERW/USDT order book and place your trade order to buy. Use this instruction if you don't know how to place a trade order.
Withdraw ERW tokens to your personal BEP20 wallet or hold them on the account.
How to sell ERW tokens?
To sell ERW tokens for USDT do three simple steps:
Deposit ERW tokens into your account.
Open the ERW/USDT order book, and place your trade order to sell. Read the instruction if you don't know how to place a trade order.
Withdraw USDT to your personal wallet (ERC20 / BEP20) or hold them on the account.
How to deposit ERW token?
To deposit ERW token into your Tokpie account, follow this guide. Also, make sure that you are going to deposit BEP20 tokens that relate to this smart contract address. If you deposit the wrong tokens or the wrong blockchain type, Tokpie could not identify your transfer.
Note: Tokpie doesn't charge any fees for depositing.
How to withdraw ERW tokens?
To withdraw the ERW token from your Tokpie account, use this instruction. Besides, you must have BEP20 compatible wallet address to be able to withdraw tokens. Also, check the withdrawal commission.
Disclaimer
Also, please be aware that Tokpie charges a fee for the listing. Tokpie does not give any investment, legal, tax, financial advice, or warranty of token price performance.
Useful links to trade ERW tokens
For any questions, contact Tokpie at https://t.me/tokpie.