In continuation of the collaboration between TerraGreen and TOKPIE exchange, the parties agreed to list TGN coin on TOKPIE in July 2019.
That listing could be found on the TOKPIE's market statistics section (6 seconds loading time) and on the Coinpaprika markets section. Such listing will allow to buy/sell TerraGreen coin with Ethereum (ETH).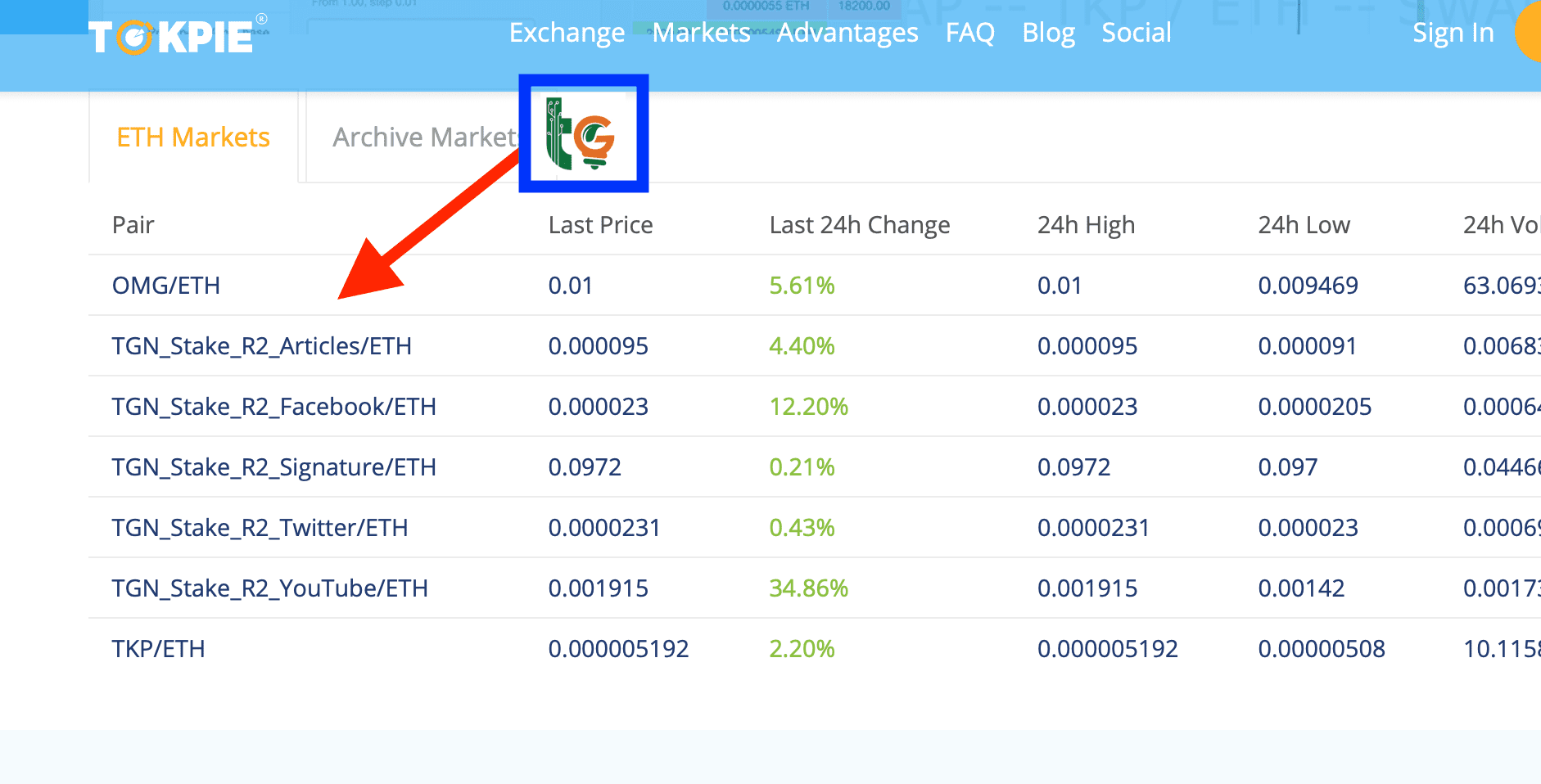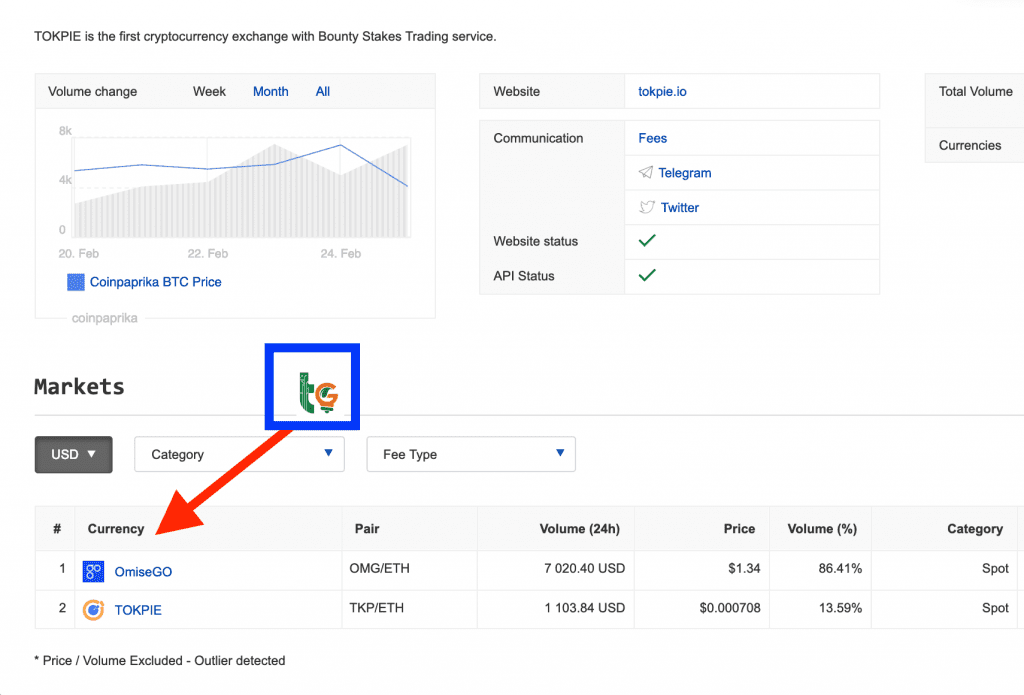 What is the TerraGreen (TGN) coin
TGN Coin is a cryptocurrency build on own TerraGreen blockchain Platform, SHA-384 hash function. TerraGreen Coin belongs to Platform Coin. TerraGreen is going to introduce Energy Token Creation Module. Any renewable energy producer will be able to Create Energy Token and raise part of capital required to finance the renewable energy producing by selling off some part of Joule that will be produced in the future on the Terra Green network, in a form of energy Token.
Respectively, the TGN coin as an energy cryptocurrency could be purchased by investors or green energy buyers safely.
TGN coin can be bought with a great discount through TerraGreen ICO only until May 02, 2019.
Want to grow with us? Stay in touch with TOKPIE.