Altcoins with automated taxation and holders' remuneration gain popularity every day. So, today you will learn about the new coin of this type. Meet the SION token. The project aims to provide holders with the yield while donating to charity organizations through the platform. Also, users could select where to donate via voting mechanics. So, read below to get instructions on how to trade SION tokens. In addition, learn shortly about that crypto startup.
What's the SION's platform?
The SION's platform is a place where any person can donate worldwide in a meaningful way while investing in his future. Also, the team doesn't want to limit donations to one sector. Instead, they want to allow the community to decide what's truly important. So, coin holders choose which charities will be receiving the donations in conjunction with our Charity Director. After voting, the team publishes and records all donations on the Ethereum blockchain, reaching full transparency. Moreover, the project plans to make a contract audit, upgrade the Website and release a crypto wallet soon.
What's the SION token?
The SION is an ERC20 token that allows the community to improve the world while being rewarded for holding $SION. Moreover, tokens' smart contract allocates 9% of each transaction as the following. 3% goes to the SION's Charity Wallet. Simultaneously, 3% automatically goes to all token-holders, in amounts proportional to their holdings. The rest, 3%, goes to the Liquidity Pool on the Uniswap. Therefore, the more people make transactions in $SION, the more the Charity Wallet grows. So, the community reaches out and supports even more causes worldwide and gets a good yield.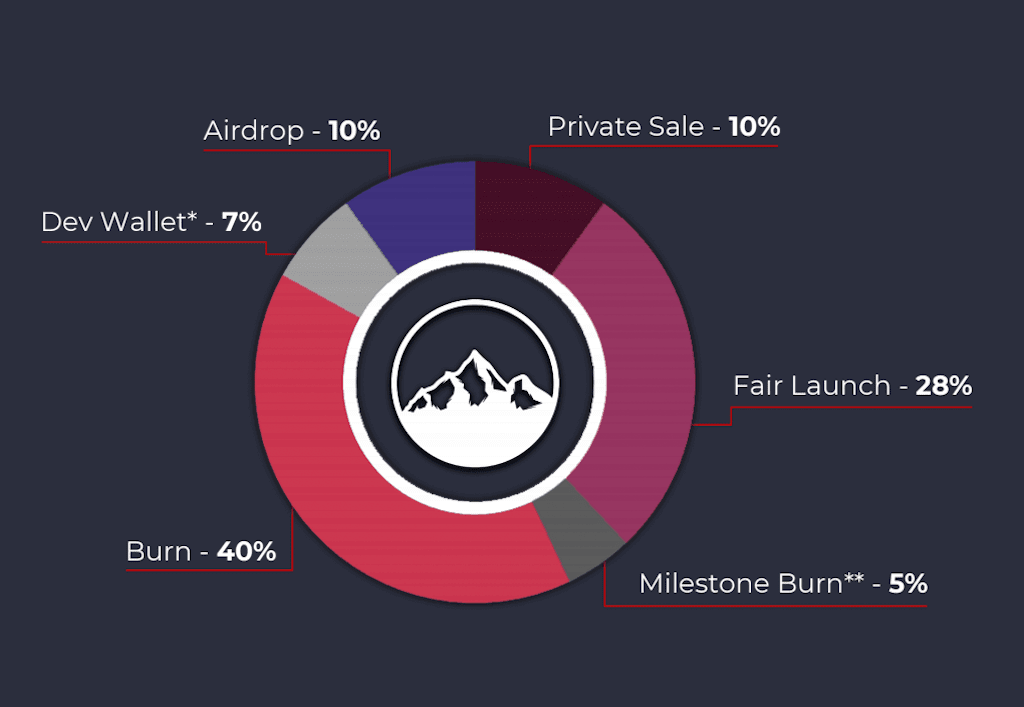 How to buy SION tokens?
To purchase SION tokens for USDT do three simple steps:
Fund your account with USDT. If you don't have crypto, you can purchase USDT with a bank card in a few minutes.
Open the SION/USDT order book and place your trade order to buy. Use this instruction if you don't know how to place a trade order.
Withdraw SION tokens to your personal Ethereum wallet or hold them on the account.
How to sell SION tokens?
To sell SION tokens for USDT follow three steps:
Deposit SION tokens into your account.
Open the SION/USDT order book, and place your trade order to sell. Read the instruction if you don't know how to place a trade order.
Withdraw USDT to your personal Ethereum wallet or hold them on the account.
How to deposit SION token?
To deposit SION tokens on your Tokpie account, follow this guide. Also, make sure that you are going to deposit ERC20 tokens that relate to this smart contract address. If you deposit the wrong tokens or the wrong blockchain type, Tokpie could not identify your transfer.
Note: Tokpie doesn't charge any fees for depositing.
How to withdraw SION tokens?
To withdraw SION tokens from your Tokpie account, use this instruction. Besides, you must have an eth compatible wallet address to be able to withdraw tokens. Also, check the withdrawal commission.
Disclaimer
In addition, please be aware that Tokpie charges a fee for the listing. Tokpie does not give any investment, legal, tax, financial advice, or warranty of token price performance or successful fundraising.
Useful links to trade SION
For any questions or cooperation, you can contact Tokpie at https://t.me/tokpie.