The mix of decentralization and NFTs brings attractive solutions every day. Today, you'll learn about the Ludus platform. These guys build a free, decentralized platform that rewards users and allows them to play sports. Moreover, people can train and compete against athletes whenever and wherever they want. All these are possible with the LUDUS token. In the following paragraph, you'll find more information about the project. Also, you'll get a guide on how to trade LUDUS tokens on the Tokpie exchange.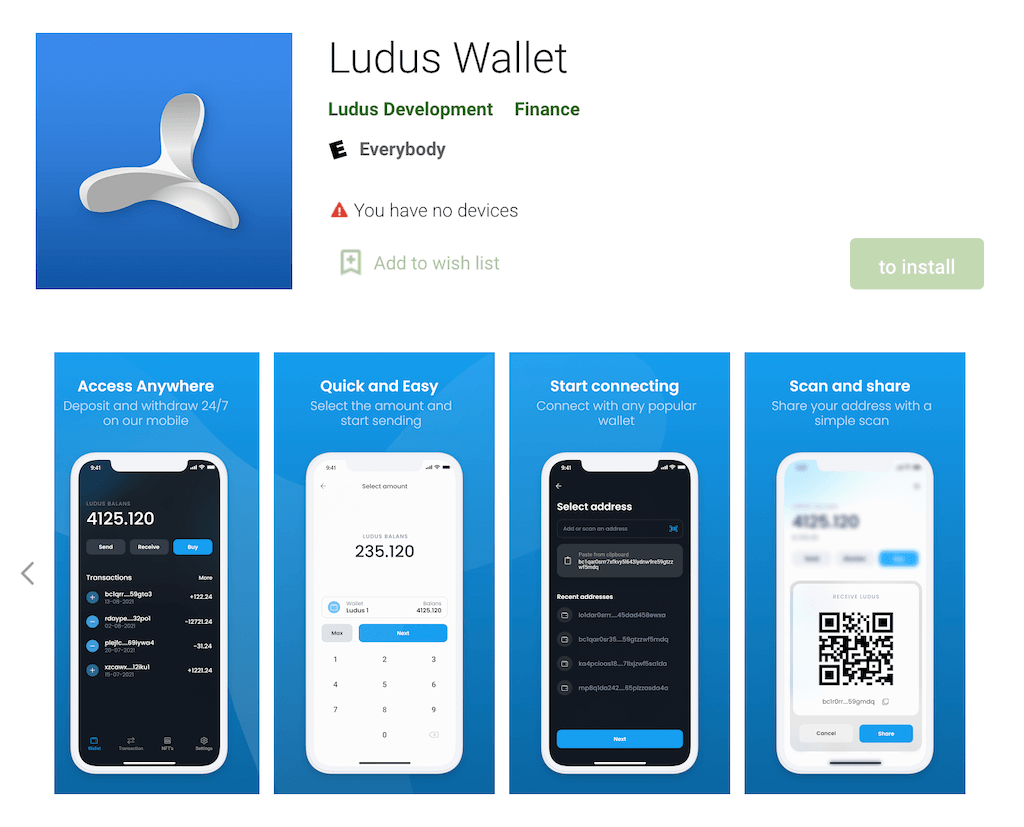 What's the Ludus platform?
The Ludus is a virtual place where users can play with either casual matches or competitive matches. Also, people can organize their respective matches inside the app. Yes, the developers have already released a mobile app on Google Play (see screenshot above). Moreover, Inside the Ludus wallet, users can find Ludus's NFTs. These nonfungible tokens consist of 3 different NFTs, named 001, 002, and 003, with their respective value attached to each of them (find the image below). Also, they have their minting rate for the Ludus Income Pools.

What's the LUDUS token?
LUDUS is an ERC20 token that serves as a Node. Such node helps to validate the Ludus Ecosystem. Moreover, the total token supply is deficient. It's just 33,000 tokens. Also, the team has Ludus Income Token with controlled inflation and deflation features. Due to the team statement, they will distribute these coins to the players after they upload the match score and the validator that validates a game's score.
How to buy LUDUS tokens?
To purchase LUDUS tokens for ETH do three simple steps:
Fund your account with ETH. If you don't have crypto, you can purchase ETH with a bank card in a few minutes.
Open the LUDUS/ETH order book and place your trade order to buy. Use this instruction if you don't know how to place a trade order.
Withdraw LUDUS tokens to your personal Ethereum wallet or hold them on the account.
How to buy LUDUS with Bank Card or Apple Pay?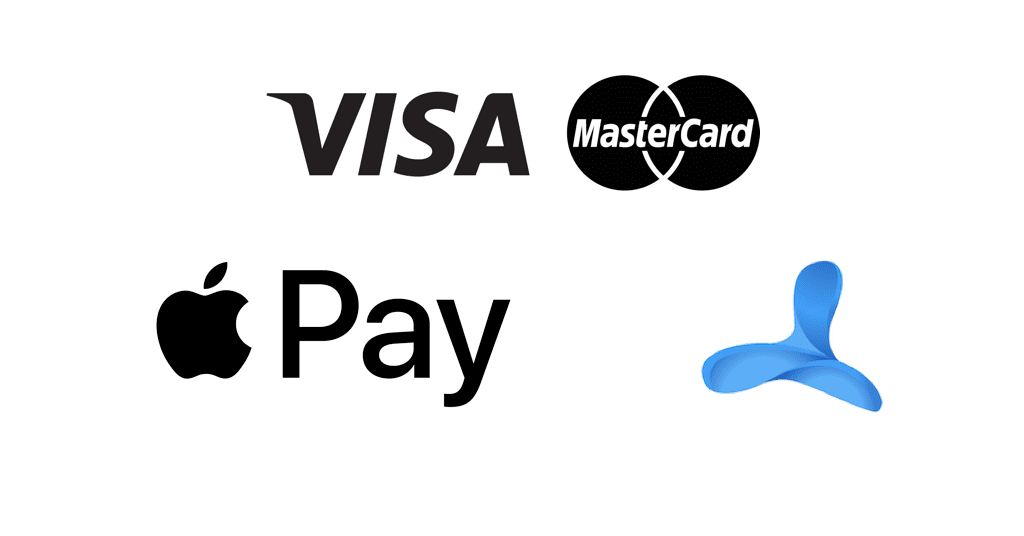 Use your bank card or Apple Pay to purchase LUDUS tokens for your local fiat currency.
Enter the generated ETH address on the bank card processing page. Also, enter the amount of ETH and click on the "Continue" button.
After getting a confirmation email, obtain LUDUS tokens here.
How to sell LUDUS tokens?
To sell LUDUS tokens for ETH follow three steps:
Deposit LUDUS tokens into your account.
Open the LUDUS/ETH order book, and place your trade order to sell. Read the instruction if you don't know how to place a trade order.
Withdraw ETH to your personal Ethereum wallet or hold them on the account.
How to deposit LUDUS token?
To deposit LUDUS tokens into your Tokpie account, follow this guide. Also, make sure that you are going to deposit ERC20 tokens that relate to this smart contract address. If you deposit the wrong tokens or the wrong blockchain type, Tokpie could not identify your transfer.
Note: Tokpie doesn't charge any fees for depositing.
How to withdraw LUDUS token?
To withdraw LUDUS tokens from your Tokpie account, use this instruction. Besides, you must have an eth compatible wallet address to be able to withdraw tokens. Also, check the withdrawal commission.
Disclaimer
In addition, please be aware that Tokpie charges a fee for the listing. Tokpie does not give any investment, legal, tax, financial advice, or warranty of token price performance.
Useful links to trade LUDUS
For any questions or cooperation, you can contact Tokpie at https://t.me/tokpie.