Get Gold-Backed Tokens [completed]
UPDATE
PGPay (PGPAY) token sale has finished!
Token trading on Tokpie exchange will be announced on February 14, 2020.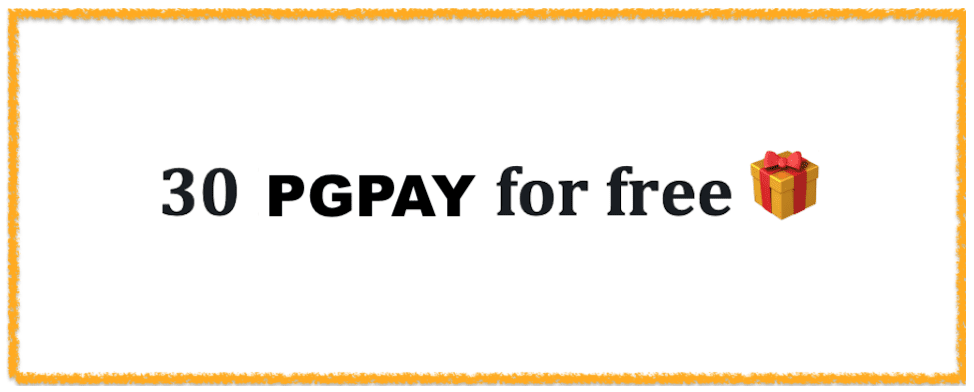 How to obtain 30 PGRAY for free? ?
To get 30 PGPAY for free you need to purchase at least 30 PGPAY tokens until January 31, 2020, 23:59 UTC. Moreover, a special bonus available for Tokpie users who are subscribed to the Light, Standard, Premium or Enterprise plan.
| | | |
| --- | --- | --- |
| Subscription Plan | Bonus if buy 30 PGPAY | Bonus if don't buy |
| Light | +31.5 PGPAY | +3.15 PGPAY |
| Standard | +33 PGPAY | +3.3 PGPAY |
| Premium | +34.5 PGPAY | +3.45 PGPAY |
| Enterprise | +37.5 PGPAY | +3.75 PGPAY |
SESSION ⌛
IEO starts on Dec 02, 2019, 11:00 UTC, ends Jan 31, 2020, 23:59 UTC
PRICE
PGPAY/USDC: 0.45 USDC
PGPAY/ETH: 0.003 ETH
PGPAY/TKP: 90 TKP
ASSET DESCRIPTION ?
Project name: PGPay (Puregold)
Token symbol: PGPAY
Blockchain: Ethereum
Total supply: up to 50,000,000 PGPAY
PGPAY Token Sale Price (IEO): 0.45 USD
Total Tokens Allocated to Tokpie IEO: 3,000,000 PGPAY
Price in ICO: 0.94 USD
PGPay is going to provide a gold-backed token and payment gateway.
Having a 10-years experience in the gold business, the Puregold team will be using real gold for payment via its mobile app.
IMPORTANT
The purchase price is guaranteed against future market fluctuations prior to unlocking (February 14, 2020). The bonus is included in the IEO price. Cancellation or modification of IEO tokens purchased charged with a 5% penalty. Tokpie is going to list PGPAY in the ETH market on February 14, 2020. Team of Tokpie does not provide any support related to IEO projects; Tokpie has the right of final interpretation.
LIMITATIONS
Users from the following countries will not be able to participate in token sales on the IEO: Iran, North Korea, United States
RISK WARNING
Cryptocurrency investment is subject to high market risk. Please make your investments cautiously.
FREE TOKENS AND REFUNDS
All users participating in Initial Exchange Offerings (IEOs) on Tokpie have great options to get IEO tokens for FREE and get a refund for initially purchased IEO tokens. Know how it works.
For any questions, you can contact us at https://t.me/tokpie