Welcome to CloutContracts – a next-generation blockchain development platform. With the help of the CloutContracts and its CCS token, creators and social influencers can quickly deploy their network or even professional blockchain architects. Please find a brief explanation of the CloutContracts project below. Also, discover how to trade CCS tokens on the Tokpie exchange.
What's the CloutContracts project?
CloutContracts is a platform for blockchain development. It targets creators and social influencers looking to deploy their network or even professional blockchain architects quickly. Also, the team builds interpolable and multi-chain compatible solutions. Besides, the developers applied a native token behind the high-speed rollup layer. Given CloutContracts' technological capabilities, these guys aim to be the next big thing in the crypto industry.
Moreover, the devs plan to make many third-party integrations with high-speed sidechains and even technologies like Agorick SDK and various DeFi protocols. Besides, the project targets many decentralized social media platforms such as BitClout, Steem, Minds, and others. As a result, the project can become one of the most used platforms for adapt development and deployment.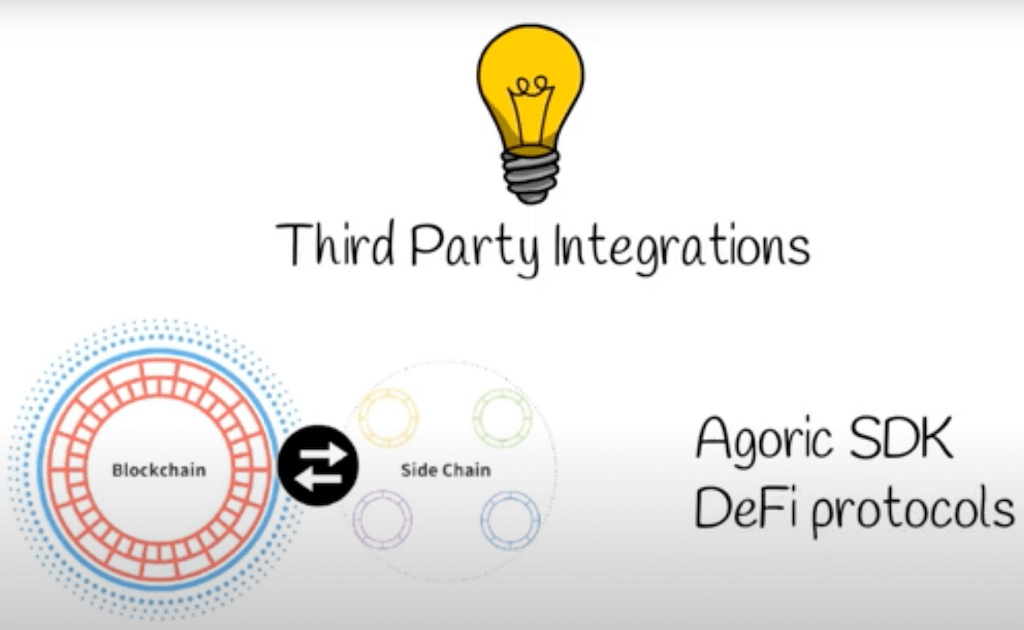 How do CloutContracts work?
CloutContracts developers want to attract both creators and developers to decentralize further and disrupt social media and the whole internet. So, during the first phase, the team integrates with the Agoric SDK and a test network. Therefore they could issue smart contracts tied to or on top of decentralized social media profiles. Then, during the second phase, devs plan to implement Optimistic Rollup on top of Ethereum created for creators as the Mainnet. Also, they integrate various sidechain capabilities in the future. Under the final third stage, the CloutContracts team will incorporate a sidechain to Lonero's Decentralized-Internet SDK. Also, they will create a series of offline-centric DAPP capabilities for the creator DAPPs.
What are the advantages of CloutContracts?
Rollup layers already exist with low gas fees, but very few of them are trying to get the best of both worlds. So, the CloutContracts and its layers aim to be fully open-source and licensed under the OPNL license(s) and few other compatible licenses. Other projects can build on top of CloutContracts. Moreover, users could create something separate or on top of their creator profiles. Furthermore, users will be able to do custom faucets, DAPPs, and other cool features. Therefore, CloutContracts make third-party social networks more decentralized.
What's the CCS token?
The CCS is an ERC20 token serving as a utility cryptocurrency inside the CloutContracts platform.
How to buy CCS tokens?
To purchase CCS tokens for ETH or WBTC do three simple steps:
Fund your account with ETH or WBTC. If you don't have crypto, you can purchase ETH with a bank card in a few minutes.
Open the CCS/ETH or CCS/WBTC order book and place your trade order to buy. Use this instruction if you don't know how to place a trade order.
Withdraw CCS tokens to your personal Ethereum wallet or hold them on the account.
How to buy CCS with Bank Card or Apple Pay?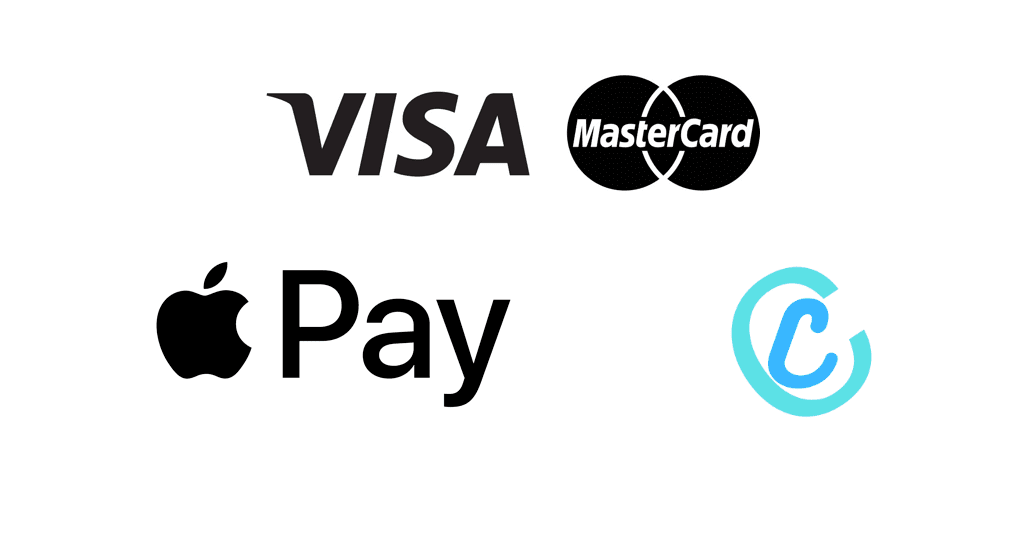 Use your bank card or Apple Pay to purchase CCS tokens for your local fiat currency.
Enter the generated ETH address on the bank card processing page. Also, enter the amount of ETH and click on the "Continue" button.
After getting a confirmation email, obtain CCS tokens here.
How to sell CCS tokens?
To sell CCS tokens for ETH follow three steps:
Deposit CCS tokens into your account.
Open the CCS/ETH or CCS/WBTC order book, and place your trade order to sell. Read the instruction if you don't know how to place a trade order.
Withdraw ETH or WBTC to your personal Ethereum wallet or hold them on the account.
How to deposit CCS token?
To deposit CCS tokens into your Tokpie account, follow this guide. Also, make sure that you are going to deposit ERC20 tokens that relate to this smart contract address. If you deposit the wrong tokens or the wrong blockchain type, Tokpie could not identify your transfer.
Note: Tokpie doesn't charge any fees for depositing.
How to withdraw CCS token?
To withdraw CCS tokens from your Tokpie account, use this instruction. Besides, you must have an eth compatible wallet address to be able to withdraw tokens. Also, check the withdrawal commission.
Disclaimer
In addition, please be aware that Tokpie charges a fee for the listing. Tokpie does not give any investment, legal, tax, financial advice, or warranty of token price performance.
Useful links to trade CCS tokens
For any questions or cooperation, you can contact Tokpie at https://t.me/tokpie.