Bounty hunters represent the key element of any bounty campaign, but what do we know about them?
Not a secret that a token sale (ICO) without bounty hunters is like a car without gas. So, before the starting your bounty campaign it's important to know a typical hunter's profile and patterns of behavior.
The average age of bounty hunters
Young people under the age of 18-34 constituted 76.8 percent of those who participate in bounties, most of them are male.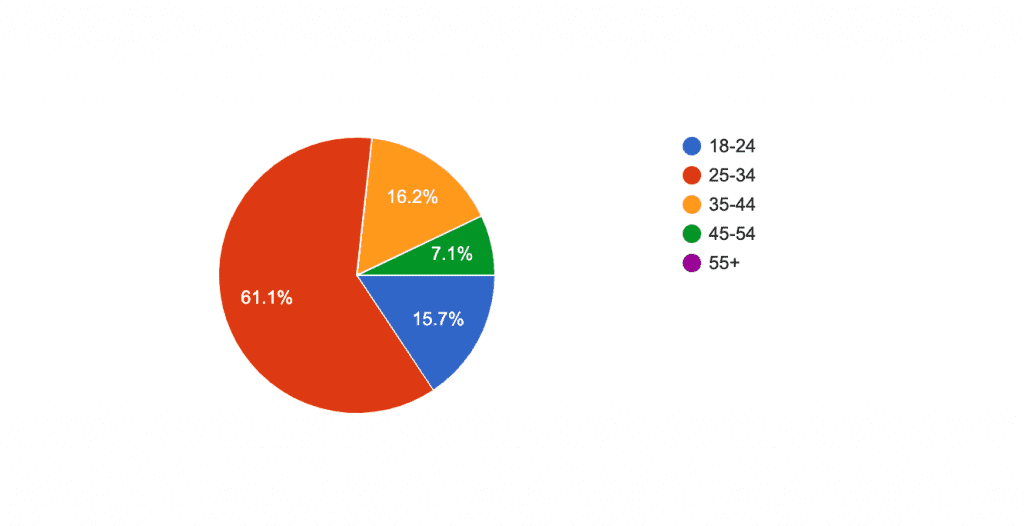 The level of bounty hunters activity
88.7 percent of bounty hunters simultaneously participate in more than one bounty campaigns. Without taking into account extreme values the average number of different bounty campaigns served by a one hunter simultaneously is around 10. That's why you can see so many different projects promoted by a typical hunter in his e.g. FB profile.

Bounty hunters incomes
Most of ICOs and their bounty campaigns are failed. But even successful bounty campaigns attract so many bounty hunters that the resulting income for every participant may be very low. Moreover, a token reward granted to a hunter usually depreciates in value by 10 times when token goes on exchanges. That's why a realized annual income of a typical bounty hunter was $1084 on average for the period from July 2018 to June 2019. That's around $90 per month.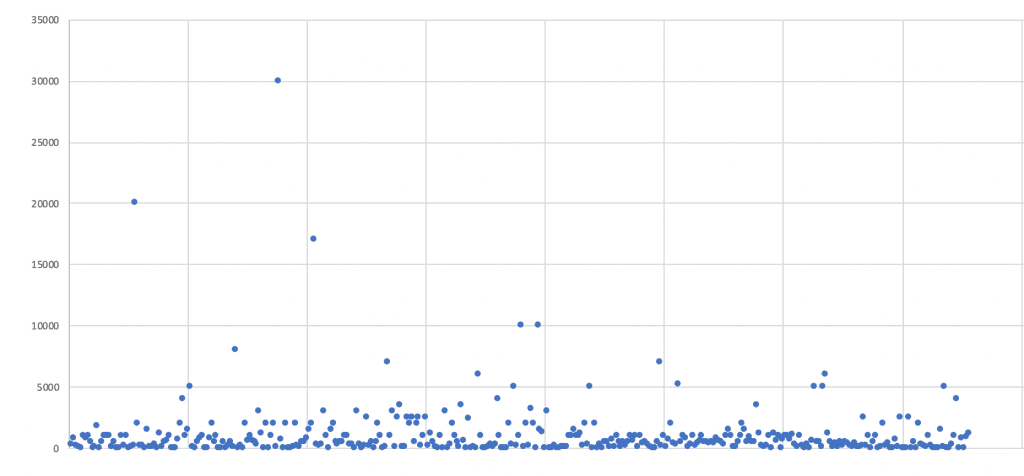 The level of bounty hunters experience
Only 44.7 percent of bounty hunters have more than a one-year level of experience. Looking deeper we can notice that 21.8 percent of hunters have just a 1-3 months experience of participation in bounties.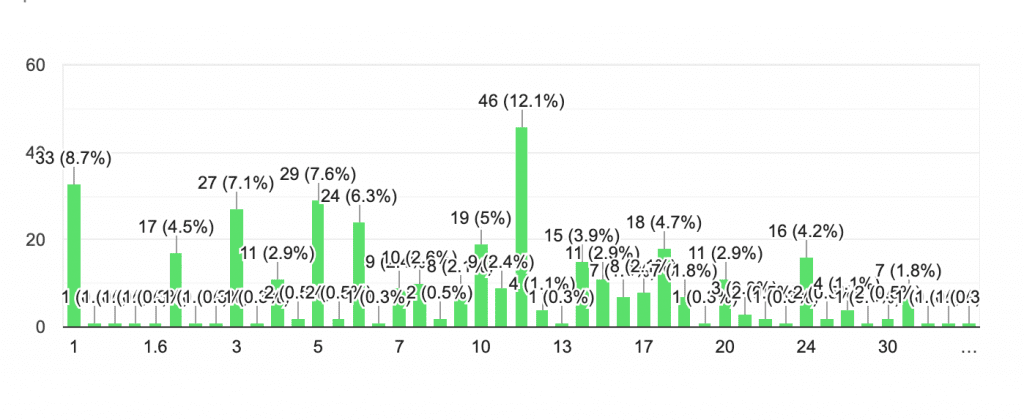 Bounty hunters expectations about Bitcoin price
It'is not a surprise that bounty hunters are the most crypto-optimistic and crypto-passionate people in the world. Otherwise, they would not participate in bounty campaigns. Due to the poll results made on June 2019, 92 percent of bounty hunters expect bitcoin price above $2000 during Q3 2019 – Q3 2021.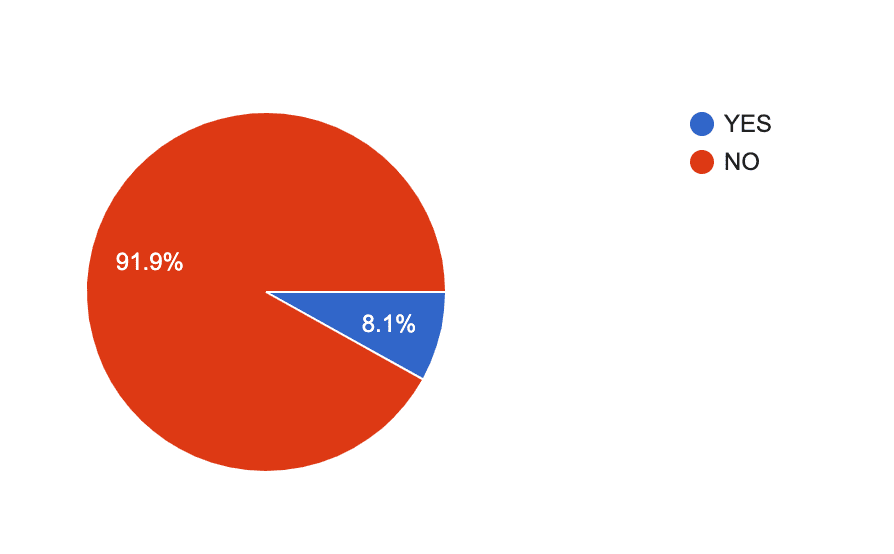 Top cryptocurrency news sources used by bounty hunters
What cryptocurrency media are the main sources of information for bounty hunters will be revealed soon.
Top cryptocurrency exchanges used by bounty hunters
What cryptocurrency exchanges are the main trade platforms for bounty hunters will be revealed soon.
USEFUL LINKS
Want to grow with Tokpie? Stay always in touch!