Discover the NWICODE CMS marketplace, where people can buy and sell digital goods and services. Thanks to the NWC token, holders could vote and influence the project's development. Continue reading to learn more about this blockchain startup. Also, get insights on how to trade NWC tokens on the Tokpie exchange.
What's the Nwcoin?
The Nwcoin is a crypto project that builds the NWICODE CMS marketplace for freelancers and digital agencies. As a result, users could benefit by offering their services and goods with payment in Nwcoin's coins. In that way, the team creates incentives for all key players of the blockchain ecosystem. Moreover, the project ensures the decentralized development of digital money in the No-Code developer community.
What's the NWC token?
NWC is a BEP20 (BSC) token serving as a means of payment inside the Nwicode market. Also, this cryptocurrency represents a governance token of the evolving Nwicode ecosystem. Therefore, $NWC helps to improve the quality-of-service provision, internal settlement when buying and selling digital goods and services, remuneration of participants, etc. in the No-code community.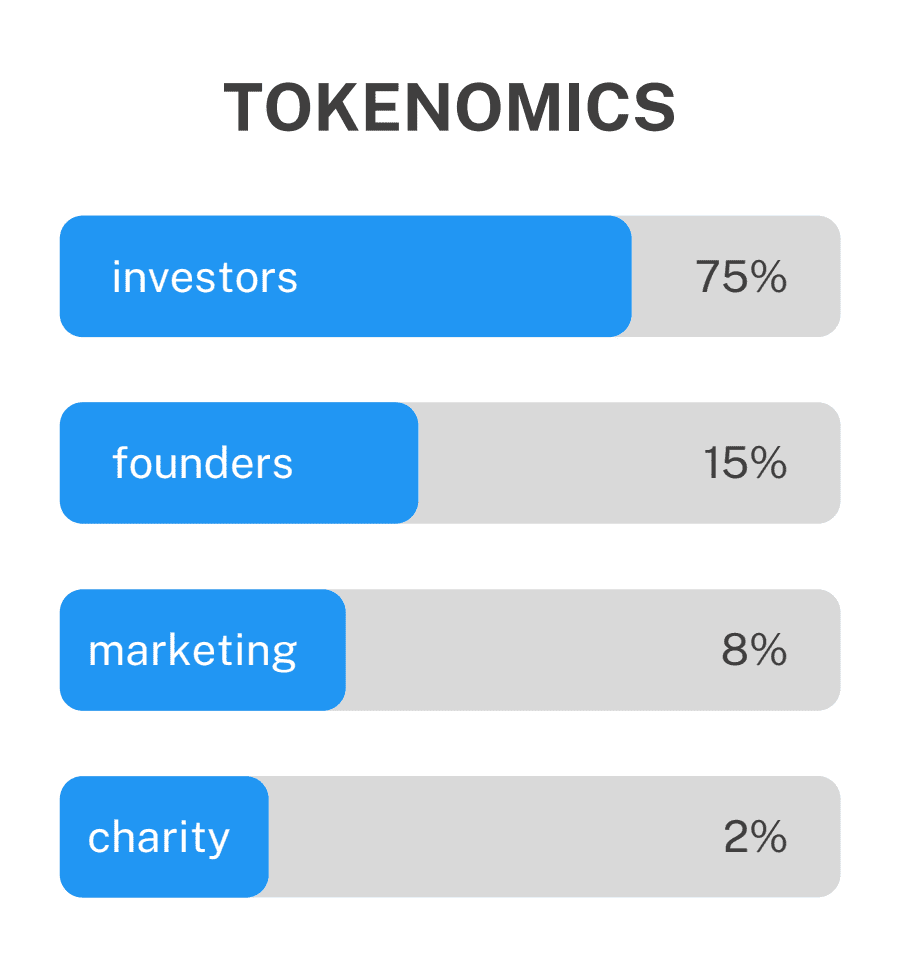 How to buy an NWC token?
To purchase NWC tokens for USDT (BEP20), follow three easy steps:
Fund your account with USDT. If you don't have cryptocurrency, you can buy USDT with a bank card in a few minutes.
Open the NWC/USDT order book and place your trade buy order. Use this instruction if you do not know how to make a purchase.
Withdraw NWC tokens to your personal BEP20 wallet or hold them on the account.
How to buy with Bank Card?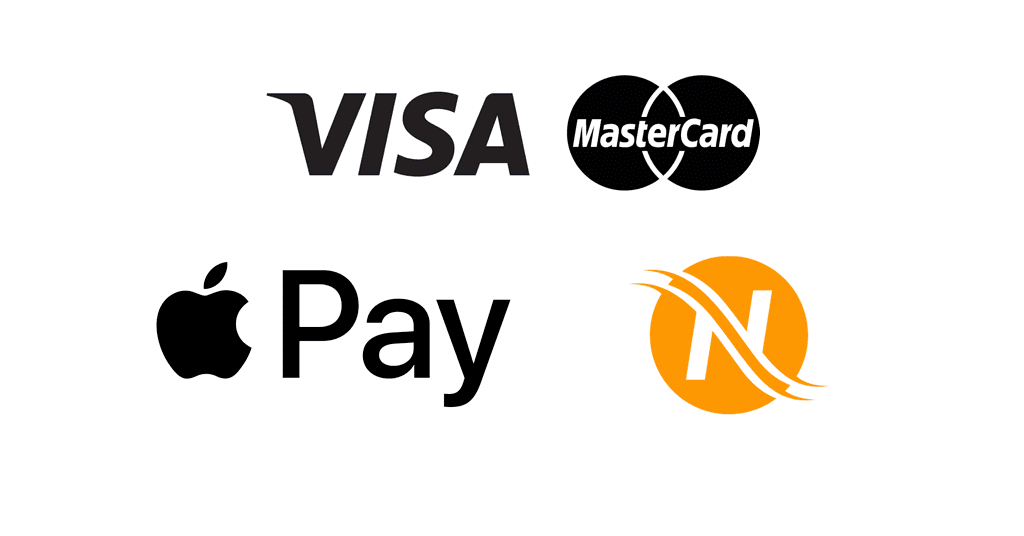 Use your bank card or Apple Pay to obtain NWC altcoins for your local fiat currency.
Enter the generated USDT address on the bank card processing page. Also, enter the amount of USDT and click on the "Continue" button.
After getting a confirmation email, obtain $NWC tokens here.
How to sell NWC tokens?
To sell NWC tokens for USDT do three simple steps:
Deposit NWC tokens into your account.
Open the NWC/USDT order book, and place your trade order to sell. Read the instruction if you don't know how to place a trade order.
Withdraw USDT to your personal wallet (ERC20 / BEP20) or hold them on the account.
How to deposit NWC token?
To deposit the NWC token into your Tokpie account, follow this guide. Also, make sure that you are going to deposit BEP20 tokens that relate to this smart contract address. If you deposit the wrong tokens or the wrong blockchain type, Tokpie could not identify your transfer.
Note: Tokpie doesn't charge any fees for depositing.
How to withdraw NWC tokens?
To withdraw the NWC token from your Tokpie account, use this instruction. Besides, you must have BEP20 compatible wallet address to be able to withdraw tokens. Also, check the withdrawal commission.
Disclaimer
Also, please be aware that Tokpie charges a fee for the listing. Tokpie does not give any investment, legal, tax, financial advice, or warranty of token price performance.
Useful links to trade NWC tokens
For any questions, contact Tokpie at https://t.me/tokpie.