Everyone wants to have a chance to win something valuable. Mainly it's true for NFT raffles in the crypto sphere. So, pay attention to the NUTGAIN, a new marketplace for non-fungible assets. With the help of its NUTGV2 token, anyone gets a chance to obtain NFTs. In the following section, you'll find the details about this crypto project. Also, you'll know how to trade NUTGV2 tokens on the Tokpie exchange.
What's the NUTGAIN?
Nutgain is the NFT Marketplace platform that allows users to use $NUTGV2 (Bep-20) coin built on Binance Smart Chain (BSC) to buy and sell any NFTs Minted through $NUTGV2 coin. Furthermore, the platform accepts transactions in the form of $NUTGV2, $BNB, and $MATIC. At the same time, the team is focusing on creating both utility and value for the NFT marketplace. They do it via different kinds of marketing techniques, mediums, and practices. So, to increase the liquidity pool stability of the $NUTGV2 token, the developers have launched a staking platform. This Staking Dapp helps to maintain a steady liquidity pool. Therefore, people earn as high as 60% APR and have multiple periods of staking options.
What's the NUTGV2 token?
NUTGV2 is a BEP20 (BSC) token serving as a key element of the NutGain ecosystem. It plays an important role in the creation and further development of the ecosystem. Simulteneously, the coin unites the NutGain's community and serves as an important incentive element that allows users to earn rewards. Rewards, in turn, comes from a 15% taxation. So, the protocol takes fifteen percent from each transaction. Then, 8% goes to development, utility, and marketing. Another 5% goes to the liquidity pool on the PancakeSwap. Also, 1% goes to the burning wallet. The rest, 1%, goes to all token-holders. Furthermore, $NUTGV2 holders could get significant savings and a high chance to earn big on NFTs.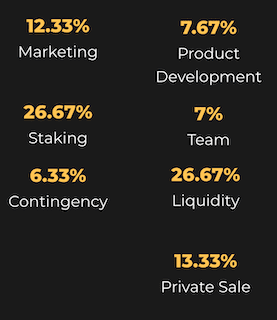 How to buy NUTGV2 token?
To purchase NUTGV2 tokens for USDT do three simple steps:
Fund your account with USDT. If you don't have crypto, you can purchase USDT with a bank card in a few minutes.
Open the NUTGV2/USDT order book and place your trade order to buy. Use this instruction if you don't know how to place a trade order.
Withdraw NUTGV2 tokens to your personal BEP20 wallet or hold them on the account.
How to buy with Bank Card?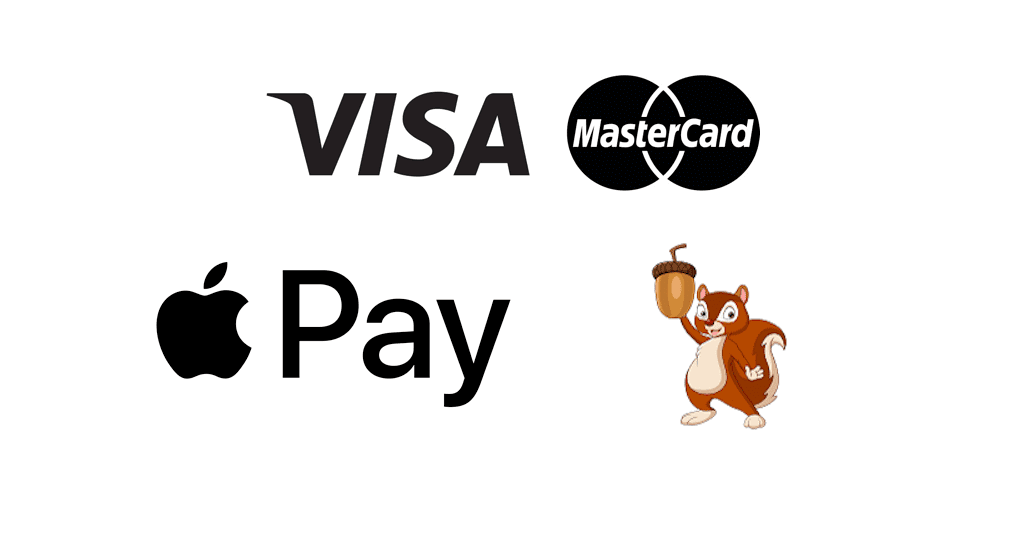 Use your bank card or Apple Pay to obtain NUTGV2 altcoins for your local fiat currency.
Enter the generated USDT address on the bank card processing page. Also, enter the amount of USDT and click on the "Continue" button.
After getting a confirmation email, obtain $NUTGV2 tokens here.
How to sell NUTGV2 tokens?
To sell NUTGV2 tokens for USDT do three simple steps:
Deposit NUTGV2 tokens into your account.
Open the NUTGV2/USDT order book, and place your trade order to sell. Read the instruction if you don't know how to place a trade order.
Withdraw USDT to your personal wallet (ERC20 / BEP20) or hold them on the account.
How to deposit NUTGV2 token?
To deposit the NUTGV2 token into your Tokpie account, follow this guide. Also, make sure that you are going to deposit BEP20 tokens that relate to this smart contract address. If you deposit the wrong tokens or the wrong blockchain type, Tokpie could not identify your transfer.
Note: Tokpie doesn't charge any fees for depositing.
How to withdraw NUTGV2 tokens?
To withdraw the NUTGV2 token from your Tokpie account, use this instruction. Besides, you must have BEP20 compatible wallet address to be able to withdraw tokens. Also, check the withdrawal commission.
Disclaimer
Also, please be aware that Tokpie charges a fee for the listing. Tokpie does not give any investment, legal, tax, financial advice, or warranty of token price performance.
Useful links to trade NUTGV2 tokens
For questions, contact Tokpie at https://t.me/tokpie.