The new paradigm when content consumers earn money for watching, reading, and playing is becoming popular every day. Of course, such a concept is most suitable for the game industry. So, the True Money Games startup plans to release different games that allow users to earn cryptocurrency. Also, with the help of its deflationary TMGS token, the developers want to attract more players. Read more details about this project below. Besides, find insights on how to trade TMGS tokens on the Tokpie exchange.
True Money Games Advantages
The True Money Games is a crypto startup that builds a universe of free games. Moreover, these free games allow players to play and earn $TMGS. So, people can make money while having fun. Another advantage is the ability to convert in-game items into nonfungible tokens. Furthermore, players can trade such NFTs. So, heroes, weapons, skins, and other intangibles become digital assets tradable for money. Therefore, the True Money Games' ecosystem can combine crypto and gaming industries. As a result, gaming enthusiasts obtain an all-in-one place that satisfies their life and entertainment needs.

What's the TMGS token?
TMGS is a BEP20 (BSC) token with a 4% tax rate. So, the smart contract takes four percent from each transaction to reinvest them in three directions. 2% goes to marketing. 1% goes to the liquidity pool on the PancakeSwap. The rest, 1%, goes to all token-holders. Besides, $TMGS is an internal currency for all True Money Games. Also, the token's purpose is to encourage users to hold their coins and support the ecosystem while earning staking rewards.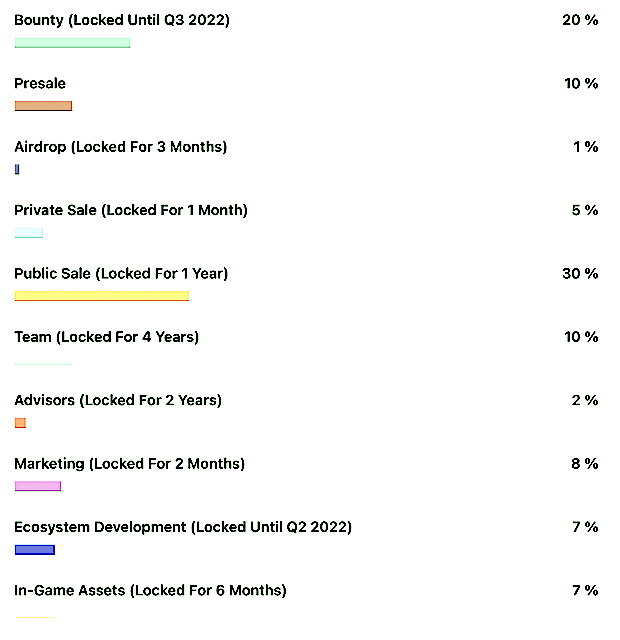 How to buy TMGS token?
To purchase TMGS tokens for USDT do three simple steps:
Fund your account with USDT. If you don't have crypto, you can purchase USDT with a bank card in a few minutes.
Open the TMGS/USDT order book and place your trade order to buy. Use this instruction if you don't know how to place a trade order.
Withdraw TMGS tokens to your personal BEP20 wallet or hold them on the account.
How to buy TMGS with Bank Card or Apple Pay?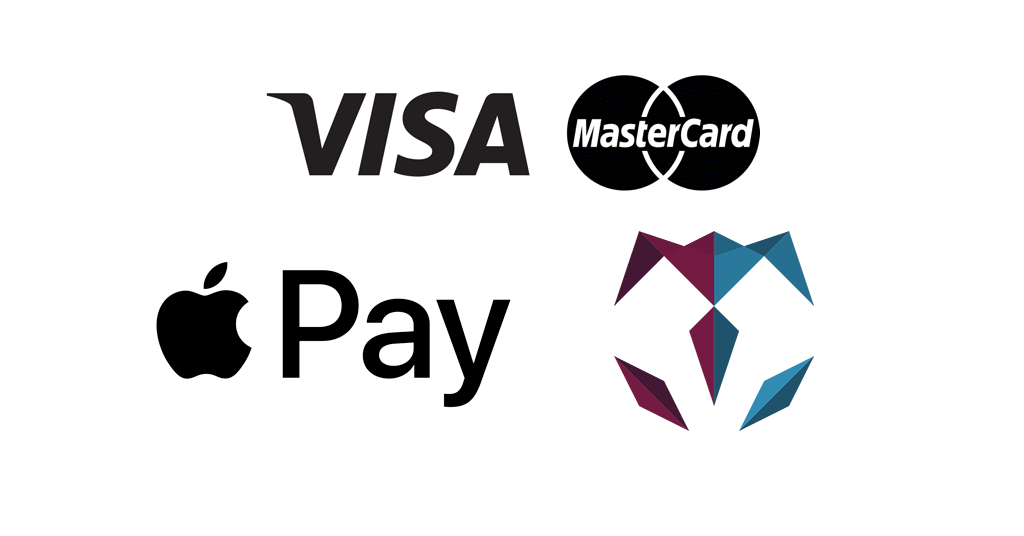 Use your bank card or Apple Pay to obtain TMGS altcoins for your local fiat currency.
Enter the generated USDT address on the bank card processing page. Also, enter the amount of USDT and click on the "Continue" button.
After getting a confirmation email, obtain $TMGS tokens here.
How to sell TMGS tokens?
To sell TMGS tokens for USDT do three simple steps:
Deposit TMGS tokens into your account.
Open the TMGS/USDT order book, and place your trade order to sell. Read the instruction if you don't know how to place a trade order.
Withdraw USDT to your personal wallet (ERC20 / BEP20) or hold them on the account.
How to deposit TMGS token?
To deposit the TMGS token into your Tokpie account, follow this guide. Also, make sure that you are going to deposit BEP20 tokens that relate to this smart contract address. If you deposit the wrong tokens or the wrong blockchain type, Tokpie could not identify your transfer.
Note: Tokpie doesn't charge any fees for depositing.
How to withdraw TMGS tokens?
To withdraw the TMGS token from your Tokpie account, use this instruction. Besides, you must have BEP20 compatible wallet address to be able to withdraw tokens. Also, check the withdrawal commission.
Disclaimer
Also, please be aware that Tokpie charges a fee for the listing. Tokpie does not give any investment, legal, tax, financial advice, or warranty of token price performance.
Useful links to trade TMGS tokens
For any questions, contact Tokpie at https://t.me/tokpie.