International trade is booming despite the pandemic's influence. It has already exceeded the all-time high level – $5.6 trillion. So, that's an environment where the Allspot company operates. These guys serve imports and exports operations in developing countries. Also, the firm issued the ALT token. From this article, you'll get more details and learn how to trade ALT tokens on the Tokpie exchange.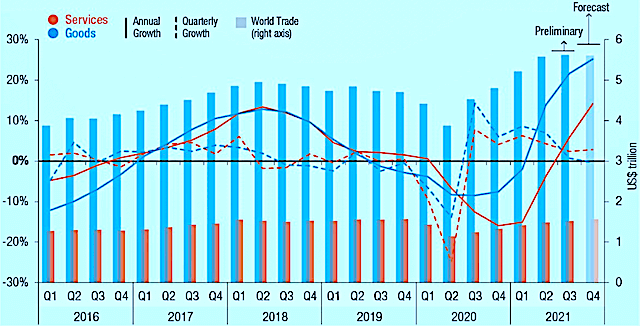 What's the Allspot?
The Allspot is an operating company with an officially registered Trademark. Its team provides import-export agency services. Also, the entity offers advisory and consultancy services relating to multinational trade. Apart from the above, the company builds a Decentralized Allspot Payment Platform. It's a marketplace that provides a payment facility for buyers and sellers of goods and services in the international trade sector. DAPP will be working on the Binance Smart Chain and Tron blockchain to be cost-efficient. Besides, the application can replace traditional banking practices such as the letter of credit (L/C) payment mechanism and follows most ISBP and UCP600 rules. Find the core feature below:
Safe and straightforward funds transfer.
Running business contracts with partners on a strict smart contract algorithm.
Uploading contract-related documents to the DAPP to proceed with funds withdrawal.
Compatible with stablecoins working on BEP20, ERC20, and TRC20 standards.
What's the ALT token?
ALT is a BEP20 (BSC) token serving as the means of payment inside Allspot's DAPP. So, holders will be able to provide economic guarantees to the seller/exporter in exchange for the documents specified in the contract with the buyer/importer. The seller/exporter, in turn, could withdraw assets only after buyers/importers approve that the documents are satisfying the needs. Moreover, the coin allows trustless B2B trading across the globe secured by Binance Smart Chain. Also, users could utilize $ALT for contact interactions and premium features purchases.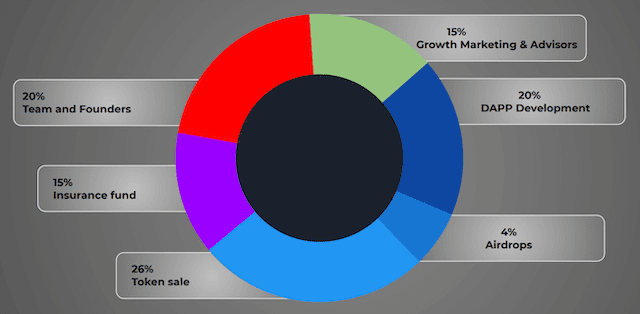 How to buy ALT token?
To purchase ALT tokens for USDT do three simple steps:
Fund your account with USDT. If you don't have crypto, you can purchase USDT with a bank card in a few minutes.
Open the ALT/USDT order book and place your trade order to buy. Use this instruction if you don't know how to place a trade order.
Withdraw ALT tokens to your personal BEP20 wallet or hold them on the account.
How to sell ALT tokens?
To sell ALT tokens for USDT do three simple steps:
Deposit ALT tokens into your account.
Open the ALT/USDT order book, and place your trade order to sell. Read the instruction if you don't know how to place a trade order.
Withdraw USDT to your personal wallet (ERC20 / BEP20) or hold them on the account.
How to deposit ALT token?
To deposit the ALT token into your Tokpie account, follow this guide. Also, make sure that you are going to deposit BEP20 tokens that relate to this smart contract address. If you deposit the wrong tokens or the wrong blockchain type, Tokpie could not identify your transfer.
Note: Tokpie doesn't charge any fees for depositing.
How to withdraw ALT tokens?
To withdraw the ALT token from your Tokpie account, use this instruction. Besides, you must have BEP20 compatible wallet address to be able to withdraw tokens. Also, check the withdrawal commission.
Disclaimer
Also, please be aware that Tokpie charges a fee for the listing. Tokpie does not give any investment, legal, tax, financial advice, or warranty of token price performance.
Useful links to trade ALT tokens
For any questions, contact Tokpie at https://t.me/tokpie.