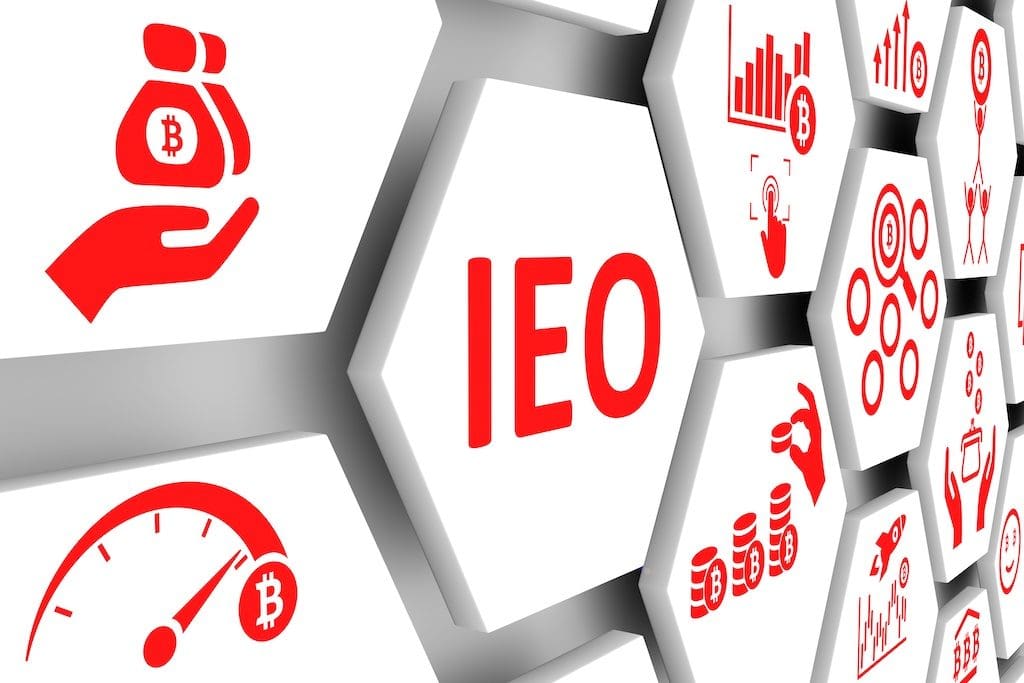 Have you tired of unreasonably high IEO prices charged by crypto exchanges? Have your crypto project faces a lack of awareness? If yes then this article will help you to get Initial Exchange Offering without upfront payment and increase community. Let's dive in.
How to get Free IEO
The biggest problem that crypto start-up faces when trying to make Initial Exchange Offering is the high cost of that service. Exchanges charge projects with an unreasonably large IEO setup fee. Moreover, projects must pay that fee in advance. The most common case is when ICO start-up first pays 1-2 BTC for IEO and then receives just 0-$1000 as raised funds. This practice leads to the failure of many promising startups.
Tokpie solves that problem by providing crypto projects with Initial Exchange Offering (IEO) without upfront payment!
Thanks to the Tokpie launchpad people can purchase a crypto start-up's tokens using ETH, USDC, and TKP. After an IEO has come to the end, Tokpie lists the project's token making its price trackable on Etherscan and Coingecko.
How to boost crypto project awareness
Every month hundreds of new ICOs and bounty campaigns appear on the crypto market. Therefore, it' very hard to stand out your newly launched project from all others.

Thanks to the Tokpie Bounty Analyzer solution more than 10,000 crypto passionate users will know about your project. Some of them become new investors, advocates, and supporters of your startup. Moreover, the solution helps to avoid the token price dump by allowing hunters to sell their bounty stakes before distribution.
Add your project into the Shortlist
To get Initial Exchange Offering free of charge and boost project awareness, please fill the form. The result, your startup appears in the Shortlist. Projects which are already on the shortlist have a priority in getting listed on the Tokpie (IEO) launchpad and Bounty Analyzer.