Growing attention from U.S. regulators to the Tether (most usable stable coin) could increase the demand for similar stablecoins like DAI, USDC, and BUSD. But it's not enough for diversification. So, meet the Pax Dollar from Paxos – USDP token. From this article, you'll learn about the Pax stablecoin advantages. Besides, you'll get instructions to trade USDP tokens on the Tokpie exchange.
What's the Pax dollar?
The Pax dollar is a crypto asset that gives an alternative way to convert fiat dollars into stable cryptocurrencies. So, Pax's users can redeem one-to-one $USDP to equivalent U.S. Dollars at any time. Also, the Paxos platform offers supreme assurance to customers by backing their $USDP one-to-one to the dollar.
Paxos's advantages
One of Paxos's most substantial advantages is that the New York State Department of Financial Services regulates Pax dollars. Simultaneously, Paxos holds reserves in cash and cash equivalents. Therefore, customers' funds are always safe and available for redemptions. Moreover, top-ranking auditing firms review the company regularly to verify its supply matches the reserve account. Furthermore, with only a smartphone, anyone can move money instantaneously, anytime, across borders. Yes, the company allows creating an account and using $USDP to store and send money or access crypto markets with a mobile phone. As a result, Paxos's stable coin provides financial access to everyone – even to the 1.7 billion adults who live worldwide and suffer without bank accounts.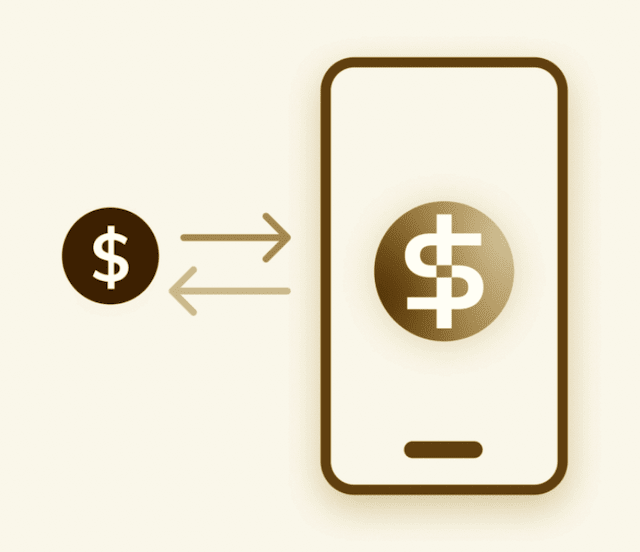 What's the USDP token?
USDP is an ERC20 token that allows anyone to send money quickly and safely. Also, this stablecoin gives people the ability to store and send U.S. Dollars with freedom. So, users can avoid the restrictions and limitations of the traditional banking system.
How to buy USDP token?
To purchase USDP tokens for USDT do three simple steps:
Fund your account with USDT. If you don't have crypto, you can purchase USDT with a bank card in a few minutes.
Open the USDP/USDT order book and place your trade order to buy. Use this instruction if you don't know how to place a trade order.
Withdraw USDP tokens to your personal Ethereum (ERC20) wallet or hold them on the account.
How to sell USDP tokens?
To sell USDP tokens for USDT do three simple steps:
Deposit USDP tokens into your account.
Open the USDP/USDT order book, and place your trade order to sell. Read the instruction if you don't know how to place a trade order.
Withdraw USDT to your personal wallet (ERC20 / BEP20) or hold them on the account.
How to deposit USDP token?
To deposit USDP token into your Tokpie account, follow this guide. Also, make sure that you are going to deposit ERC20 tokens that relate to this smart contract address. If you deposit the wrong tokens or the wrong blockchain type, Tokpie could not identify your transfer.
Note: Tokpie doesn't charge any fees for depositing.
How to withdraw USDP tokens?
To withdraw the USDP token from your Tokpie account, use this instruction. Besides, you must have Ethereum (ERC20) compatible wallet address to be able to withdraw tokens. Also, check the withdrawal commission.
Disclaimer
Also, please be aware that Tokpie charges a fee for the listing. Tokpie does not give any investment, legal, tax, financial advice, or warranty of token price performance.
Useful links to trade USDP tokens
For any questions, contact Tokpie at https://t.me/tokpie.