The E-commerce sector is growing as fast as the cryptocurrency market. So, wouldn't it be a great idea to combine both? The ALLIANCE Token project came to the scene with that idea in mind. This startup builds a SPESBaS ecosystem, a decentralized e-commerce application with blockchain infrastructure. With ALTO token's help, the team wants to speed up the DApp development. Continue reading to learn more about this project. Also, you'll find details of how to trade ALTO tokens on the Tokpie exchange.
Important: the project's web is not working. So, the trading is not available.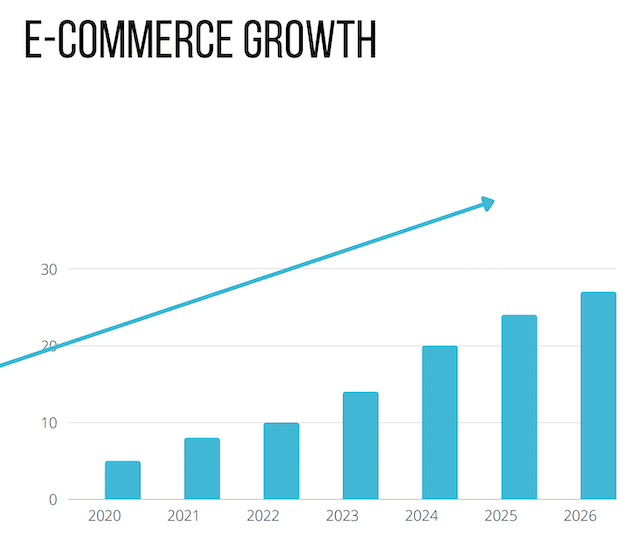 What's the ALLIANCE token for SPESBaS?
The ALLIANCE token is an integral part of the SPESBaS decentralized application. What's the SPESBaS? Well, it's an e-commerce platform that simplifies and standardizes data with blockchain technology. So, anyone could buy, sell, send and receive any items securely and reliably. The team's final goal is to integrate all manufacturing companies, distributors, wholesalers, exporters, importers, and other counterparties into a unified blockchain ecosystem that will make business truly efficient, transparent, and reliable. Other counterparties are:
Retail-seller and retail-buyers.
Shipping companies.
Forwarding agents.
Escrow companies.
What's the ALTO token?
ALTO is a BEP20 (BSC) token with auto-burning and auto-buyback mechanics. Thanks to taxation tokenomics, the contract burns a certain percentage of coins whenever a sell transaction happens. Also, a buyback function reduces the number of tokens whenever a new BNB comes to the pool. As a result, the price is rising. Besides, all $ALTO holders will get 25% of SPESCoins (SPES) whole issue at its launch. The SPES, in turn, is a second cryptocurrency that the project plans to create soon.
How to buy ALTO token?
To purchase ALTO tokens for USDT do three simple steps:
Fund your account with USDT. If you don't have crypto, you can purchase USDT with a bank card in a few minutes.
Open the ALTO/USDT order book and place your trade order to buy. Use this instruction if you don't know how to place a trade order.
Withdraw ALTO tokens to your personal BEP20 wallet or hold them on the account.
How to buy ALTO with Bank Card or Apple Pay?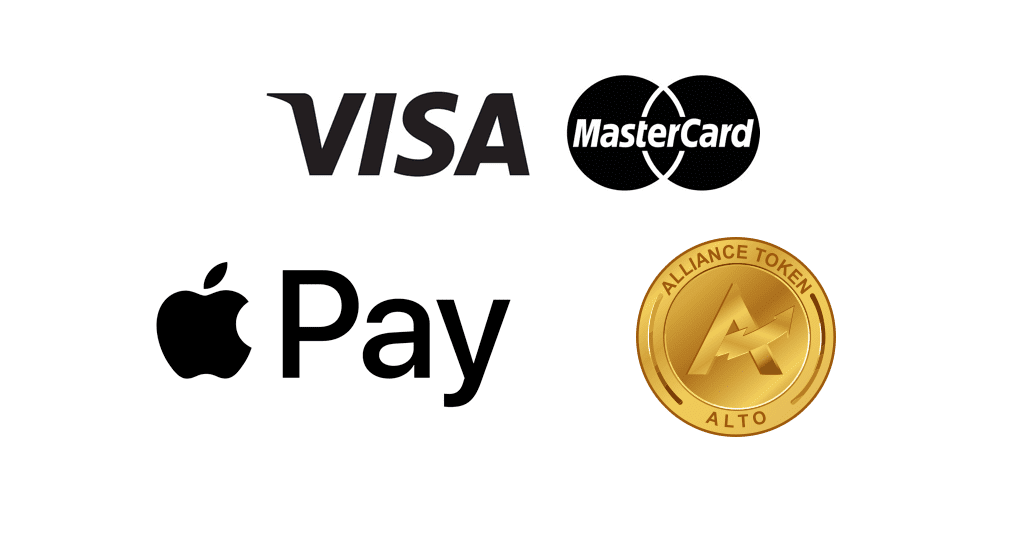 Use your bank card or Apple Pay to obtain ALTO altcoins for your local fiat currency.
Enter the generated USDT address on the bank card processing page. Also, enter the amount of USDT and click on the "Continue" button.
After getting a confirmation email, obtain $ALTO tokens here.
How to sell ALTO tokens?
To sell ALTO tokens for USDT do three simple steps:
Deposit ALTO tokens into your account.
Open the ALTO/USDT order book, and place your trade order to sell. Read the instruction if you don't know how to place a trade order.
Withdraw USDT to your personal wallet (ERC20 / BEP20) or hold them on the account.
How to deposit ALTO token?
To deposit the ALTO token into your Tokpie account, follow this guide. Also, make sure that you are going to deposit BEP20 tokens that relate to this smart contract address. If you deposit the wrong tokens or the wrong blockchain type, Tokpie could not identify your transfer.
Note: Tokpie doesn't charge any fees for depositing.
How to withdraw ALTO tokens?
To withdraw the ALTO token from your Tokpie account, use this instruction. Besides, you must have BEP20 compatible wallet address to be able to withdraw tokens. Also, check the withdrawal commission.
Disclaimer
Also, please be aware that Tokpie charges a fee for the listing. Tokpie does not give any investment, legal, tax, financial advice, or warranty of token price performance.
Useful links to trade ALTO tokens
For any questions, contact Tokpie at https://t.me/tokpie.