It's pretty hard for ordinary people to understand how Decentralized Finance (DeFi) works. However, it's clear even for non-crypto people that DeFi gives higher returns on investment (ROI) than a bank deposit. What if a person could unlock all DeFi's benefits without any special knowledge. That's what the KRYPTOLITE project offers to its users. With the help of the KRL token, the team builds the KryptoliteSwap protocol. From this article, you'll get more information about this blockchain startup. Also, you'll find instructions on how to trade KRL tokens on the Tokpie exchange.
What's the KRYPTOLITE?
KRYPTOLITE is a crypto project that provides users with the KryptoliteSwap protocol. This protocol runs on the Binance Smart Chain and allows users to swap any BEP20 crypto-asset securely. Therefore, KRYPTOLITE's solution simplifies yield farming and reduces its costs for users without sacrificing decentralization or self-custody. Moreover, it provides people with greater liquidity and other attractive properties. Simultaneously, cryptocurrency-holders benefit from passive income without the demands of active portfolio management because active portfolio managers can trade on behalf of users. As a result, it brings profits without friction or high transaction fees.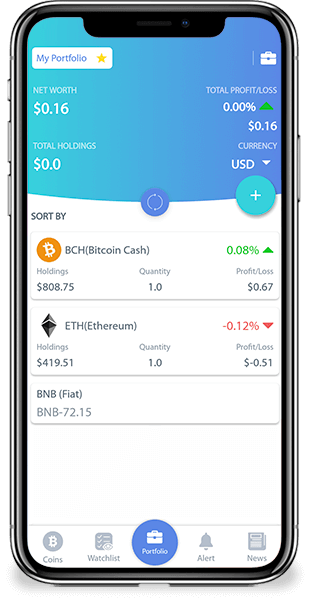 What's the KRL token?
KRL is the BEP20 (BSC) token that allows holders to trade cryptocurrencies with zero fees. At the same time, holders can stake it and earn passive income or get a discounted launchpad subscription. Due to the team statement, they locked coin liquidity on the PancakeSwap until 2030. What's else? Anyone can buy gem NFTs for the $KRL. Also, this cryptocurrency gives voting power. So, token-owners could decide on how to develop the whole KRYPTOVERSE ecosystem.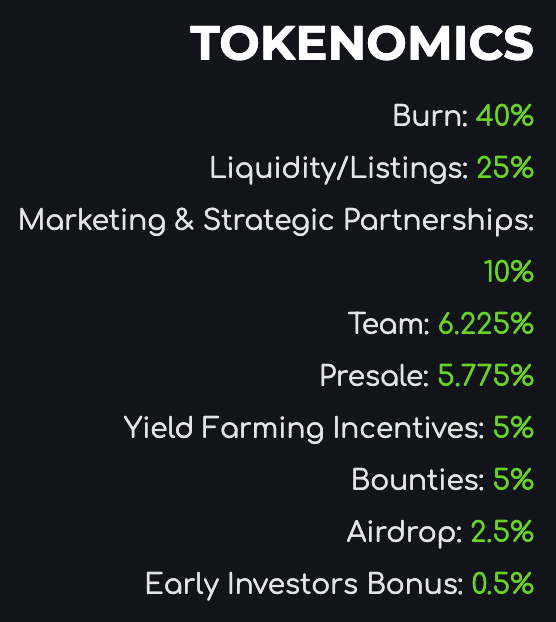 How to buy KRL token?
To purchase KRL tokens for USDT do three simple steps:
Fund your account with USDT. If you don't have crypto, you can purchase USDT with a bank card in a few minutes.
Open the KRL/USDT order book and place your trade order to buy. Use this instruction if you don't know how to place a trade order.
Withdraw KRL tokens to your personal BEP20 wallet or hold them on the account.
How to sell KRL tokens?
To sell KRL tokens for USDT do three simple steps:
Deposit KRL tokens into your account.
Open the KRL/USDT order book, and place your trade order to sell. Read the instruction if you don't know how to place a trade order.
Withdraw USDT to your personal wallet (ERC20 / BEP20) or hold them on the account.
How to deposit KRL token?
To deposit KRL token into your Tokpie account, follow this guide. Also, make sure that you are going to deposit BEP20 tokens that relate to this smart contract address. If you deposit the wrong tokens or the wrong blockchain type, Tokpie could not identify your transfer.
Note: Tokpie doesn't charge any fees for depositing.
How to withdraw KRL tokens?
To withdraw KRL token from your Tokpie account, use this instruction. Besides, you must have BEP20 compatible wallet address to be able to withdraw tokens. Also, check the withdrawal commission.
Disclaimer
Also, please be aware that Tokpie charges a fee for the listing. Tokpie does not give any investment, legal, tax, financial advice, or warranty of token price performance.
Useful links to trade KRL tokens
For any questions, contact Tokpie at https://t.me/tokpie.