Not a secret that Fintech and Blockchain revolution brings many opportunities to people. One of Fintech's opportunities is earning money online with Financial Betting. It's a perfect combination of online gambling and the financial industry. However, the FinBet team went further and released the platform where users can place bets with cryptocurrencies. Moreover, with the help of the CFB token, users can increase their profits. So, read below to learn more about FinBet's advantages. Also, get instructions on how to trade CFB tokens on the Tokpie exchange.
What's the FinBet platform?
The FinBet is a crypto-based financial betting platform that's already working globally. Its users get simple entertainment that allows them to benefit from the movements of assets' prices. Moreover, thanks to the team's educational activities, people can enhance their understanding of processes and dependencies on the financial market. Therefore, users can learn how to place wise bets and avoid high risks.
How does FinBet work?
Anyone can place bets on the chosen assets on FinBet's terminal easily. For simplicity, a person only assumes if the selected asset's price will increase or decrease towards another asset in the given period. If the price changes according to the prediction – a user wins. As a result, financial betting creates a new industry that places itself on the verge of three of the most profitable markets – finances, online gambling, and crypto. Also, a person can use many different cryptocurrencies such as BTC, LTC, BCH, and tokens, including ERC-20: ETH, USDT, BEP20: BNB, and BUSD directly through MetaMask.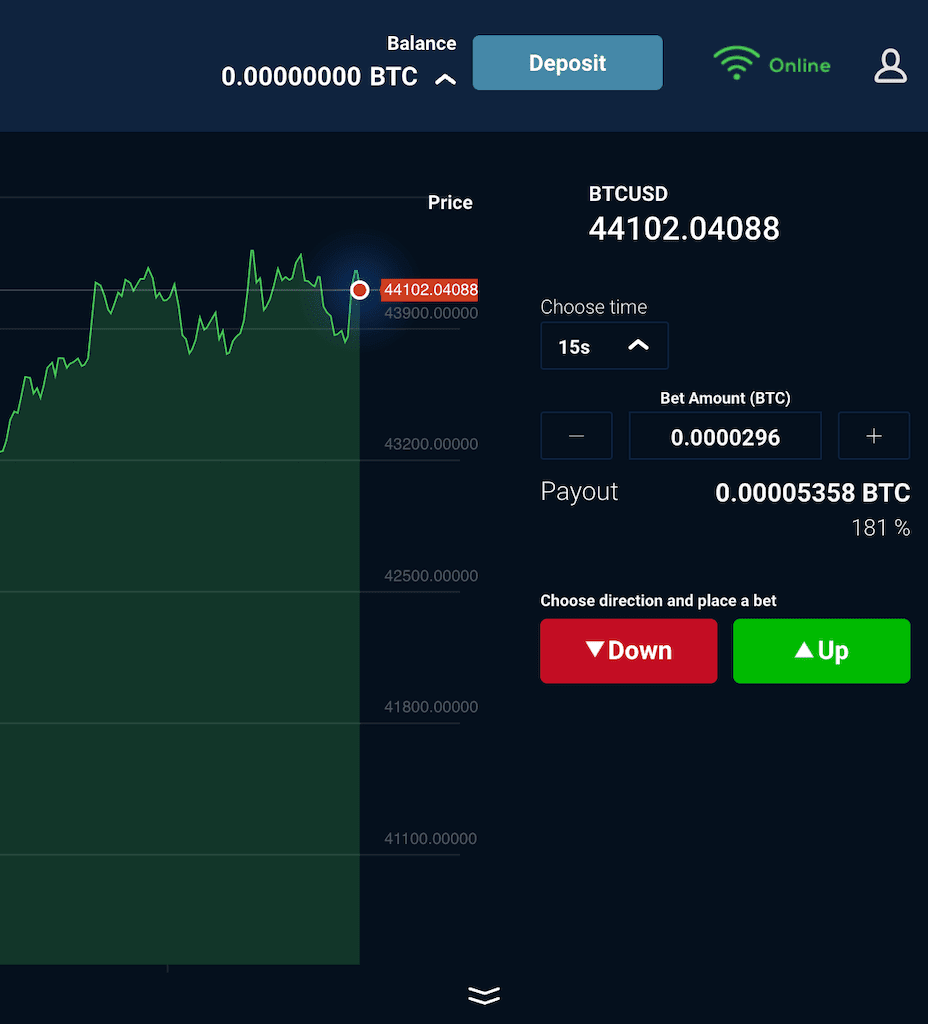 Furthermore, thanks to the automated payment system, humans can make bets as quickly as 1 minute. Yes, it's so easy. With the instant bet button, only a few simple steps separate a user from establishing a bet. All that he should do is to choose an asset, the time frame, and the direction of the bet – either UP or DOWN and wait for the results.
How to earn more with Financial Betting?
Join FinBet's affiliate program and receive up to 50% revenue share. It allows you to receive a percentage of the value that has been placed in bets by your referrals. So, when referrals lose a bet, the platform automatically shares a part of the revenue with you. Therefore, your earnings can grow faster than anywhere else.
What's the CFB token?
The CFB is a token that runs on two blockchains simultaneously: Binance Smart Chain (BEP20) and Ethereum Network (ERC20). Also, it's a utility token that entitles participation in the project's success by achieving benefits with the token value increase. Moreover, the coin allows users to benefit from various bonuses and special offers on the FinBet platform. How? CFB's holders benefit from special promotions regarding lower spreads, higher bonus value, and providing trading signals or support.
How to buy CFB token?
To purchase CFB tokens for USDT do three simple steps:
Fund your account with USDT. If you don't have crypto, you can purchase USDT with a bank card in few minutes.
Open the CFB/USDT order book and place your trade order to buy. Use this instruction if you don't know how to place a trade order.
Withdraw CFB tokens to your personal BEP20 or ERC20 wallet or hold them on the account.
How to buy CFB with Bank Card or Apple Pay?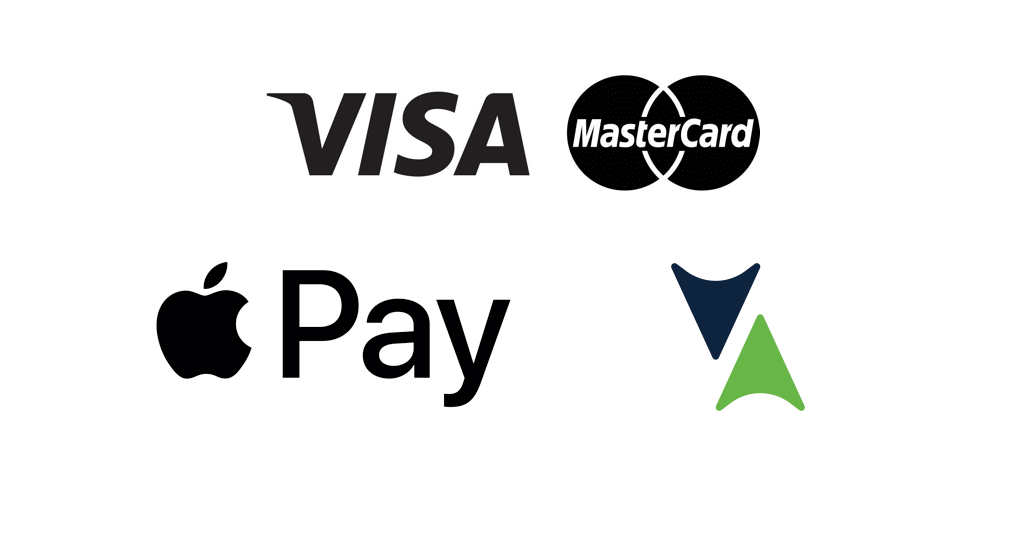 Use your bank card or Apple Pay to obtain CFB tokens for your local fiat currency.
Enter the generated USDT address on the bank card processing page. Also, enter the amount of USDT and click on the "Continue" button.
After getting a confirmation email, obtain CFB tokens here.
How to sell CFB tokens?
To sell CFB tokens for USDT do three simple steps:
Deposit CFB tokens into your account.
Open the CFB/USDT order book, and place your trade order to sell. Read the instruction if you don't know how to place a trade order.
Withdraw USDT to your personal wallet (ERC20 or BEP20) or hold them on the account.
How to deposit CFB tokens?
To deposit CFB tokens into your Tokpie account, follow this guide. Also, make sure that you are going to deposit BEP20 or ERC20 tokens that relate to these BSC or Ethereum smart contract addresses. If you deposit the wrong tokens or the wrong blockchain type, Tokpie could not identify your transfer.
Note: Tokpie doesn't charge any fees for depositing.
How to withdraw CFB tokens?
To withdraw CFB tokens from your Tokpie account, use this instruction. Besides, you must have a BEP20 or ERC20 compatible wallet address to be able to withdraw tokens. Also, check the withdrawal commission.
Disclaimer
In addition, please be aware that Tokpie charges a fee for the listing. Tokpie does not give any investment, legal, tax, financial advice, or warranty of token price performance.
Useful links to trade CFB tokens
For any questions or cooperation, you can contact Tokpie at https://t.me/tokpie.