The trendiest altcoins in 2021 have been the coins issued by exchanging platforms. Why? Because around 14 new cryptocurrencies appear daily. They all need crypto exchanges to get listed. So, today we would like to introduce you to the Neuronet DEX and its NCH token. In this article, you'll find additional information about this decentralized exchange that offers mining pools and other unique features. Also, you'll get instructions on how to trade NCH tokens on the Tokpie exchange.
What's the Neuronet?
The Neuronet is an AI-based decentralized exchange. It provides users with traditional trading services, mining pools, and payment services. Due to the recent data, approximately 5,000 new tokens have appeared globally over the past 12 months. So, if this cryptocurrency boom continues no matter what, then Neuronet's solution gets many B2B clients. Moreover, the team knows how it's difficult for young and little-known coins to break into the exchanges. As a result, Neuronet developers build the following valuable functions:
Trading with a minimum commission;
Minimum commission for miners;
Getting the NEURONET card linked to the user's wallet balance.
Shopping and withdrawing cash from cards anywhere in the world.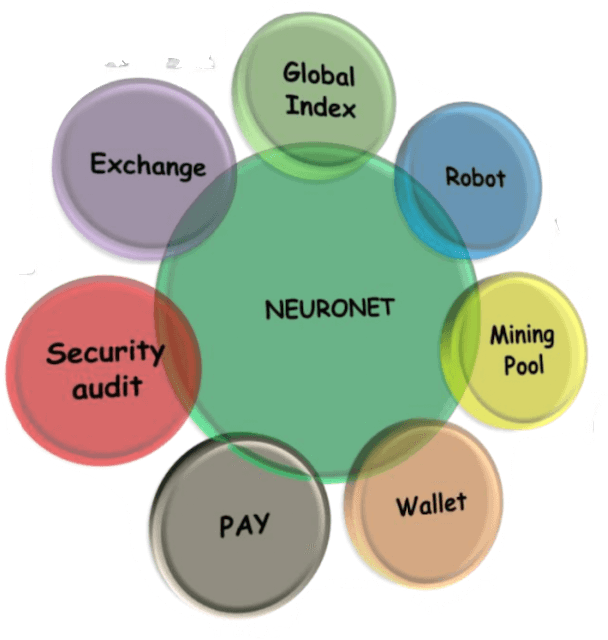 What is the NCH token?
NCH ​​is a BEP20 (BSC) token for transferring and exchanging NCH within the Neuronet exchange with a minimum commission. For example, the NEURONET DEX withdraws 2% from transactions and distributes it among all coin-holders. Also, the Neuronet Holding team that released the Neuronet altcoin officially announced their Initial Swap Offer. In addition, the developers plan to issue plastic cards to pay for purchases around the world.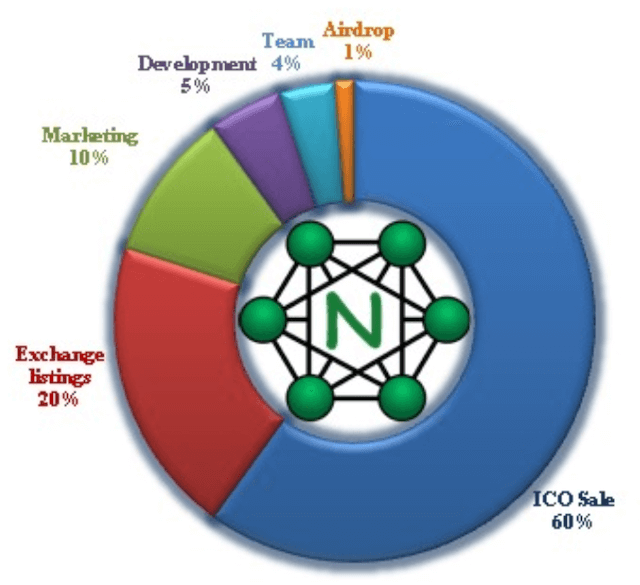 How to buy NCH token?
To purchase NCH tokens for USDT do three simple steps:
Fund your account with USDT. If you don't have crypto, you can purchase USDT with a bank card in a few minutes.
Open the NCH/USDT order book and place your trade order to buy. Use this instruction if you don't know how to place a purchase order.
Withdraw NCH tokens to your personal BEP20 wallet or hold them on the account.
How to buy NCH with Bank Card or Apple Pay?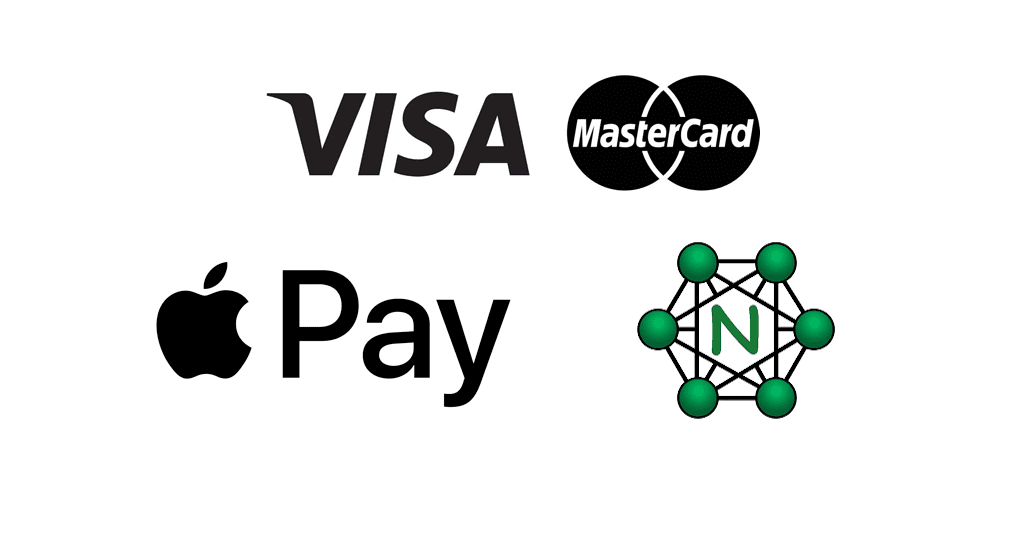 Use your bank card or Apple Pay to obtain NCH altcoins for your local fiat currency.
Enter the generated USDT address on the bank card processing page. Also, enter the amount of USDT and click on the "Continue" button.
After getting a confirmation email, obtain $NCH tokens here.
How to sell NCH tokens?
To sell NCH tokens for USDT do three simple steps:
Deposit NCH tokens into your account.
Open the NCH/USDT order book, and place your trade order to sell. Read the instruction if you don't know how to place a trade order.
Withdraw USDT to your personal wallet (ERC20 / BEP20) or hold them on the account.
How to deposit NCH token?
To deposit the NCH token into your Tokpie account, follow this guide. Also, make sure that you are going to deposit BEP20 tokens that relate to this smart contract address. If you deposit the wrong tokens or the wrong blockchain type, Tokpie could not identify your transfer.
Note: Tokpie doesn't charge any fees for depositing.
How to withdraw NCH tokens?
To withdraw the NCH token from your Tokpie account, use this instruction. Besides, you must have BEP20 compatible wallet address to be able to withdraw tokens. Also, check the withdrawal commission.
Disclaimer
Also, please be aware that Tokpie charges a fee for the listing. Tokpie does not give any investment, legal, tax, financial advice, or warranty of token price performance.
Useful links to trade NCH tokens
For any questions, contact Tokpie at https://t.me/tokpie.