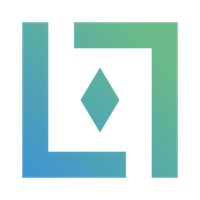 0x8868F307098e2F5fd81b8beeB21582a6A3c2cB25
A blockchain startup that focuses on mining cryptocurrencies through 100% renewable energy.
Upvote
You can upvote by clicking on the buttons below. Moreover, you can get profit from price changes when voting by buying. Also, you can earn passive income by voting through staking.
LIGHT Minner's Advantages 
The core advantage of the Light Minner is its ability to ensure sustainable mining. By mining through renewable energy, the company combines many concepts: decentralized finance (Defi), sustainability, mining rigs, trading, metaverse, non-fungible tokens (NFTs), and other blockchain-based initiatives.
What's the MINNER token?
MINNER is a BEP20 (BSC) token with 10% taxation. So, the coin contract takes ten percent of each transaction. As a result, 7% goes to the project growth wallet and development. Then, 1% goes to the liquidity pool. Simultaneously, 1% goes to all token holders. The rest 1% goes to the burning address. Besides, the developers locked Liquidity on the DXSALE. 
Disclaimer
Also, be aware that the text on this page is not investment advice. Moreover, Tokpie does not give any legal, tax, financial suggestions, or warranty of the token's price performance.
Valuable links to trade MINNER tokens
For any questions or cooperation, contact Tokpie at https://t.me/tokpie.