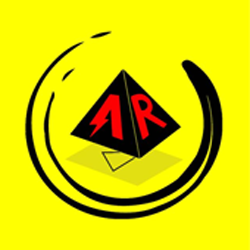 0x6c04a43A757b7ca349591cCB08f713A986E73e4A
Invest easily today, ARN is a solution for investing in blockchain. we use cutting-edge technology to trade the markets profitably, you can purchase ARN and sell it back to us or new investors any time you want and withdraw your profit in a matter of a button.
Upvote
You can upvote by clicking on the buttons below. Moreover, you can get profit from price changes when voting by buying. Also, you can earn passive income by voting through staking.
Arnoya's Advantage 
Arnoya's advantage is in making the investment easy for users. People can make peer-to-peer transactions directly, without an intermediary. These transactions get verification from network nodes through the use of cryptography. Moreover, all coins' movements get recorded in a public distributed ledger (blockchain).
What's the ARN token?
ARN is a BEP20 (BSC) token that users can apply on the Arnoya - a decentralized payment network powered by cryptocurrencies.
Disclaimer
Also, be aware that the text on this page is not investment advice. Besides, Tokpie does not give any legal, tax, financial suggestions, or warranty of the coin's price performance.
More links to trade ARN tokens
For any questions, contact Tokpie at https://t.me/tokpie.