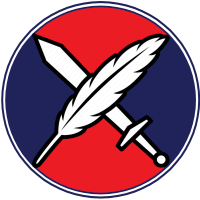 0xdfddf7a69716124bc346ba556d4b9f9e74c4a8bc
It's a DAPP for crypto owners.
Upvote
You can upvote by clicking on the buttons below. Moreover, you can get profit from price changes when voting by buying. Also, you can earn passive income by voting through staking.
Succession' advantage 
The Succession's advantage represents a crypto wallet for digital assets. Also, it's a Decentralized Application (DApp) to facilitate the transfer of digital assets to beneficiaries upon the death of an owner. The DApp will leverage hybrid smart contracts that execute functions on the blockchain to enable this transfer. The DApp will prioritize security, decentralization, and efficiency. Security will be inherent to the blockchain and protected via encryption and multi-signature capabilities.
What's the SCCN token?
SCCN is an ERC-20 token running on the Ethereum chain. Besides, Succession's DApp provides a certificate of assets on the blockchain for transferring to beneficiaries upon the owner's death. Succession will utilize new hybrid smart contracts to initiate blockchain functions and enable this sequence. 
Disclaimer
Also, kindly note that the text on this page is not investment advice. Besides, the Tokpie does not give any legal, tax, or financial suggestions or warranty of the coin's price performance.
More links to trade SCCN tokens
For any questions, contact Tokpie at https://t.me/tokpie.