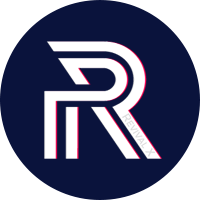 0xceb244a0e126f6ccbf37d631c7b102cf3e11a536
It's a community-driven altcoin operating on BSC with 33% APY staking rewards.
Upvote
You can upvote by clicking on the buttons below. Moreover, you can get profit from price changes when voting by buying. Also, you can earn passive income by voting through staking.
REVIVALX's Advantages 
REVIVALX's advantage benefits all token holders who contribute BUSD and RVLX into the pool on PancakeSwap. Such contributors automatically receive 33% APY with every transaction. So, the developers want to empower holders and improve their ability to re-invest. 
What's the RVLX token?
RVLX is a BEP20 (BSC) token with 12% taxation. So, the contract deducts twelve percent from each transaction. Then, 4% goes to the existing holders. Another 2% goes to the project's treasury. Also, 5% goes to the burning wallet. And the rest, 1% goes to ecosystem development.  
Disclaimer
Also, be aware that the text on this page is not investment advice. Moreover, Tokpie does not give any legal, tax, financial suggestions, or warranty of the coin's price performance.
More links to trade RVLX tokens
For questions or cooperation, you can contact Tokpie at https://t.me/tokpie.