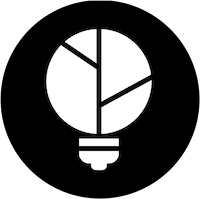 0xE7ba8bCf0fe998c77163B42c96C0b12a834b06Ed
Meet the disruptor of celebration and commemoration industries. Also, get 4% auto-rewarding by holding $RMBR altcoin.
Upvote
You can upvote by clicking on the buttons below. Moreover, you can get profit from price changes when voting by buying. Also, you can earn passive income by voting through staking.
REMEMBER's Advantages 
The primary advantage of REMEMBER is a user's ability to customize everything inside the metaverse. So, the REMEMBER's developers are building a "Remember Park – a virtual place where people could customize bricks, trees, benches, corners, and all other items. As a result, anyone could design the most incredible location to organize any event.
What's the RMBR token?
RMBR is a BEP20 (BSC) token with a clear utility value. For example, people could only purchase services inside the meta-park for $RMBR. Also, the coin has an 8% tax rate. Therefore, the contract takes eight percent from each transaction. Then, 4% goes to the Liquidity Pool. Finally, another 4% goes to all existing token holders. Besides, the team has injected 60% of the total supply into the liquidity on the PancakeSwap DEX.
Disclaimer
Also, be aware that the text on this page is not investment advice. Moreover, Tokpie does not give any legal, tax, financial suggestions, or warranty of the token's price performance.
Links to trade RMBR tokens
For a question or cooperation, contact Tokpie at https://t.me/tokpie.