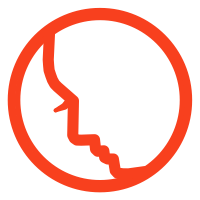 0x73cBA57Ad8bC775A5345D9a0de2e90C74621D802
It's a startup that disrupts the making and selling of tangible goods with the help of blockchain.
Upvote
You can upvote by clicking on the buttons below. Moreover, you can get profit from price changes when voting by buying. Also, you can earn passive income by voting through staking.
LooksCoin's advantage 
LooksCoin's advantage is a P2P marketplace where users hold tokenized ownership of product lines using NFT. Also, people can share ongoing profits and contribute to earning credits.
What's the LOOK token?
LOOK is a BEP20 utility token serving as a medium of exchange. Besides, this altcoin allows storing value on the LookRev decentralized marketplace.
Disclaimer
Also, note that the text on this page is not an investment recommendation. Besides, Tokpie does not give any legal, tax, or financial suggestions or warranty of the coin's price performance.
More links to trade LOOK tokens
For any questions, contact Tokpie at https://t.me/tokpie.